Thank You for Supporting Family & Children's Aid!
Help Kids Heal...Donate!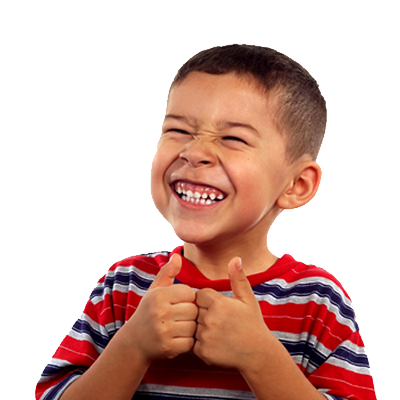 Thank you for thinking of Family & Children's Aid! Your support, no matter the size, has the power to make a difference in a child's life. There are so many ways that you can help. For a downloadable version of our "How You Can Help" flyer please click here.
To make an impact where we need it most, please consider making a donation today! Click the secure "Donate Now" donation link below.


In-Kind Donations
At Family & Children's Aid we rely greatly on support of our friends in the community to help us provide our kids and their families with much needed items!
While it is hard to say no to a donation, we are unable to accept any pre-owned stuffed animals/teddy bears or pre-owned clothing of any kind with the exception of seasonal coats. Those teddy bears still look lovable, but with allergies and other health concerns we are not able to pass those on! And it's not that our kids don't need clothes. Whenever possible we want to let our kids pick their own stuff out and we just don't have storage space to contain the overwhelming amount of generous donations. We have converted most of our storage space into rooms to benefit the kids we serve!

We do appreciate you and actually, your great hand-me-downs can still benefit a child at Family & Children's Aid. See below for info on our awesome partnership with Once Upon a Child in Danbury.




67 Newtown Road ♦ Danbury, CT
To ensure your hand me downs that are so filled with memories can make a difference to a child at Family & Children's Aid we have paired up with Once Upon a Child. You can drop off your good condition pre-owned kids clothing, baby items, toys, and let them know it is for Family & Children's Aid!
They will make a monetary donation to us on your behalf so we can direct those funds to the greatest need. AND when we have an emergency request for clothing, (usually within the hour of providing a size) their amazing team has pulled together items for us to give out (with gift cards to boot!).
Any new items you are interested in donating, check out our drive list below to give you an idea of current needs! You can also email us at info@fcaweb.org for inquiries. We always try to set a time to meet you and say thanks whenever possible!
Be a Superhero! Get a Drive Started!
Family & Children's Aid needs YOU to help us with drives - year round!! There is never a wrong time to coordinate a drive! We never stop collecting items, because we never stop giving items out! You can do a drive anywhere, and for any reason.
Celebrating a birthday and don't want the gifts (well don't need the gifts?) or have a few people in your work setting? Need a project for your children's school? Are you part of a troop, membership organization, religious or civic group? All it takes is getting the word out, and you can't imagine how people want to help you, help us!
Here's what happens when you run a drive for us:
You help us to sustain an awesome rewards program to kids who are in therapy. This incentive can be the extra push that creates a breakthrough. You give that child and their family hope for the future.
You help promote literacy and a healthy love of reading. We give out books in all our outpatient site waiting rooms.
You help make holiday wishes come true.
Your donations help supply our kids, families and programs with much needed items.
Below is a list of items we can always use. If you have an idea for a drive for items not on this list, we'd love to hear it!
If you can run a drive for any of these items, that would be awesome! Please contact us at info@fcaweb.org to arrange your drive. Let us know how we can help support your efforts and thank you!
Everything listed below is for new items unless otherwise indicated. While you may not need that puzzle anymore, and it's in great condition are you sure all 1,000 pieces are in the box? Have you ever gotten to the end just to realize one is missing?
Arts & Craft Kits (these DIY sets are super popular with all ages!)
Coloring Books (Children and Adult) and Crayons, Markers or Colored Pencils - also art supplies like paints and play doh
Sketch Books & Journals
Sporting Goods (New soccer balls, footballs, basketballs, baseball items (gloves, wiffle ball bats), hockey sticks, kick balls, frisbees and anything you think promotes healthy outdoor movement)
Puzzles, Playing Cards, and Board Games
Games to give to our kids. Favorites include: Trouble, Sorry, Life, Monopoly, and Candyland. Decks of playing cards and card games like UNO, Phase 10 and I Spy Go Fish for our clinicians to use in their family therapy sessions
Activities
Tickets or gift certificates for activities like Bounce, Sky Zone, movies, plays, musicals, sporting events, gokart racing, mini golf, etc.
Housewares
for Harmony House, our shelter for homeless mothers and children and for families leaving the shelter
-New pots, pans and utensils
-New twin sheets, pillow cases and blankets
-New baby/toddler/children's plastic cups, silverware and dishes
New Teen Items
Ear buds/headphones, journals, adult coloring books and coloring pencils, Lego kits, teen sized/style hats and gloves, girls and boys sweat pants and hoodies in larger sizes
Books
New or gently used children's books, especially easy readers, picture books, books in Spanish, chapter books, and teen books with appropriate topics
New and Preowned Coats - especially in large children's and teen sizes (SEASONAL)
Legos
New or used Legos for our Lego room where kids can keep what they build
Become a "Helping Hand"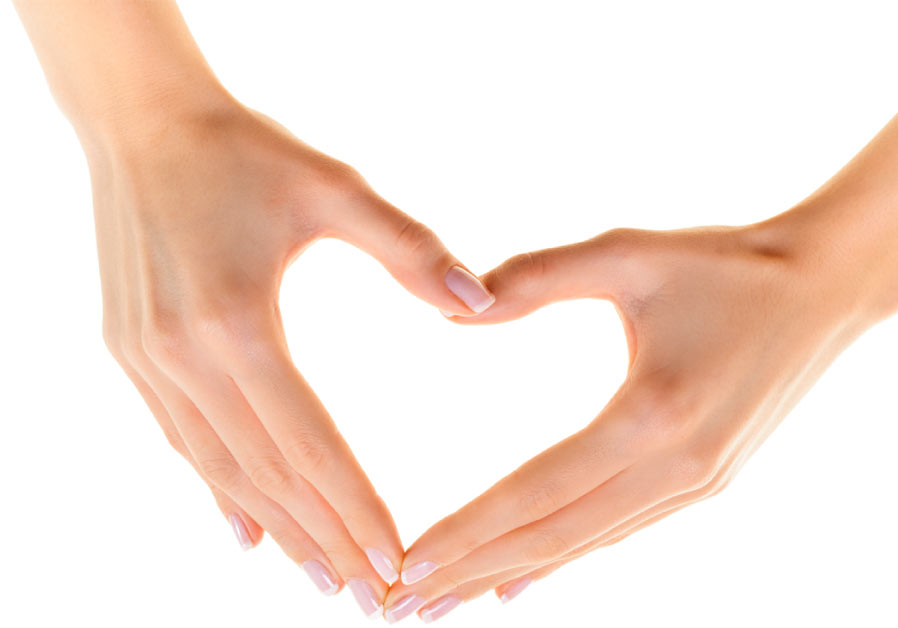 Want to stay up to date on news and happenings at Family & Children's Aid? Sign up to be a "Helping Hand" and we will periodically send you the latest on events, and any emergency needs that may come up. Helping us to spread the word is so important!
If you want to be on our special Helping Hands list, email us and we'll be happy to add you!
SHOP!
Buy Online through Amazon Smile - The Charitable Foundation for Amazon.com

Amazon Smile is the charitable arm of Amazon you shop at. Same products, same prices, same service. You choose Family & Children's Aid as your charity and shop as you normally would. Amazon Smile donates 0.5% of your purchase to Family & Children's Aid!


More information about the Amazon Smile program >>
Round Up at Rite Aid!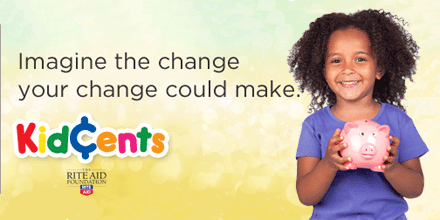 By participating in Rite Aid's KidCents program, wellness+ with Plenti card members can round up every purchase at Rite Aid to the nearest dollar and designate their change to Family & Children's Aid! You can even choose to automatically round up each purchase or to have the cashier ask each time if you'd prefer to round up or not. You'll get your own KidCents dashboard where you can see how much you have donated!
Year-round KidCents will donate your rounded up change AND match each $500 our organization raises! Now through January first FCA will earn even more for new people who sign up for a wellness card and choose us as their charity - even if they don't make any purchases yet!
Learn how the Rite Aid Kid Cents program works.
Purchase a copy of Silver Girl Butterfly!
Available on Amazon.com, Silver Girl Butterfly is a book written about loving acceptance of one another, no matter what our differences may be. It also shows that we can be true to ourselves, never settle, and always find what makes us happy. Butterflies can represent change, hope, life and resurrection.


All proceeds will go to Family & Children's Aid!
Cater your next party from Chick-fil-A, Danbury Fair Mall!
Did you know Chick-fil-A does catering? Our friends at Chick-fil-A at the Danbury Fair Mall have offered to donate a percentage of every catering order back to us, if you mention FCA! Visit them today in the food court at the Danbury Fair Mall, call 203-796-4037 or visit their site for more information on catering options!