Shout Outs

Shout Out to Danbury Fair Chick-fil-A!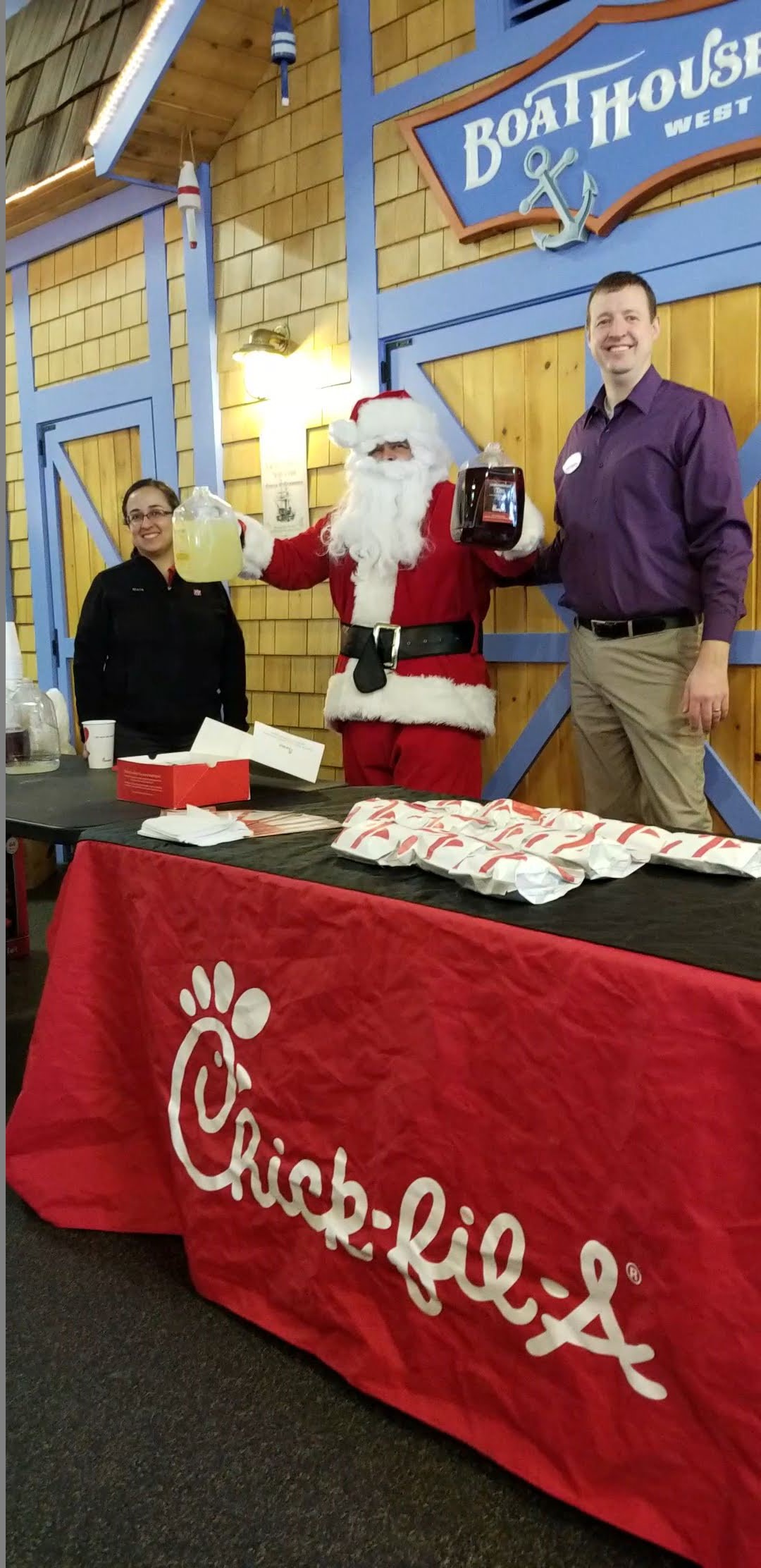 Rich Beattie, a father of three, brought Chick-Fil-A to the Danbury Fair Mall in 2014. Rich also brought with him the spirit of giving and fast found a connection with the mission of Family & Children's Aid. We are have been the proud and lucky beneficiary of Chick-fil-A Danbury's extraordinary kindness and generosity. Rarely is there ever an FCA event--either in the community or at FCA with hardworking volunteers--that Chick-fil-A hasn't offered to provide meals for everyone. Chick-fil-A's team of dedicated staff goes above and beyond to help our kids at FCA to meet their therapeutic goals as well. Who wouldn't want free Chick-fil-A as an incentive? We can't give a BIG ENOUGH SHOUT OUT to our partner, Chick-fil-A for all they have done, and continue to do!! Help us thank them by stopping by the Danbury Fair Mall and getting a delicious meal or having your next event/party/meeting/anything catered with them!! Visit here for menu options and location hours.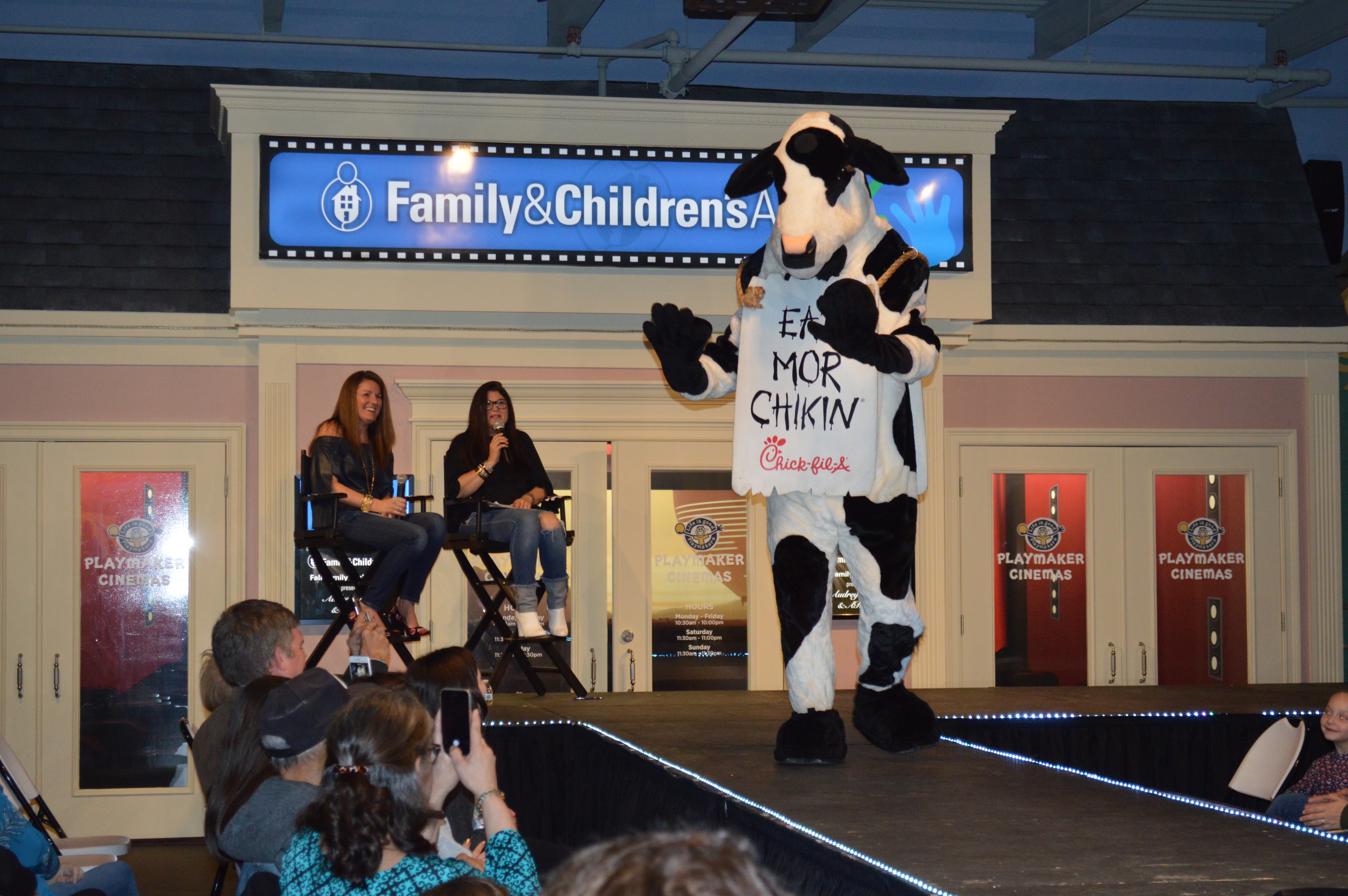 Shout Out to the Princess Ball!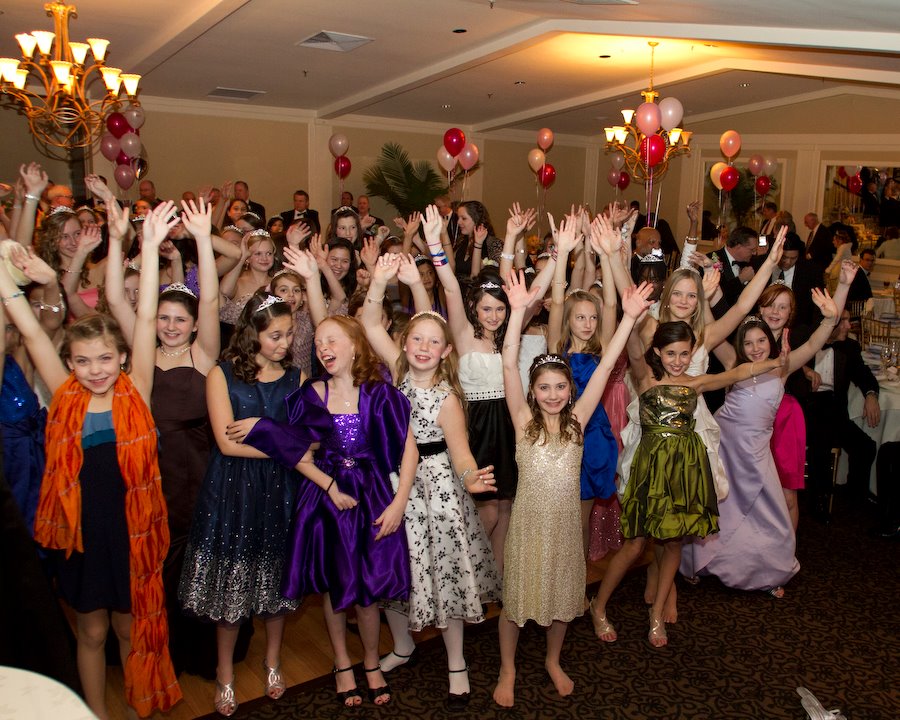 The Princess Ball is a lovely evening for fathers and daughters. Held at the Ethan Allen Hotel for girls from Grades 1-8, a portion of all proceeds goes to help worthy charities in our community. The Princess Ball has been a wonderful supporter of Family & Children's Aid for years upon years, and we can't thank them enough for their continued support!
Shout Out to the Danbury Volunteer Fire Department and Five Below!

The dedication of our Danbury Volunteer Fire Department is already unquestionable, but their mission to help support kids in need in our community is proven again and again as they brave the cold to collect toys for Family & Children's Aid. With the closing of Toys R Us, we were all concerned as to where and how we could continue to provide gifts for the countless families served by FCA. Five Below has proven to be an outstanding partner, collecting toys all week long as well to help fill the trucks as soon as they show up on Friday nights! We can't thank these amazing people more! They are definitely our Holiday Heroes!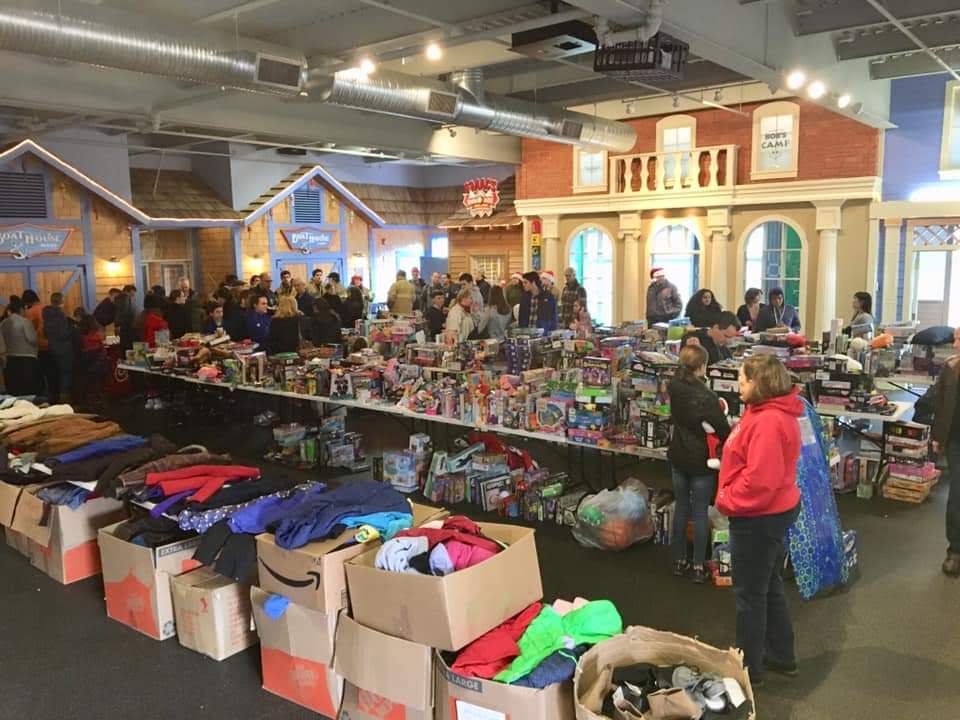 Shout Out to the Candlewood East Marina!
This holiday season marked the 11th Annual Boatload of Toys Toy Drive benefiting Family & Children's Aid at Candlewood East Marina. They achieved their goal in a big way to fill an entire boat with toys!! Big Shout Out to the Marina and their awesome team!!
Shout Out to the DiBiase Family!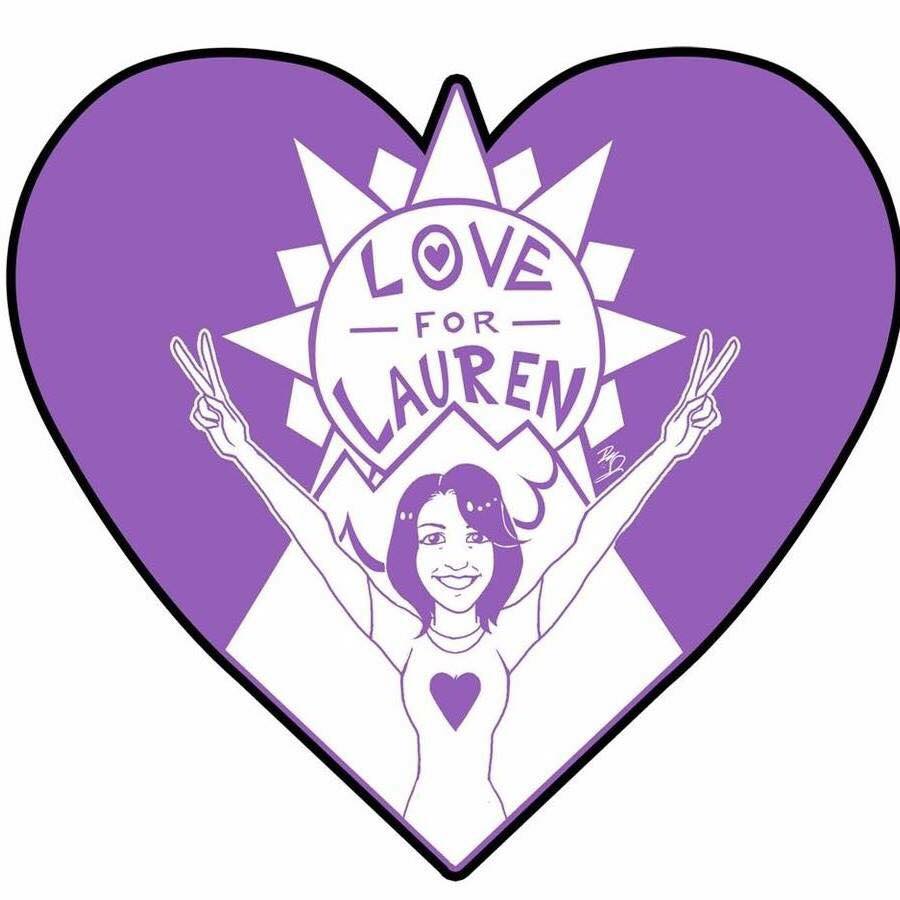 The DiBiase Family held their annual toy drive for Family & Children's Aid in honor of Lauren DiBiase and her love for children. Countless children have benefitted from their generosity and this special way to remember Lauren.
Shout Out to Team FCA and Steve Gross, Life is Good Kids Foundation-Chief Playmaker!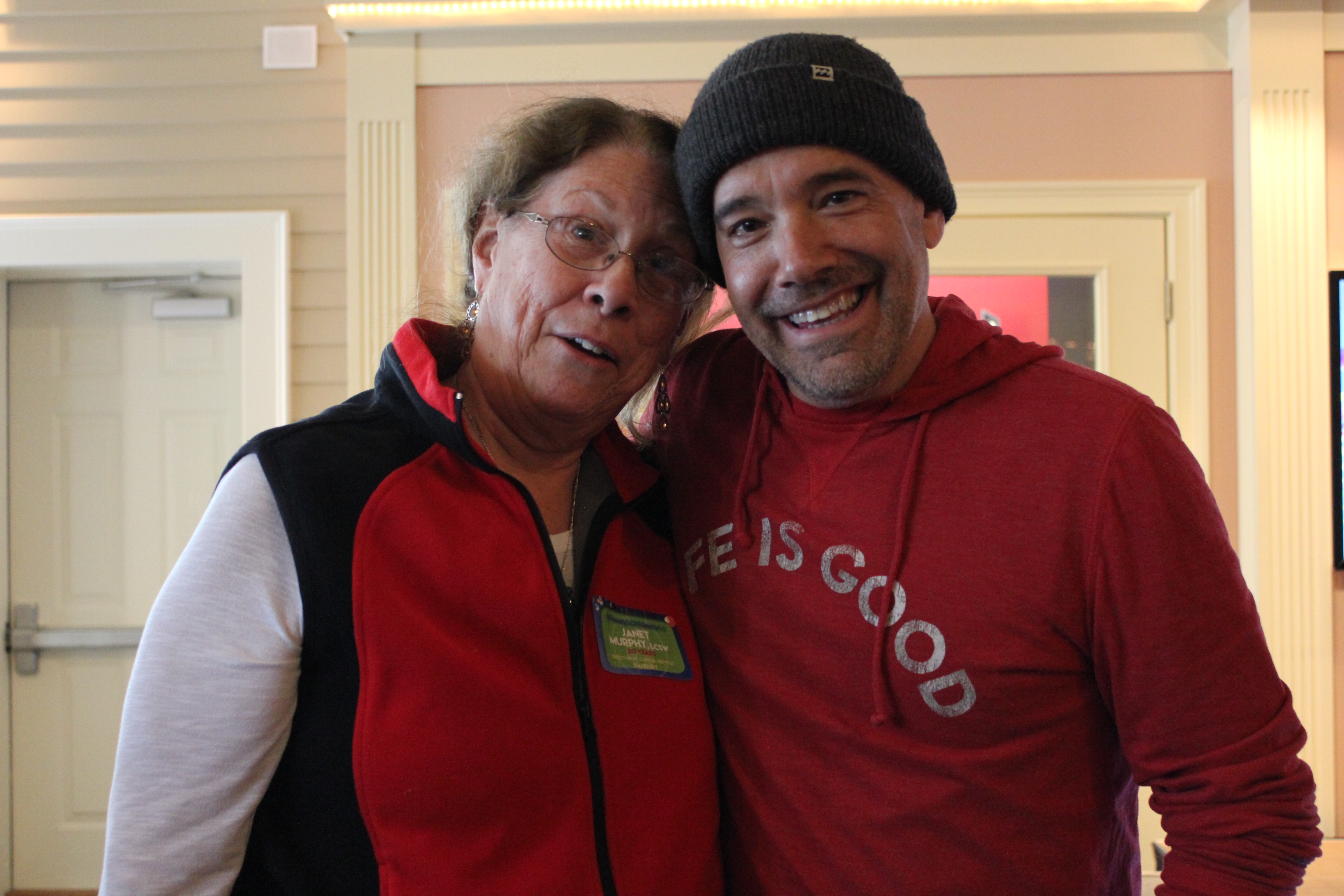 On Friday, December 7th we held our annual Employee Recognition Luncheon in our Playmakers Village. Team FCA members received awards for their dedication starting at 5 years and going up to FORTY years! Steve Gross, Chief Playmaker from the Life is Good Kids Foundation gave an inspirational speech on the power of optimism.