T-Bone Stankus Brings Camp Muckalucka to Family & Children's Aid!
Playmaker Village
at the Family & Children's Aid
Danbury Child Guidance Center
80 West Street
Danbury, CT 06810
President's Day - Monday, February 15, 2016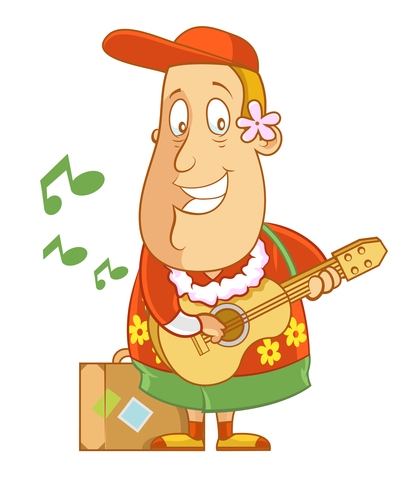 12:00-12:30 Open House
Come play in our Lego Room, Corn Crib or on our Subway Car Play Space.
12:30-1:00 Playmakers
Join in on the Life is Good Playmaker fun and games.
1:00-2:00 Camp Muckalucka
Enjoy the musical merriment of T-Bone Stankus as he leads "campers"
through an interactive musical day at camp.
Wear your best dancing-hopping-merry-making shoes!
Warning: PARENTS WILL BE ENTERTAINED!
Refreshments Available!
Suggested $5 Donation per Family
or a NEW Sporting Goods Item
Register online
(pay at the door)
80 West Street,
Danbury, CT 06810
Email or call us at
info@fcaweb or (203) 205-2632
for more information