Chalk Walk at Lake Kenosia
Lake Kenosia Park
Christopher Columbus Avenue
Danbury, CT 06810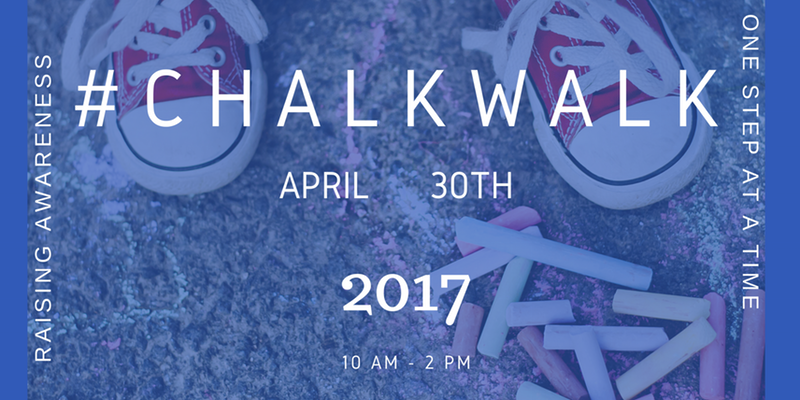 DESCRIPTION
On April 30, the FAKCT coalition will be hosting a stroll through the park to raise awareness about the need for foster families in Connecticut. Click here to learn more about foster parenting. Family & Children's Aid will be participating in this walk to help raise awareness for foster care.
Join us at Lake Kenosia Park in Danbury for our second annual foster care awareness walk – #Chalkwalk. Bring the family and take a stroll anytime between 10 am and 2pm on April 30. Stay as long as you like. Ten dollar admission per family includes scavenger hunt with chance to win prizes. All fees collected go directly to the Foster Care Alumni Fund. Click here to register.
May is National Foster Care Month. Help us kick-start our May foster care events; raise awareness about the kids who still need homes; and celebrate the amazing families who foster, adopt or provide kinship care. Take a #ChalkWalk with family and friends. Stay afterwards and enjoy the complimentary face-painting for registered walkers, as well as games and activities. Kids can hop over to the playground and – just be kids!
During the walk, participants will read powerful statements from kids in care. Participate in the scavenger hunt where you will earn a chance to win prizes and learn more about foster care. At the end of your stroll, we hope you will leave a message of encouragement to Connecticut kids in care on our #ChalkWalk wall.
Foster care agencies will be available to speak with you about opportunities to help. You can change the life of a youth in foster care.
Not everyone can foster.
Not everyone can mentor.
But everyone can do something.
On April 30, make this your something.
Help us change lives.
#Chalkwalk
Please join us! Ticket price ($10 per family plus ticketing fee) includes access to the event, lite refreshments at end of walk and #ChalkWalk giveaway bag.

Proceeds from the walk will be donated to the Annie C Alumni Scholarship Fund benefiting young adults who have aged out of foster care. The fund provides aid for young adults in need of employment. Items like an "interview outfit," bus fare, or other supports aiding in job search are paid for from this fund.
* This is a non-competitive walk. Arrive anytime between 10 and 2. Children under 16 must be accompanied by an adult. Prizes include 2 new Android tablets, over 6 gift baskets, and more!
Buy tickets here: Chalk Walk Registration