Lunch & Learn Series Engaging Fathers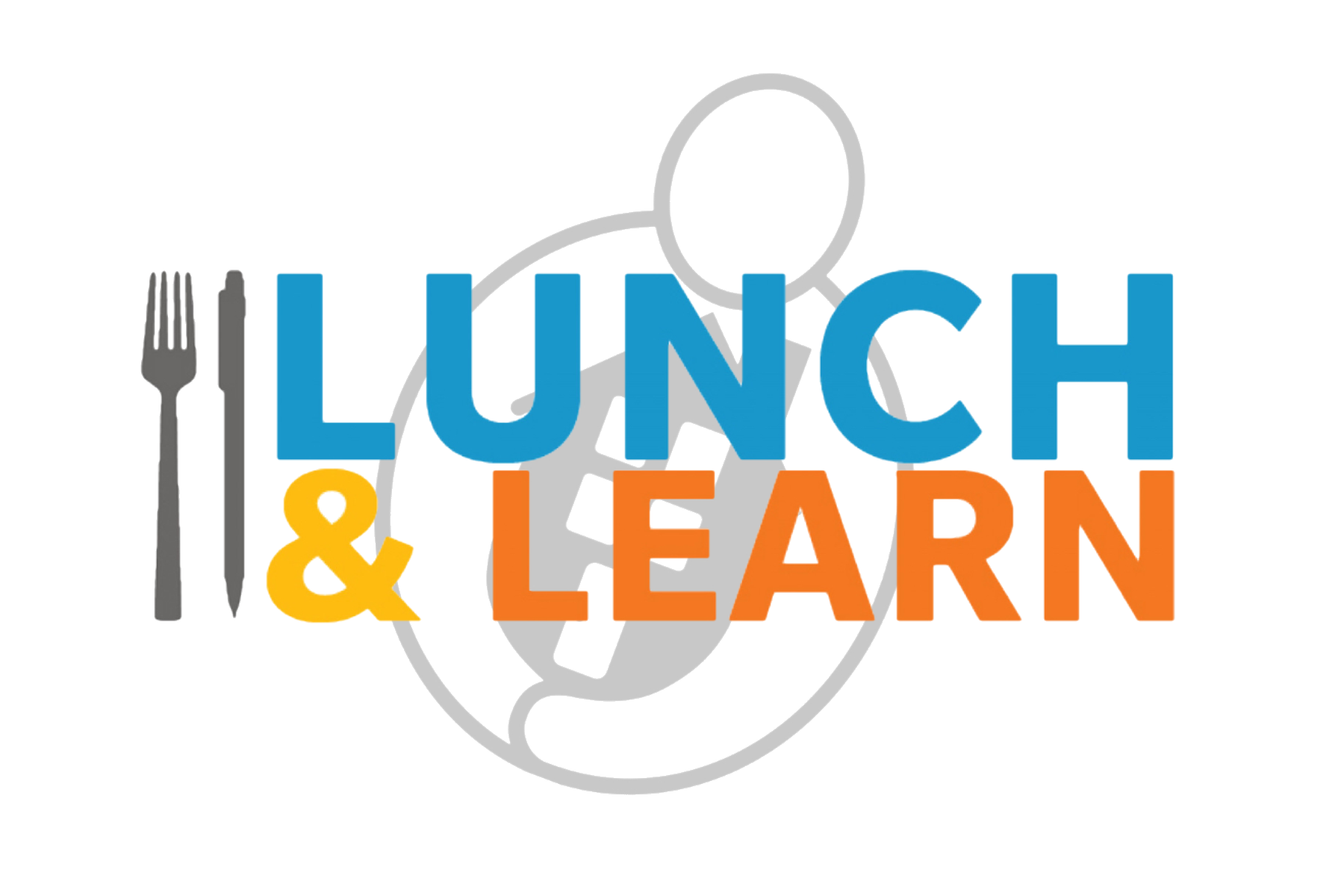 Lunch and Learn Series!
Friday, August 23rd from 12:00PM to 1:30PM
at Playmaker Village, 80 West Street, Danbury
Our next Lunch and Learn Series will feature Chris Salem from the Empowered Fathers in Action Movement
At Empowered Fathers in Action, we consider ourselves a Movement, rather than a typical non-profit organization. Our sustainable solution-driven programs are truly an interactive experience. Our approach is uniting in mentality & aligning methodologies together, as a team. Our process is universally applicable, so we keep children, parents, teachers, everyone, aligned. We simplify it further with programs designed for homes, classrooms, communities and corporations.
Whether students, teachers, parents, business leaders and so on. We bring an exciting and simple approach to help students, teachers, parents and business leaders create healthier habits that will sustain for generations to come!
https://efamovement.org/programs/
Full-time staff may attend as part of their 40 hours with approval from supervisor. Part time and Per Diem staff are welcome to participate voluntarily. Participants are expected to adjust their schedule as needed in order to meet case intensity and/or caseload expectations.
(* Denotes Required Fields)