Lunch & Learn Series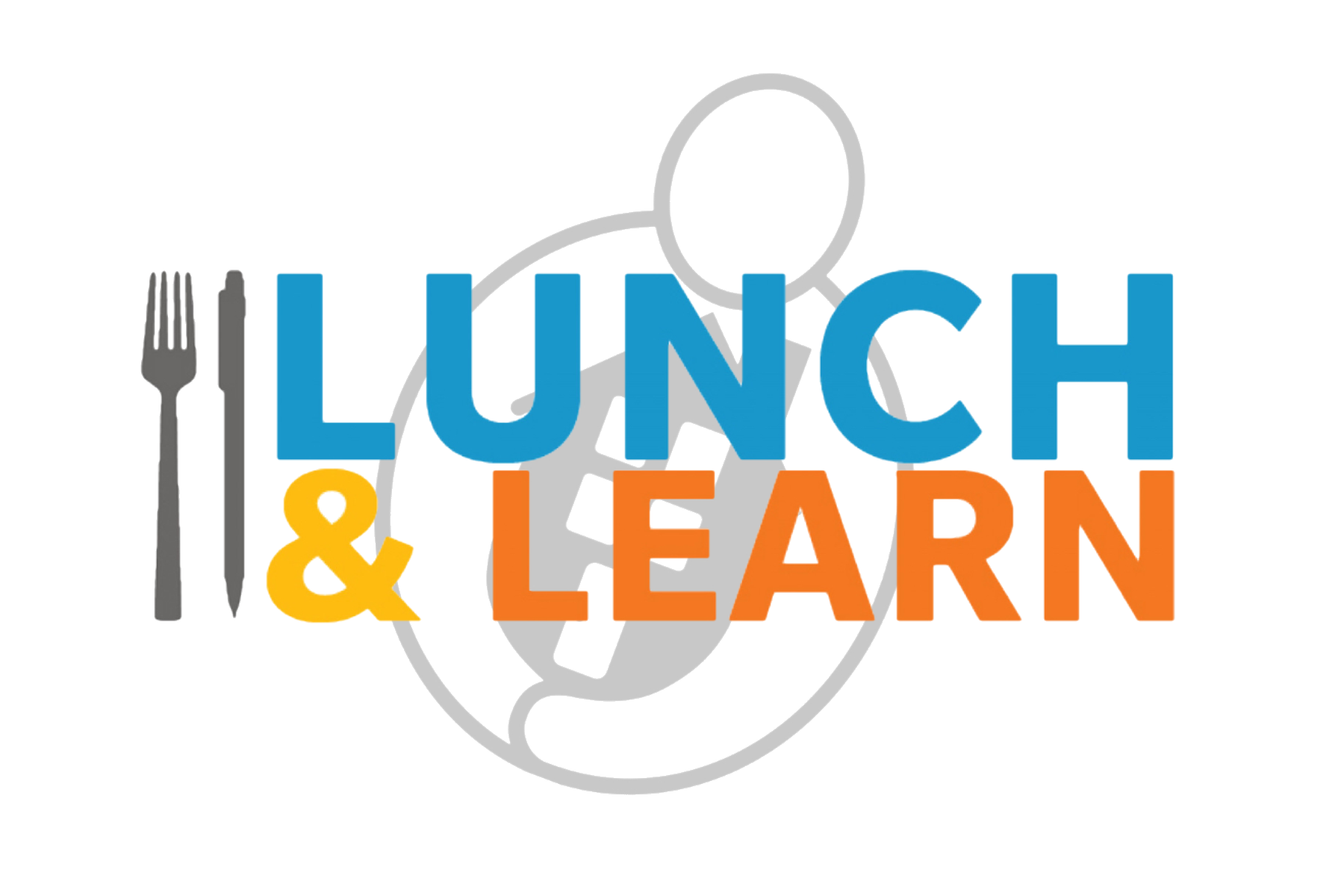 The second of our Lunch and Learn Series!
Friday, February 8th from 11:30AM to 1:00PM
at Playmaker Village, 80 West Street, Danbury
Our next Lunch and Learn will feature Attorney Chelsea Ruzzo from The Law Office of Courtney P. Spencer, LLC.
The Law Offices of Courtney P. Spencer, LLC solely practices special education law; representing families who have children with special education needs and fight to protect their rights and make sure they are receiving the services they require to progress and achieve. Their clients range from ages 3 to 21, entering school, in the midst of their educational careers, or beginning the process of transitioning out into the "real world."
Full-time staff may attend as part of their 40 hours with approval from supervisor. Part time and Per Diem staff are welcome to participate voluntarily. Participants are expected to adjust their schedule as needed in order to meet case intensity and/or caseload expectations.
(* Denotes Required Fields)