ONLINE: Bridging the Gap: Providing Inclusive & Affirming Care for the LGBTQ+ Community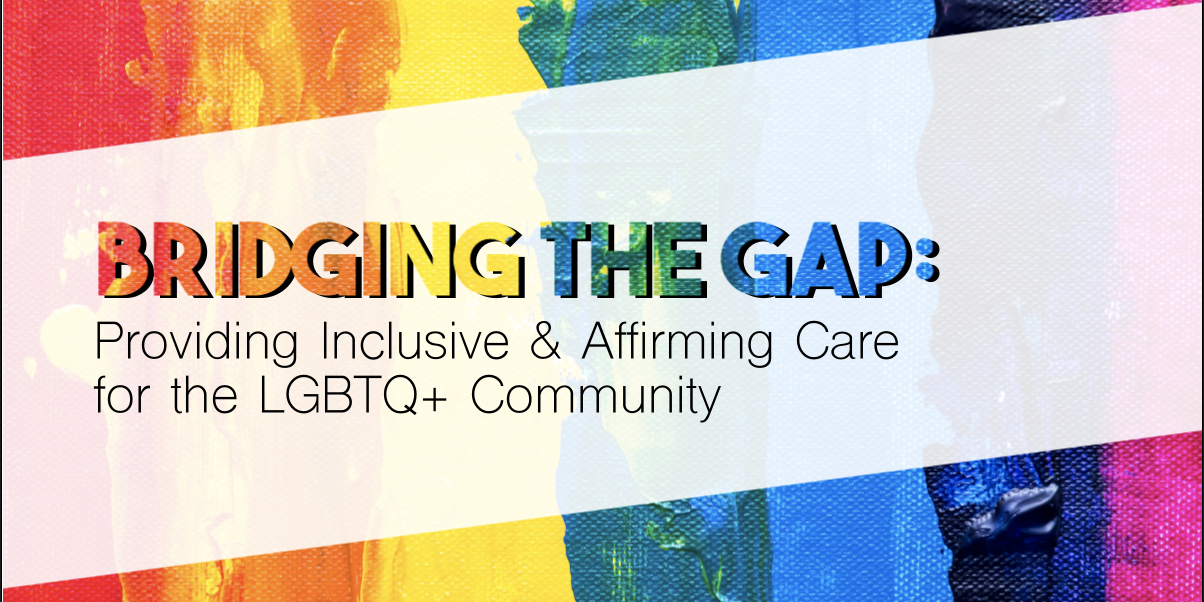 Wheeler Clinic and Family & Children's Aid, in partnership with CCSU, present a web-based moderated panel discussion on Bridging the Gap to providing affirmative and inclusive care to the LGBTQ+ community. This event is FREE and is approved for 1.5 Continuing Education Credit Hours by the National Association of Social Workers, CT.
Description
A dynamic and diverse panel of LGBTQ+ allies, practitioners, and members of the community will untangle and explore the complexities of accessing and providing LGBTQ+ affirming care in a lively and exploratory moderated discussion. With the overarching goal of improving attendees' awareness of the unique experiences the LGBTQ+ community encounters when seeking out medical or behavioral health care, this panel discussion will incorporate panel members' firsthand experiences as patients, providers, and activists. While sharply focusing on delivery of LGBTQ+ affirmative care, the panel will address how to effectively build trust and safety with LGBTQ+ clients, improve continued client engagement in treatment, and practically apply knowledge of risk factors and health disparities that LGBTQ+ individuals face. Attendees will deepen their knowledge and understanding of the importance of LGBTQ+ affirmative care, and how to lead with inclusivity.
Identify barriers LGBTQ+ clients face when accessing and maintaining engagement in treatment
Identify risk factors that contribute to LGBTQ health disparities
Identify ways to affirm gender non-conforming clients using gender neutral language
(* Denotes Required Fields)