Parent Net Parenting Classes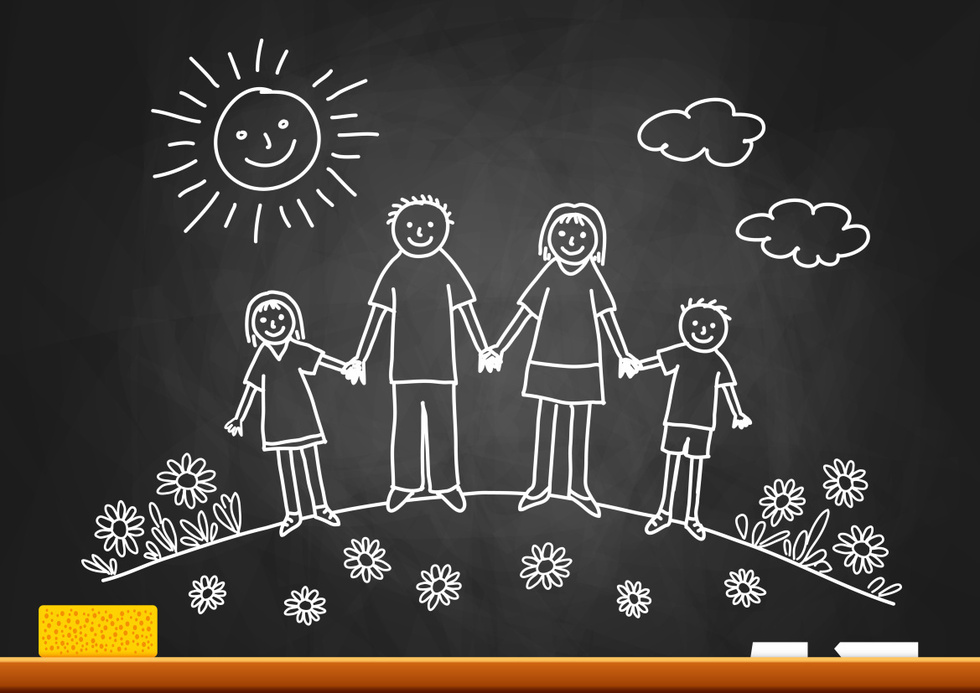 Parent Net offers a parent skills curriculum providing parenting education, support, and skill development. Evening and weekend classes with childcare are conducted in English, Spanish and Portuguese for all parents of children from birth to 18 years.
Classes are offered free of charge & we will provide onsite Child Care. Classes are held at the Hispanic Center of Danbury located at 4 Harmony Street, Danbury, CT 06810.
Our next 8 session class for certification will begin the end of July!
Topics to be discuss:
Understanding ourselves as a parents
Understanding our children
Parents and children understanding each other
Strategies for effective parenting
Onsite support group
For further information or to register please contact or complete the online registration form.
Dana Hillman, LPC
Director of Specialized Training
Family & Children's Aid
203-205-2645
dana.hillman@fcaweb.org
Clases de Crianza
Las clases son gratis y se ofrece cuido de niños de ser necesario.
Las clases se llevan a cabo en el Centro Hispano de Danbury ubicado en 4 Harmony Street, Danbury, CT 06810.
8 horas, un día a la semana
Obtenga su Certificado de 16 horas por las clases de padres.
Tópicos a discutirse:
Entendernos como padres
Entendiendo a nuestros niños
Padres e hijos; Entendiéndonos unos a los otros
Estrategias para una crianza efectiva
Soporte de grupo
Para más información por favor contacte a:
Dana Hillman, LPC
Director of Specialized Training
Family & Children's Aid

Tel: 203-205-2645
dana.hillman@fcaweb.org
Please download and sign the following waivers/Descargue y firme las siguientes exenciones:
FCA Release Form/Formulario de publicación de FCA
(* Denotes Required Fields)