Community Event Raffle Entry
Enter your information on this page to be in the drawing to win a special raffle basket donated by Newman's Own!
There are many different ways to get involved with Family & Children's Aid. We offer 20+ programs focused on helping children and their families during their time of need, who may have been abused, neglected or traumatized.
Did you see our flyer?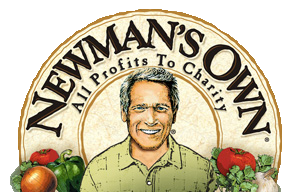 (* Denotes Required Fields)