Resources
Below are a variety of resources and tools. Additionally, please be sure to join our Team FCA Facebook page here
11/17/2020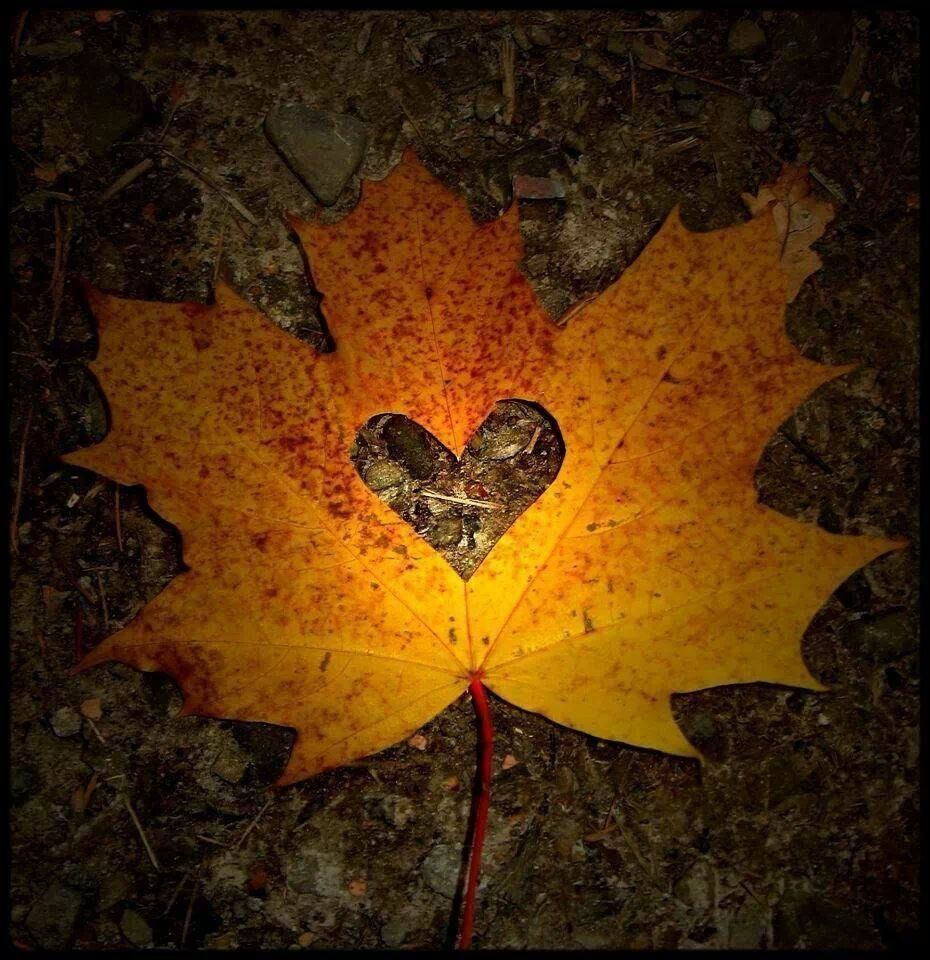 Walnut Hill Community Church Food Pantry
Sponsored by FCA on November 25th (5:30-6:30 p.m.) Cars can line up prior.
156 Walnut Hill Road, Bethel, CT 06801
Each family will be given 10 pounds of food. All are welcome!
10.27.2020
3 Ways to Use Mindfulness with Substance Using Adolescents and Young Adults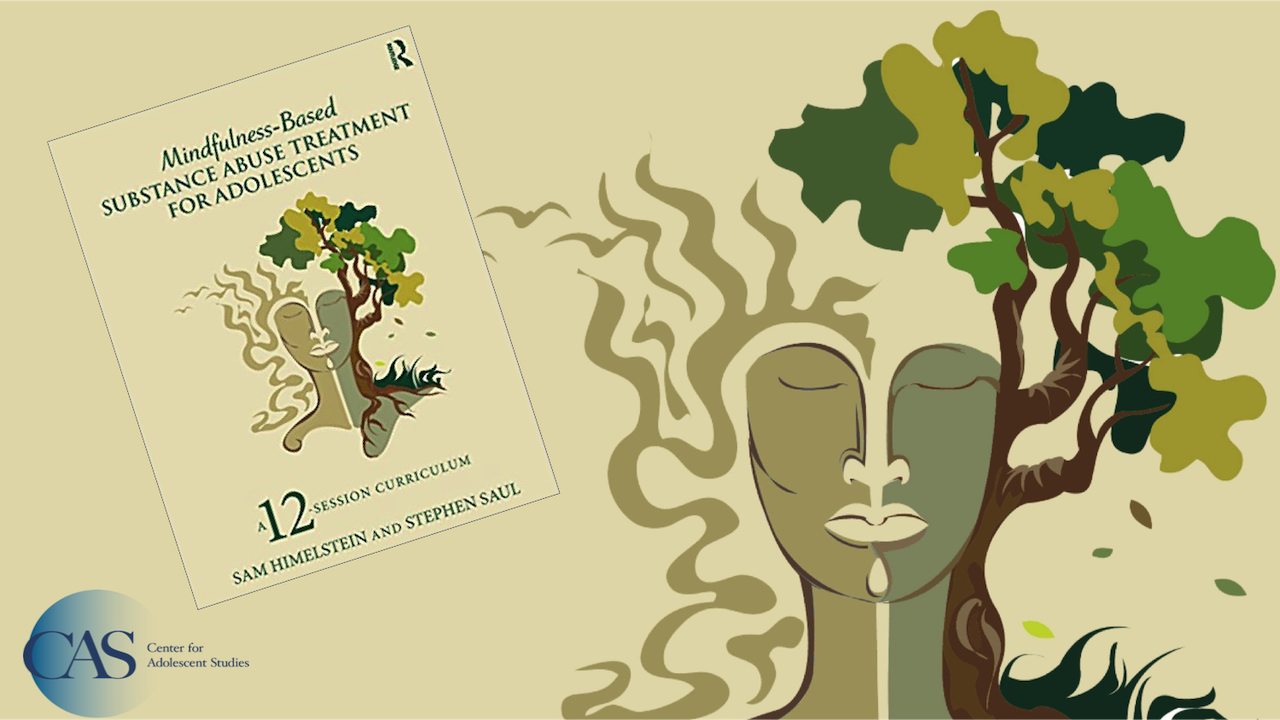 https://us02web.zoom.us/webinar/register/WN_hCj3sOCwTCyr8V0byV1Zvw?fbclid=IwAR2HIl4qZufU7PnEtgaRxqkMDL9sKb7pDYBCVqRyGbASbMvwIKkVGlySXpA

Oct 27th at 11am. It does offer 1.5 free CEUs.
COVID-19 Exposes the Impact of Racial Inequities on Latino Health
https://us02web.zoom.us/webinar/register/1516031385160/WN_M3E5CduqRcuePXVElddw2Q?fbclid=IwAR1zr7CmmqQgB7mytRWFg7zEBmXLgSaol2R2lJOp5woTQZNdElOwsol4uj8
The Covid 19 pandemic has shed greater light on the impact of racial inequities and systemic racism on Latino health. Institutions, that include health service providers and nonprofits, are charged with getting our people to the other side of this public health crisis more than ever. As community leaders we need to be aware of the barriers that exist for our community members and be ready to help them navigate forward by empowering them through public education.

The fight against systemic racism has reached a boiling point unlike anything in recent years, and while this and other factors have contributed to broad social inequities, it is critical that each of us take steps to advocate for our community to achieve better health outcomes.

Opt-in to receive updates: (Make your selection below)
"Yes, please share my information with AARP so it can keep me informed about AARP programs, events and offerings. I understand AARP will send me an initial email to confirm my interest in further AARP email communications and my email preferences can be changed at any time. Read the AARP Privacy Policy at http://aarp.org/privacy for printed materials."
Psycho ed jeopardy game, additional games can be created at this site- https://jeopardylabs.com/play/tf-cbt-psychoeducation-11

Virtual calming room has several choices to use for relaxation, affective modulation components- https://sites.google.com/cnusd.k12.ca.us/cnusdvirtualcalmingroom/home
Sesame Street grief toolkit, additional video resources are also available- https://www.sesamestreet.org/toolkits/grief/
NCTSN video of the book Rosie Remembers- https://www.nctsn.org/resources/rosie-remembers-mommy-forever-her-heart-video
Back to School Kit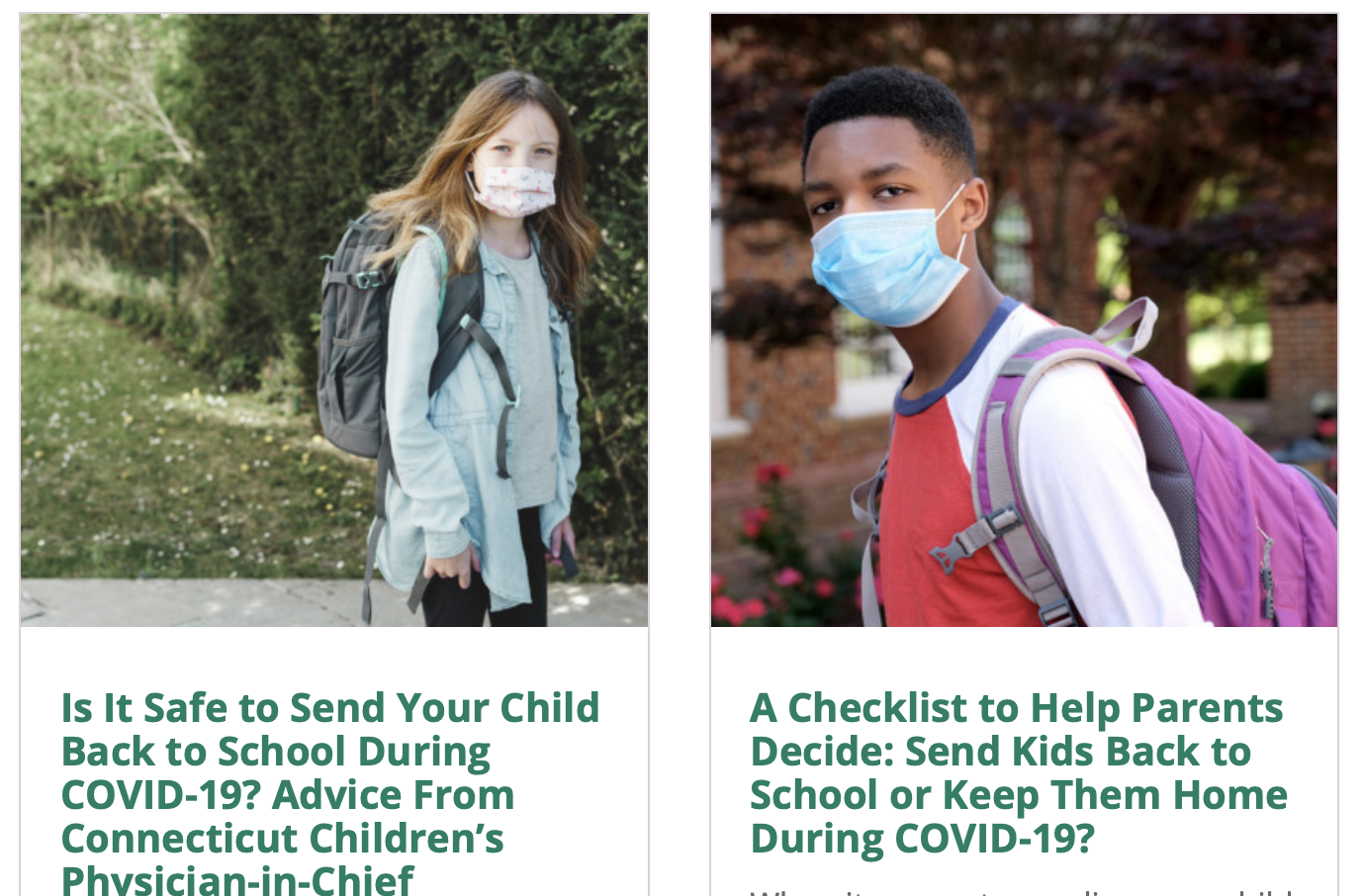 Stressed about whether to send your child back to school, and need help thinking it through? Worried your child will struggle with new routines, and want tips to make things easier? Here's all the information you need, straight from our pediatric experts.
Click Here to access the full resource kit.

FULL ACCESS 30 Day Play Therapy Technique Challenge for Child & Teen Therapists

30 Days of Low Cost, Minimal Time Needed Play Therapy Techniques!
Each day you will get step by step instructions and a video showing you exactly what you need and what to do.
Let's face it: working with children and teens requires some additional knowledge and skills.
Kids are not miniature adults. Working with them in a developmentally fitting way through PLAY and Expressive Arts can be really helpful.
Many of us graduated from awesome mental health programs, had super amazing mentors, supervisors, consultants, and other great supports. We learned A LOT!
Some of us have had INCREDIBLE play therapy trainings from some of the very best. But, yet we still encounter situations that we need a bit more tools in our toolbox.
More kid-friendly therapeutic activities, games, directives, etc. could be put to great use! And, help you get back to the work that you love.
Well, you are in for a treat with the 30 Day Play Therapy Technique Challenge!
Sesame Street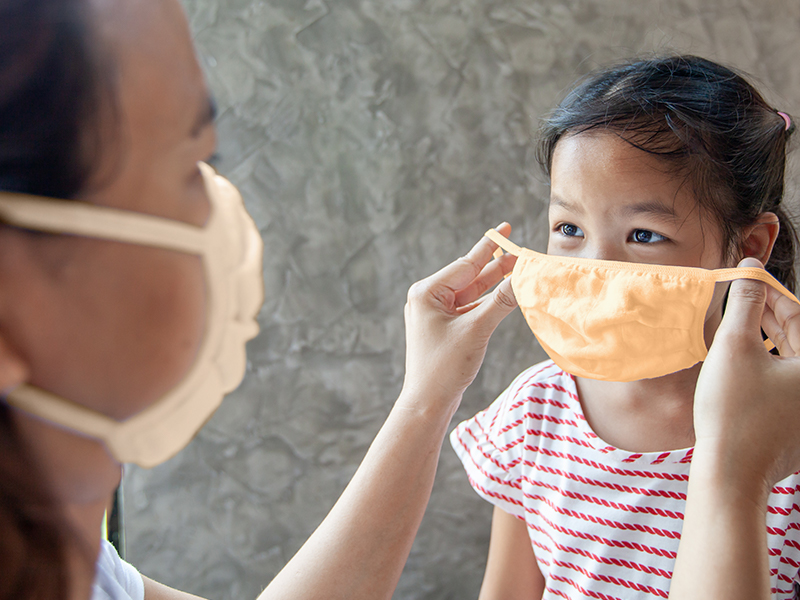 When we're faced with challenges, it can be hard to keep a positive outlook. But maintaining a sense of calm and confidence is really important, especially if you're caring for or working with young children. In fact, in difficult or stressful circumstances, grown-ups play a vital role in modeling to young children how to manage big feelings and work through challenges.

Check in with yourself: What's one positive thing I can do today?

Then, consider these ideas:
Take a deep breath.

Unplug for a little while.

Spend time talking with a friend.

Go for a walk.

Learn something new.
When it comes to learning something new, we've got you covered! Check out Everyday Challenges: Helping Families Thrive Through COVID-19 and Beyond with Dr. Stephen Cozza, and the webinars below to get started!
Click Here to explore more
COVID-19 Books for Children
Therapist Aid
Therapist Aid creates and shares worksheets, videos, guides, and other tools to aid mental health professionals in the course of their work. https://www.therapistaid.com
This website has a variety of worksheets, tools, and resources such as:

Description
Worry Bugs are a fun, colorful, and engaging way to teach children about worry and anxiety. Children will choose one of fifteen unique bugs, name them, and then complete games and activities related to worry. Each activity has a psychoeducation component that teaches general knowledge, triggers, warning signs, coping skills, and more.
After completing each activity, visit the review section to print a colorful summary worksheet of the information, and your client's responses to questions.
Suggested Uses
Education: Introduce children to the topic of worry by covering the basics. What is worry? Is it normal to worry? How can I worry less? These questions, and more, are answered throughout the activity.
Coping Skills: Let your clients choose their favorite coping and relaxation skills from a series of coping cards, or let them create their own. Then, in the review section, print a sheet of their favorite cards for practice.
Play therapy techniques for phone and audio sessions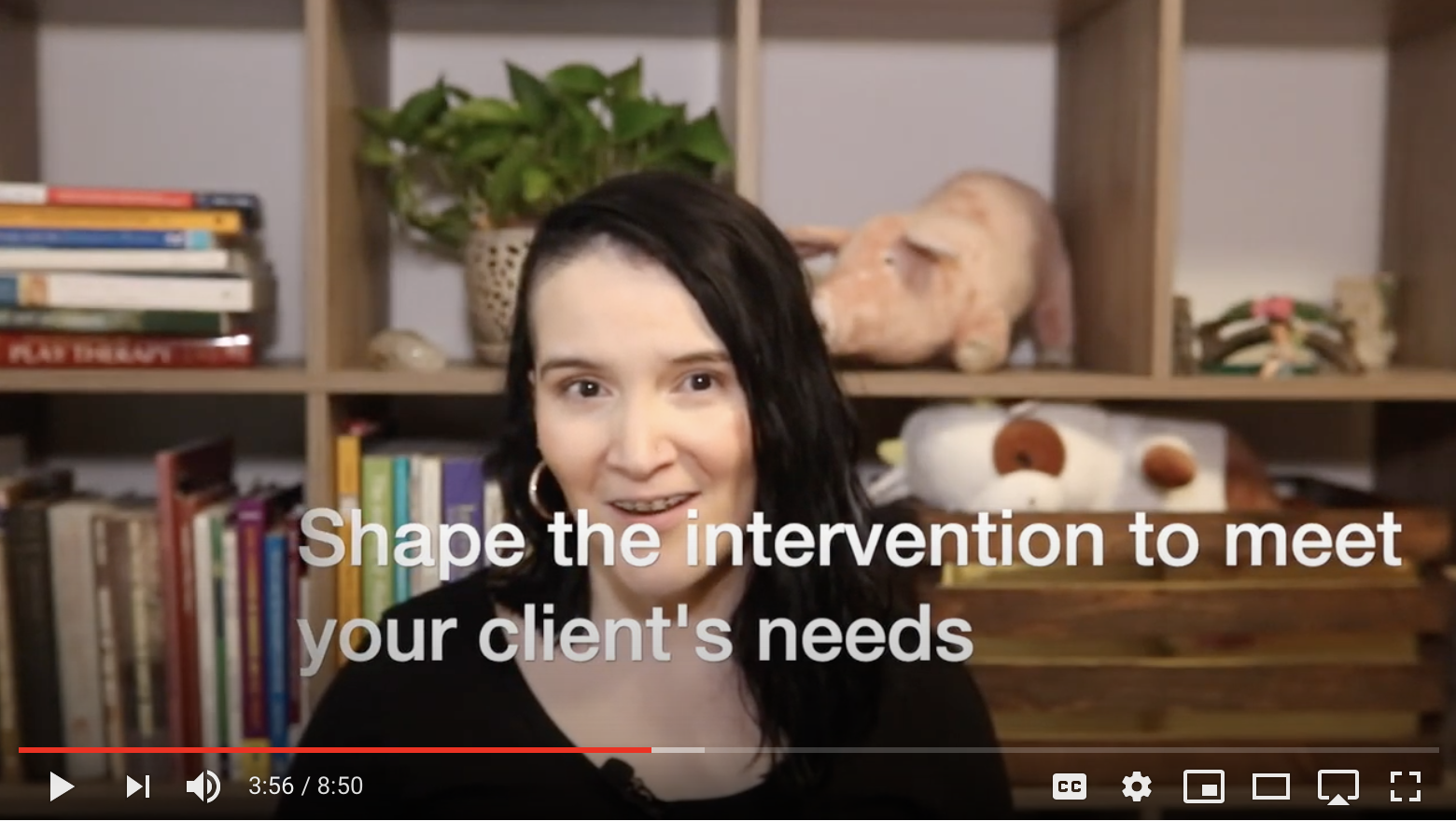 https://www.youtube.com/watch?v=czb6k-8x8gQ
Theraplay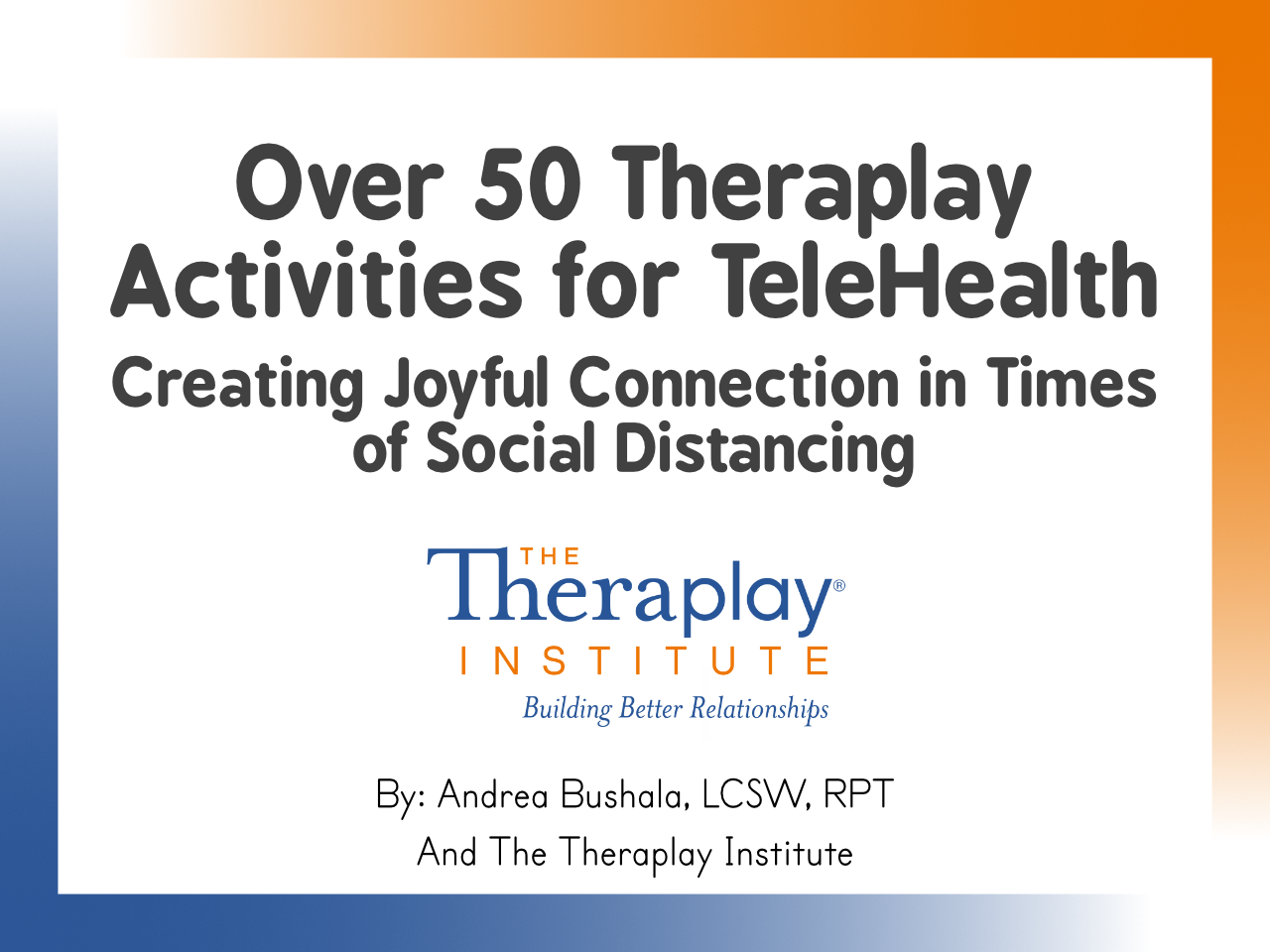 Theraplay has several online affordable trainings. Specifically, they have 2 trainings called Theraplay Telehealth Demonstrated part 1 & 2 that include tons of games to use through Telehealth. They are $25 each. Click Here to access their trainings.
Join Theraplay Therapists and Trainers Dafna Lender and Andrea Bushala as they walk you through how to do each activity in the Theraplay Activities for Telehealth digital download. Dafna and her daughter role play as the mother/child dyad with Andrea as the clinician. Nothing was rehearsed or edited, so you get the experience of seeing how Theraplay activities translate to online sessions in real time. If you are a visual learner, or simply feel more comfortable seeing someone else try something first, this video is for you. Download today for over 50 attachment-based telehealth activities you could be using tomorrow!