FCA Training Opportunities
PeaceLove Studios Virtual Workshop Webinar: Creating Peace of Mind for your Community

Click here to access this training
PeaceLove Studios Virtual Workshops Webinar: Creating Peace of Mind for your Community
FCA is thrilled to offer our first ever VIRTUAL PeaceLove training opportunity. Below is the registration to a recorded webinar which will serve as your on-boarding to receive access to all 12 PeaceLove Virtual Workshops - kid and adult versions.
In this webinar, Co-Founder and CEO, Matt Kaplan will share more about the PeaceLove Foundation, and how they have started a movement that encourages creativity, self-expression, community, and storytelling. The webinar will provide more information about their virtual workshops and how these experiences can help you create a safe space for families to share their emotions, find new ways to improve their mental health, and create peace of mind.
Come prepared to learn more about this new mental health tool for you and your clients and connect directly with Program Team at the PeaceLove Foundation. After completing this onboarding webinar, participants will have access to all 12 PeaceLove Virtual Workshops - kid and adult versions.
Agenda
Overview on PeaceLove
Overview of Virtual Workshops
How Will it work: The customer Journey
Feedback on the Dual Emotions Experience
Q&A
After submitting your registration, please be sure to read the confirmation page to obtain access to all the required training material. This training is required in order to obtain access to the PeaceLove virtual workshop videos.
(* Denotes Required Fields)
FCA's Bridging the Gap: Providing Inclusive & Affirming Care for the LGBTQ+ Community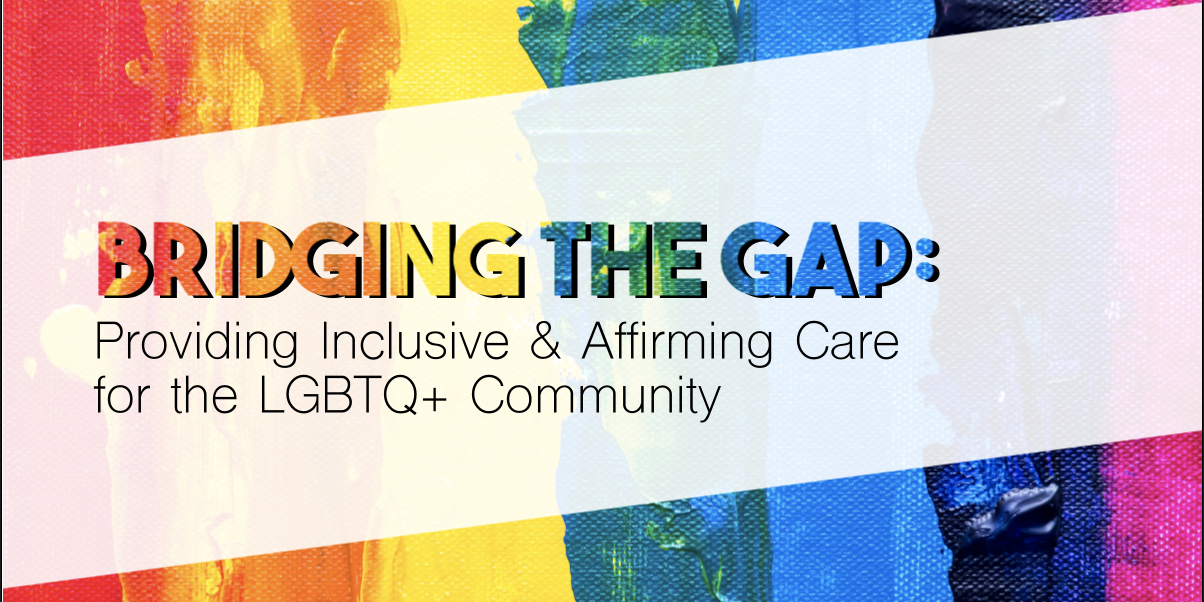 FREE self-study Click Here
This program has been approved for 1.5 Continuing Education Credit Hours by the National Association of Social Workers, CT and meets the continuing education criteria for CT Social Worker Licensure renewal.
A dynamic and diverse panel of LGBTQ+ allies, practitioners, and members of the community will untangle and explore the complexities of accessing and providing LGBTQ+ affirming care in a lively and exploratory moderated discussion. With the overarching goal of improving attendees' awareness of the unique experiences the LGBTQ+ community encounters when seeking out medical or behavioral health care, this panel discussion will incorporate panel members' firsthand experiences as patients, providers, and activists. While sharply focusing on delivery of LGBTQ+ affirmative care, the panel will address how to effectively build trust and safety with LGBTQ+ clients, improve continued client engagement in treatment, and practically apply knowledge of risk factors and health disparities that LGBTQ+ individuals face. Attendees will deepen their knowledge and understanding of the importance of LGBTQ+ affirmative care, and how to lead with inclusivity.