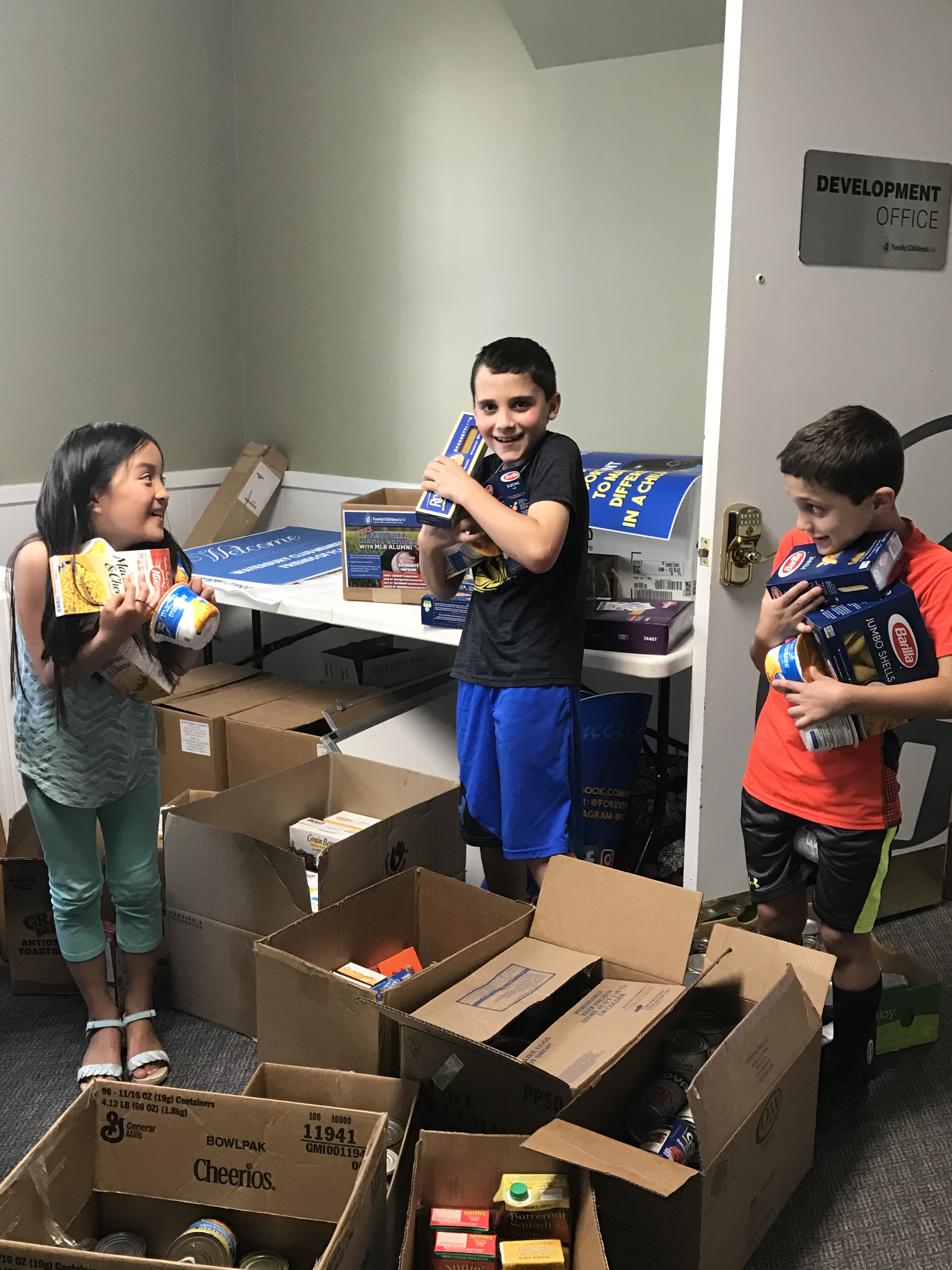 "Art is Can-Tastic."
That was the motto championed by Scotland Elementary School students from May 21 to June 8.
The school's art teacher Jen Zeyer initiated the school-wide art movement that encouraged students to bring in boxes and cans of unopened food and create a school-wide food sculpture — while creating awareness for hunger.
The art food sculpture was on view at the Scotland art show on June 8.
Recently, the sculpture was disassembled and all food was donated to Family and Children's Aid in Danbury, where it benefitted many children living in their group homes.
Link to Original Ridgefield Press Article
---