During this time of uncertainty, it is so important that we each take measures to protect not just our physical health, but also our mental health. It is normal for our children to feel unsettled and concerned for themselves, their family, and friends. Social distancing is not the same as isolation, and it is important to keep connected. Family & Children's Aid is available to deliver services using video and phone conferencing to support our community during this difficult time. Please call us!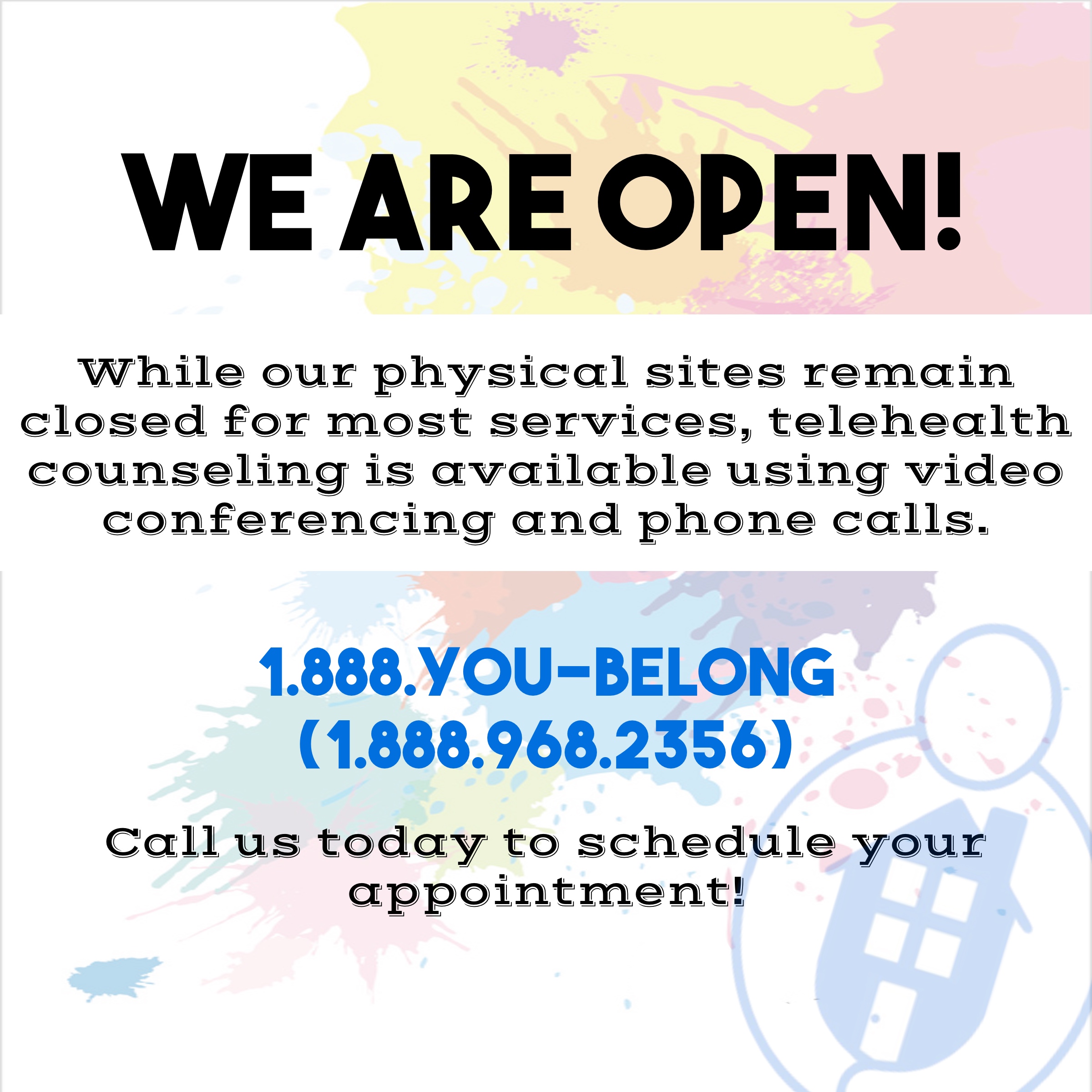 One of our clinicians shared this fun activity that helps kids of all ages grow in kindness, self-control, resilience, and forgiveness.
Step 1- Read the book. This heartwarming book encourages positive behavior by using the concept of an invisible bucket to show how easy and rewarding it is to express kindness, appreciation, and love by 'filling buckets.'
Step 2- Create "buckets" together that you can fill when some one makes the choice to be a good "bucket filler."
Step 3- Enjoy a family reward for filling a bucket!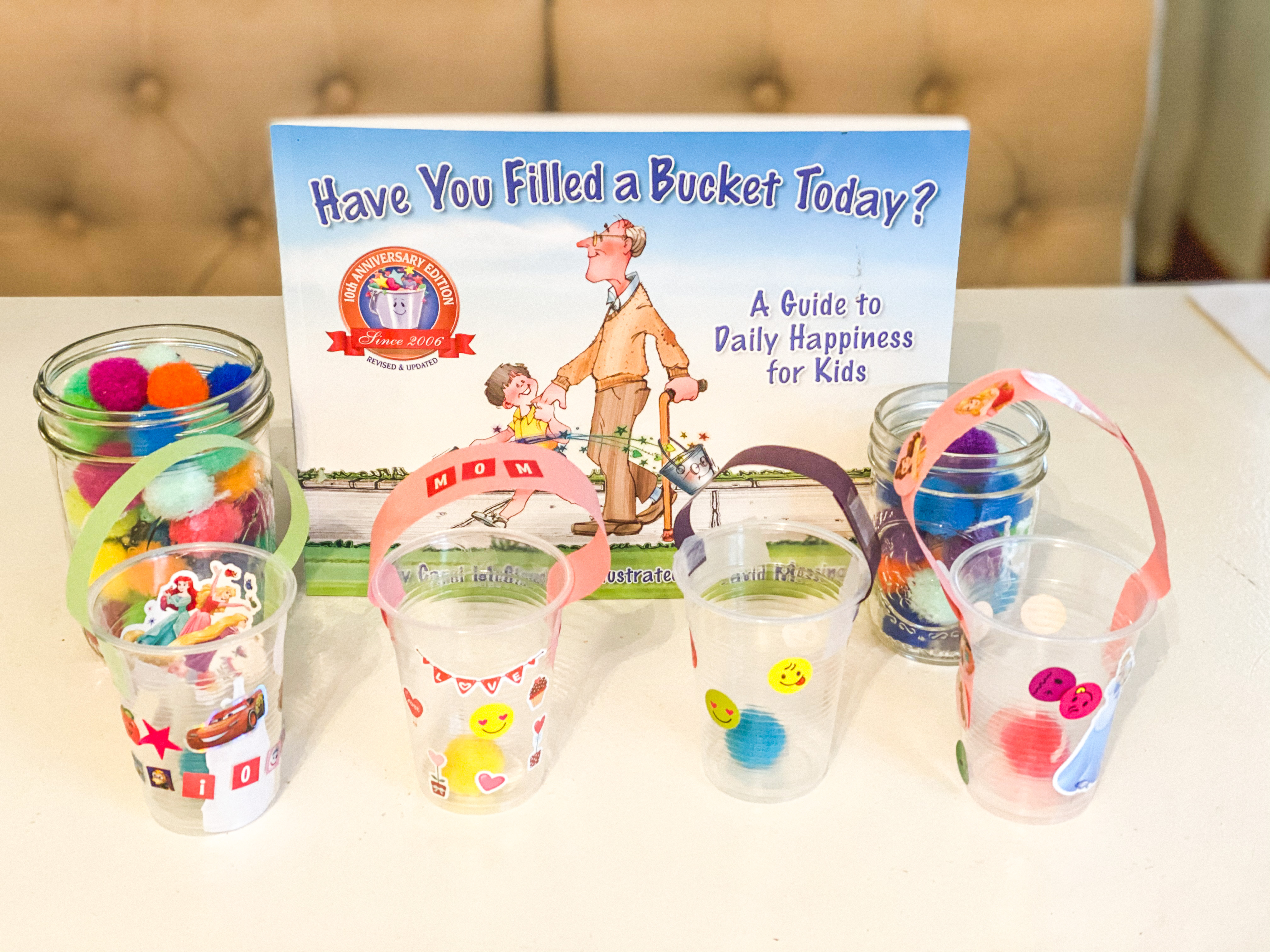 4.22.20
Today marks the 50th anniversary of Earth Day! Here are some quarantine-friendly outdoor activities for kids. #earthday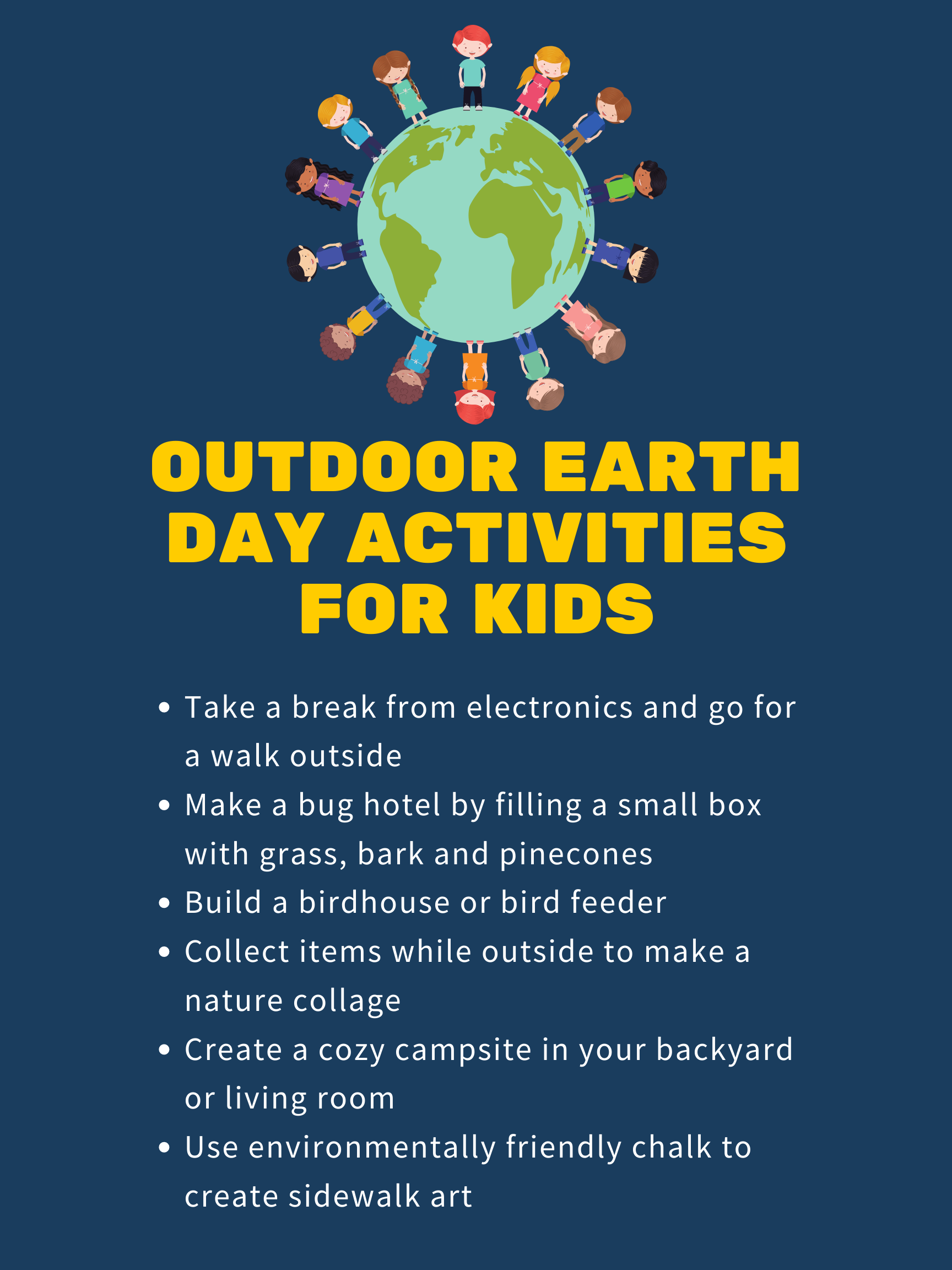 4.21.20
Today's #TipTuesday centers around how to talk to your child with Autism about Covid-19. Visit AutismSpeaks.org for some awesome visual supports to help with tip number 3.
Source: https://childmind.org/article/tips-for-talking-with-your-child-with-autism-about-the-coronavirus/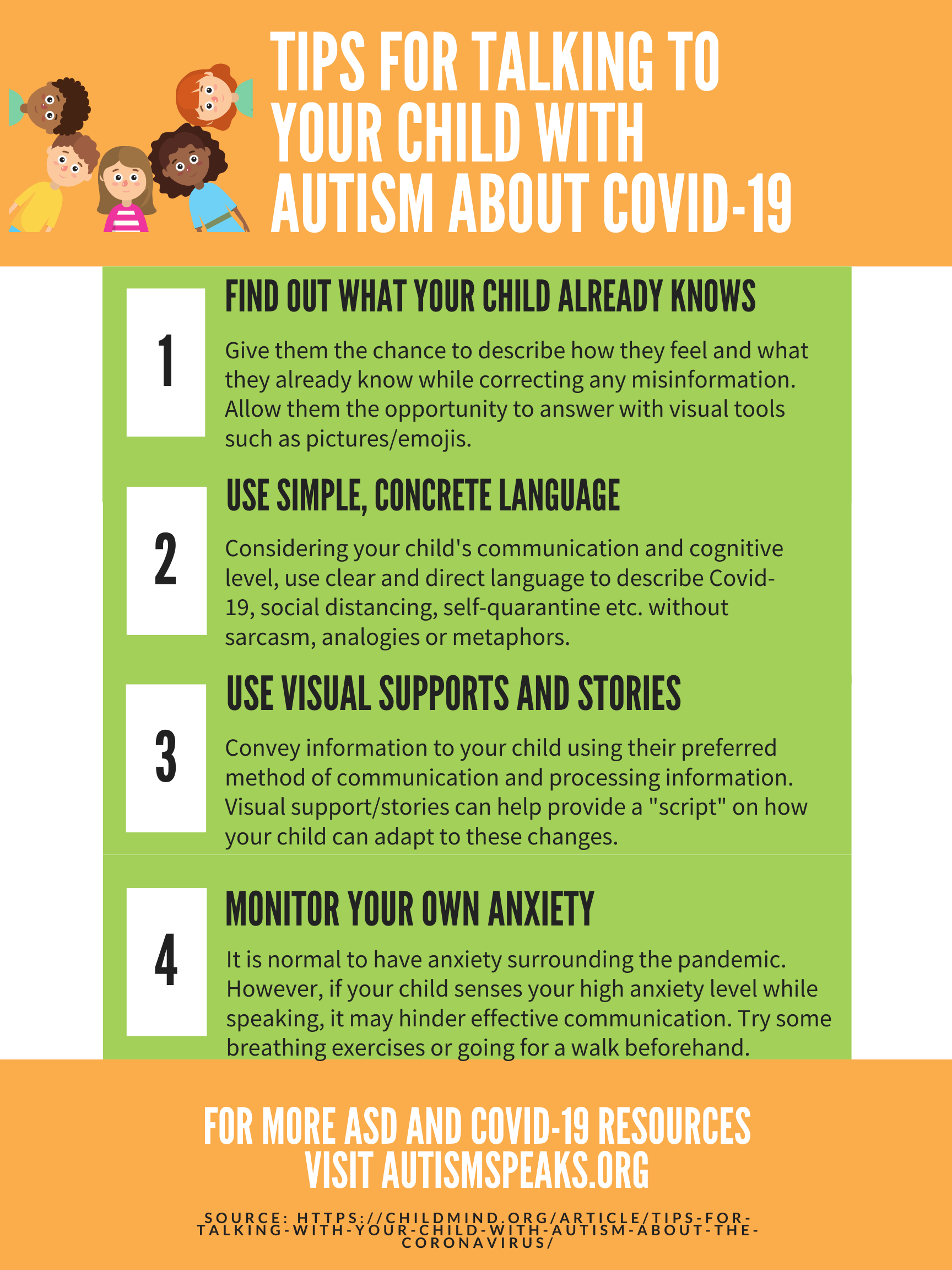 4.16.20
4.14.20
Distance learning is quite an adjustment for both parents, teachers and kiddos alike! We've compiled some of our favorite tips to get the most out of virtual school. #TipTuesday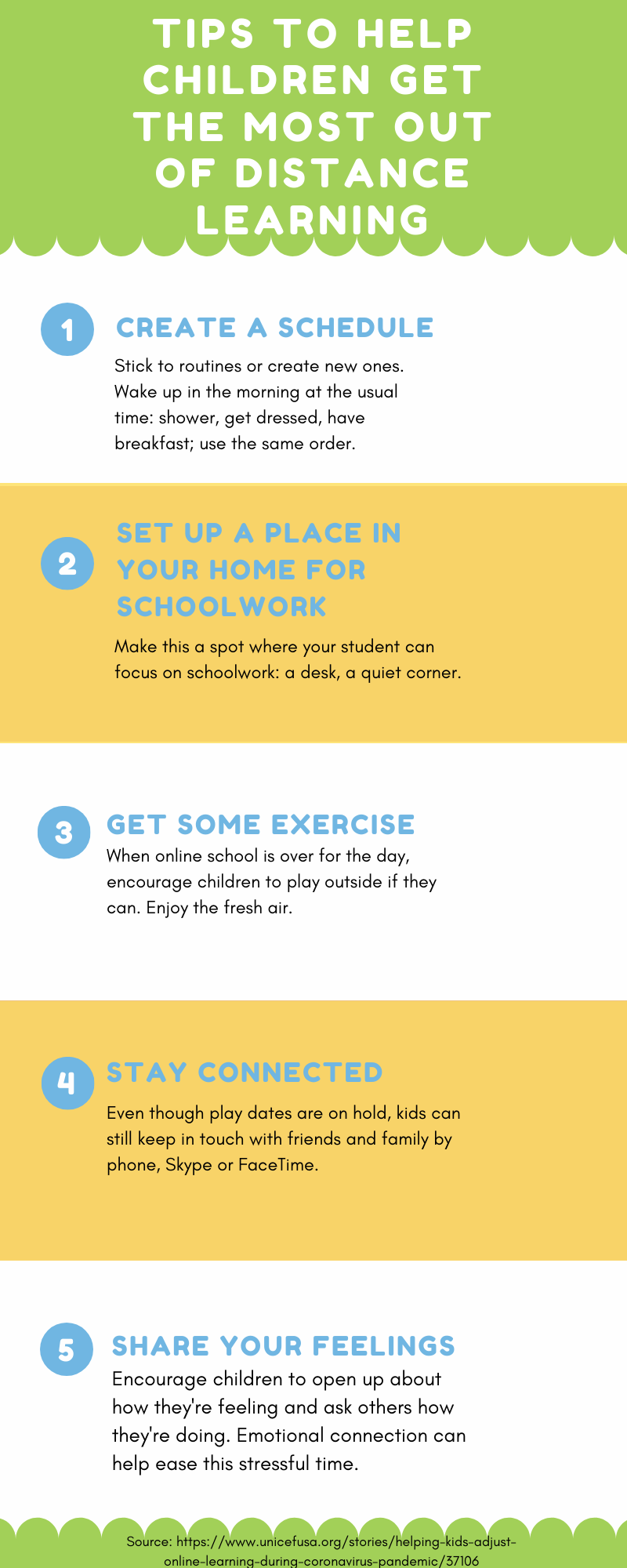 4.13.20
Here is some positive alternative framing for all of our parents out there dealing with frustrating temper tantrums. #PositiveMessageMonday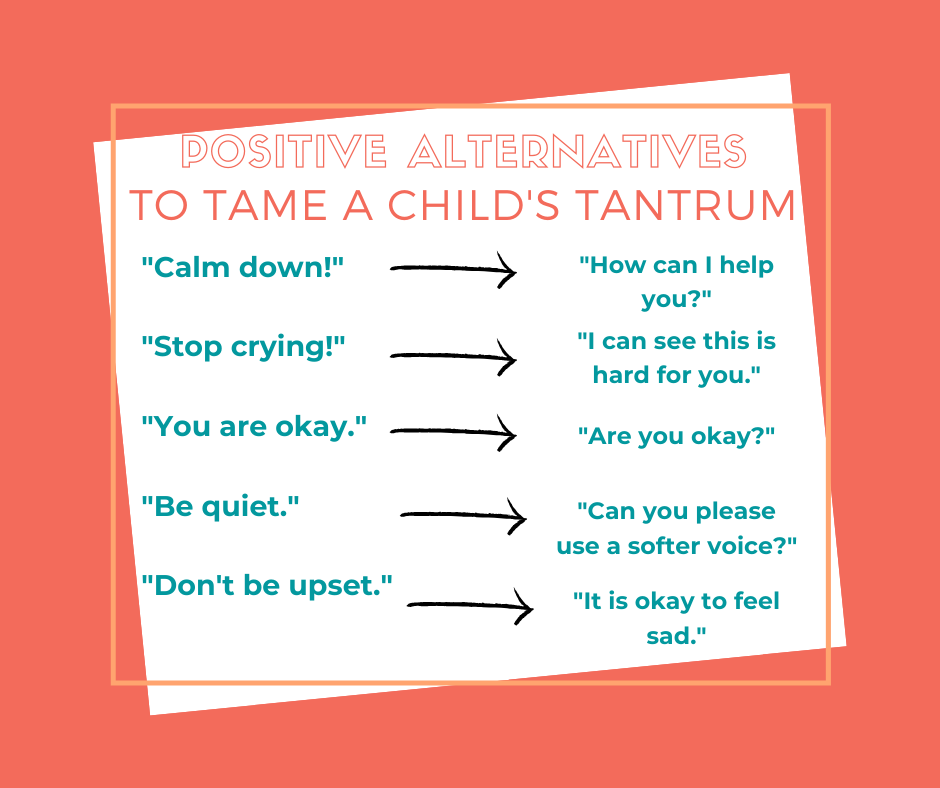 4.13.20
Meet our clinicians behind the screen:
Erica Terhune, LPC is one of our Danbury IICAPS clinicians. Erica has continued to offer support to her clients through the use of video and phone support. If you are in need of support, please call us today to setup your session over the phone! We are still here for you.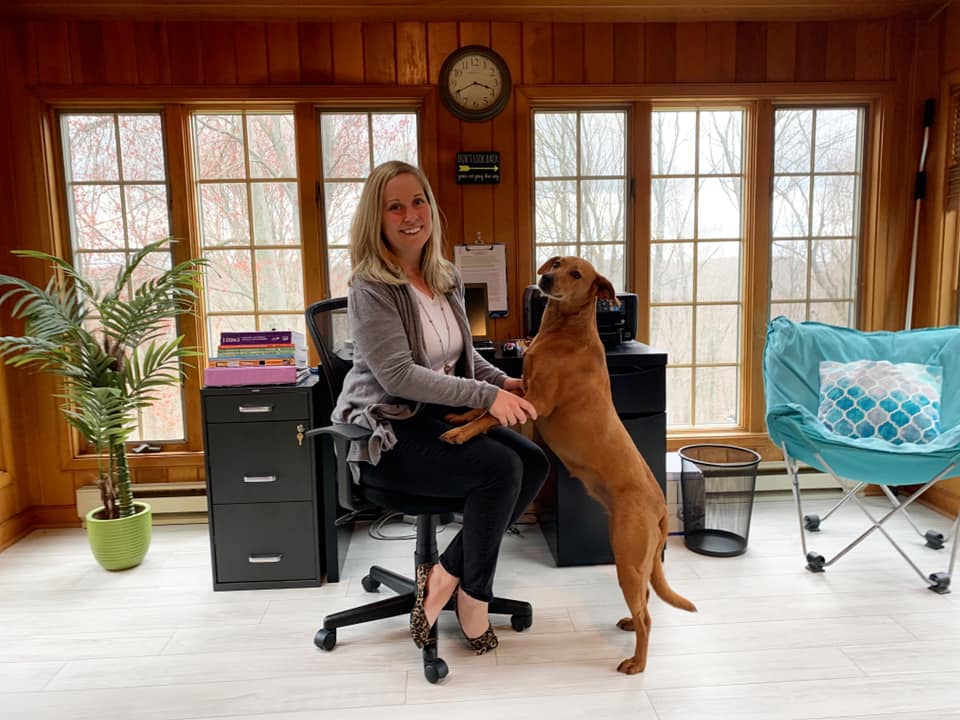 4.9.20
For those kiddos out there (and parents too!) that may be missing their art classes, here is a list of twelve museums giving free virtual access to their exhibits.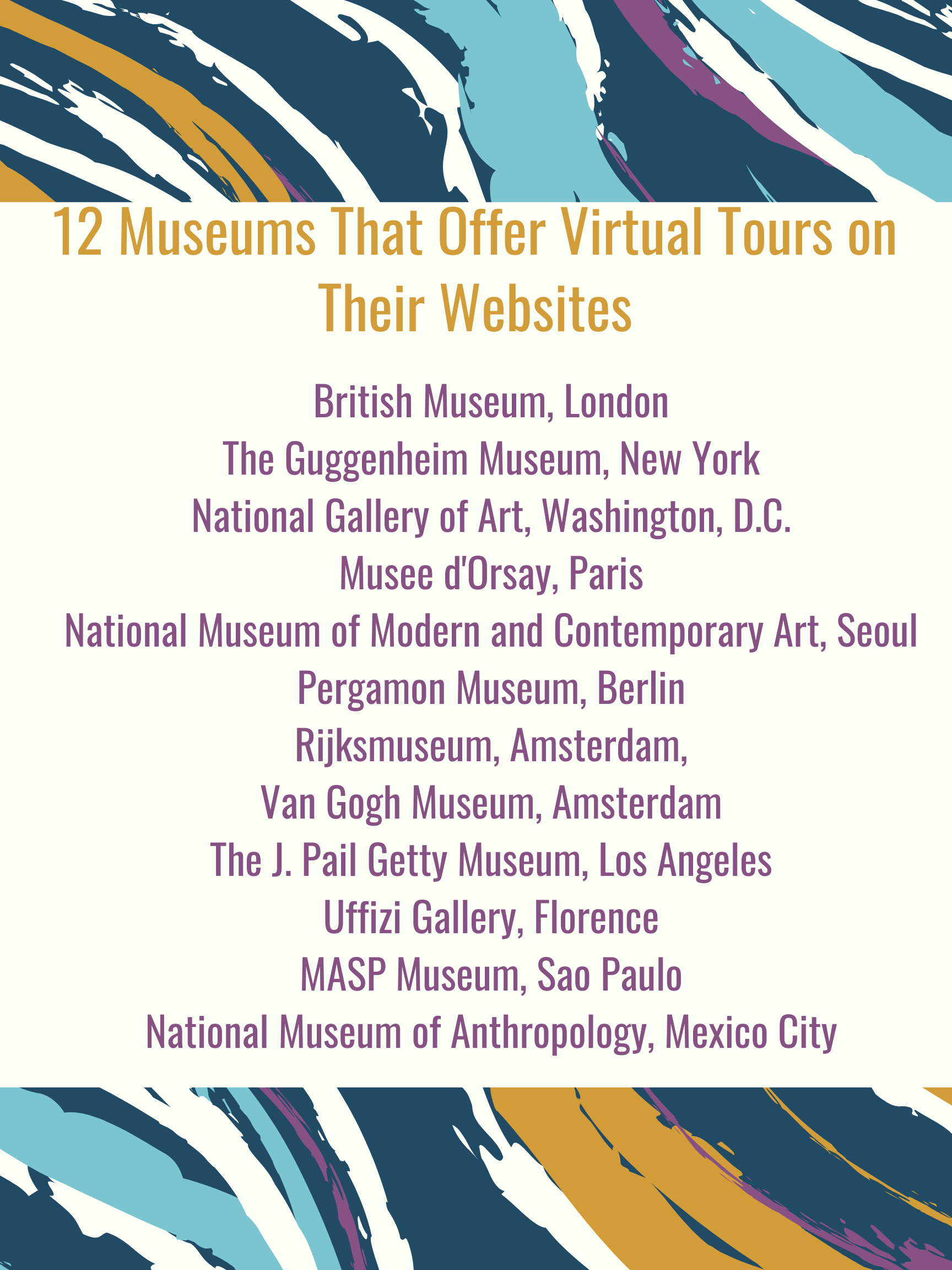 4.8.20
Have your youngsters been asking questions about Covid-19? Here are some age-appropriate answers to frequently asked questions for preschool aged children and below. As always, we are still here for you. Call us today to schedule your TELEHEALTH session! 1-888-YOU-BELONG.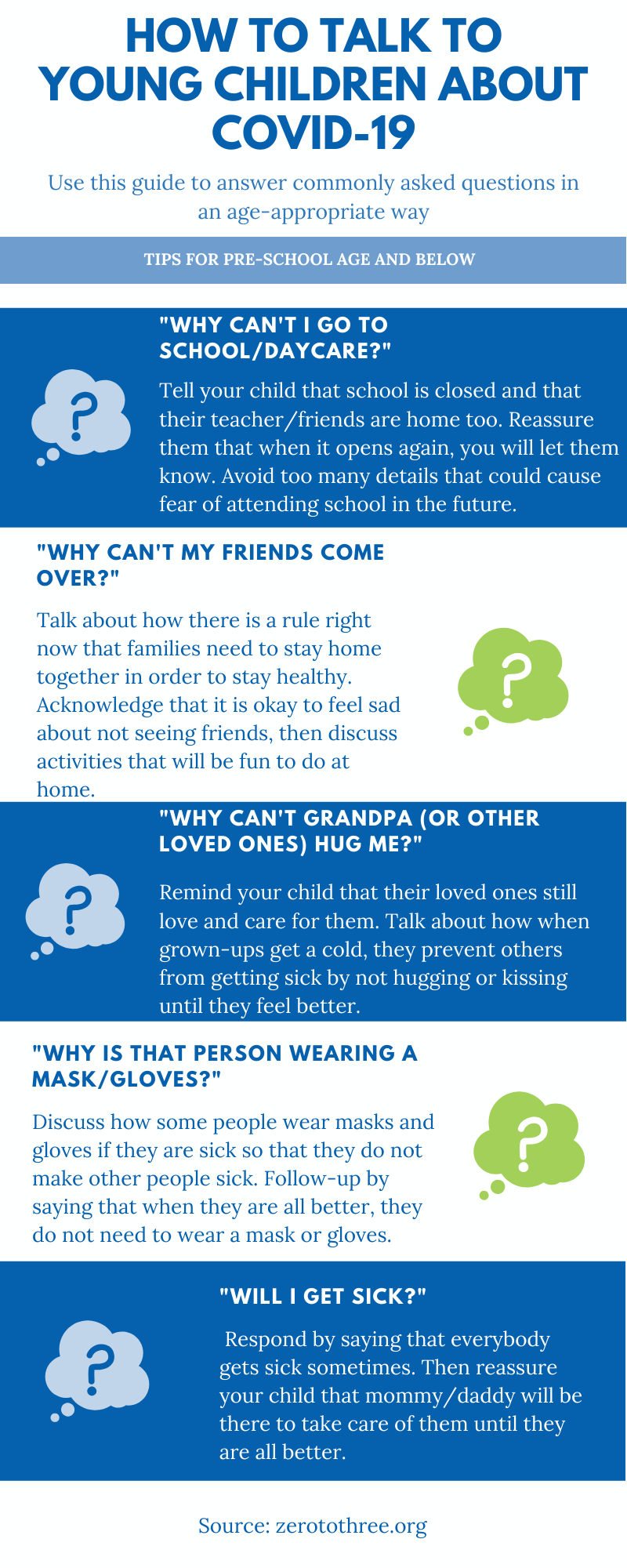 4.7.20
For #TeenTuesday, we thought it would be important to share resources for teens struggling with depression and suicidal thoughts. It is an important reminder that help is out there, even during quarantine. As always, we are still here for you. Call us today to schedule your Telehealth appointment.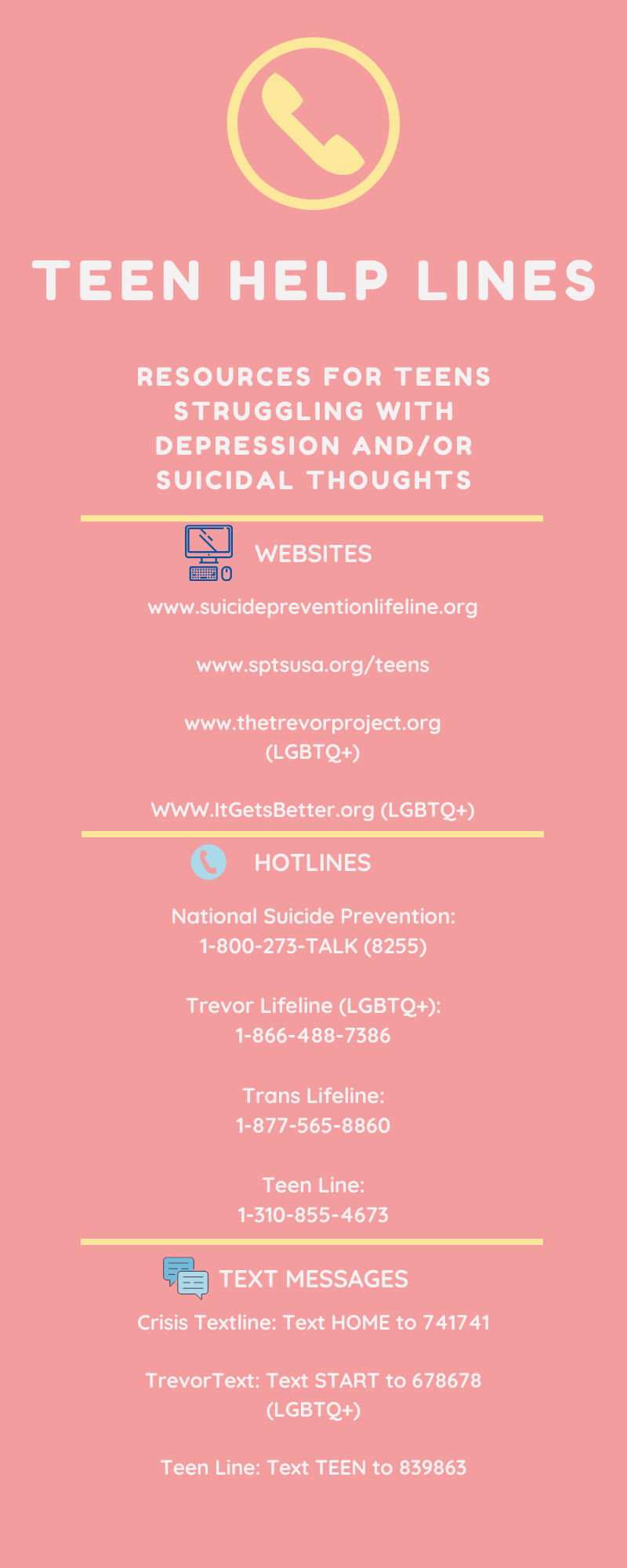 4.6.20
How many times a day have you heard, "Mom, I'm bored?" Here are 101 responses to guide you!
4.3.20
We are still here for you! The CDC has reminded us that everyone reacts differently to stressful situations. How you respond to the outbreak can depend on your background, the things that make you different from other people, and the community you live in. Follow the link below for more information on coping and stress. Attached is self-care wheel full of ideas for taking care of ourselves. As a reminder, we are open and offering Telehealth sessions. Call us today to schedule your appointment.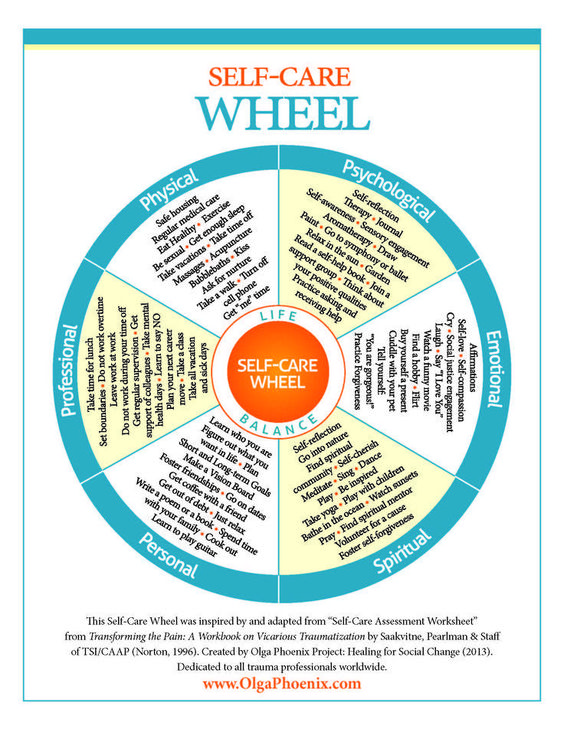 4.3.20
We previously shared a story to help kids understand more about COVID-19. Below is another story for younger children.
4.2.20
Hey parents! We see you. Are you remembering to take a break? Finding a moment during the day may be difficult. Once bedtime hits, it is critical to save space for your own self-care. Here are some ideas to make use of your sacred alone time.
4.1.20
Below is a bedtime yoga poem. Yoga practice includes breathing techniques, behavioral guidelines, and physical postures that can be incredibly valuable for children.
Click here for more information on the benefits of yoga for kids: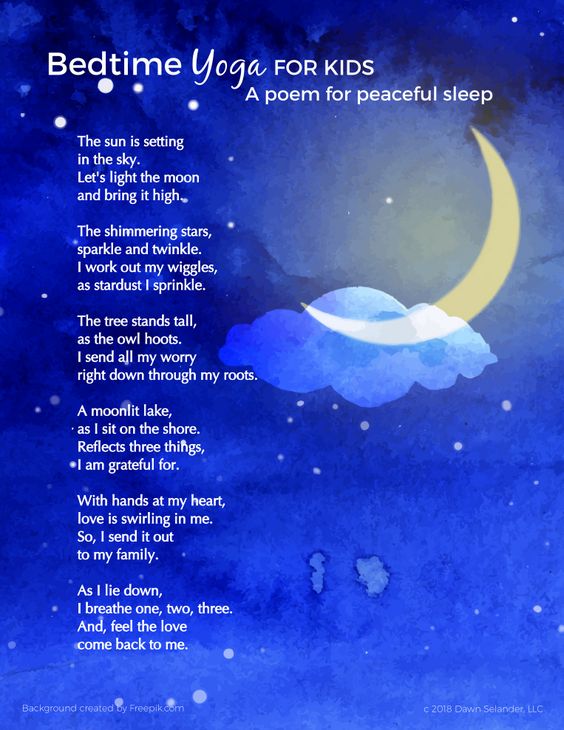 3.31.20
Below is a wonderful story to read to your kids to help them understand the Corona Virus.
3.30.20
We are here for you during this difficult time. Call us today to schedule your virtual counseling session!                     
1-888-YOU-BELONG (968-2356)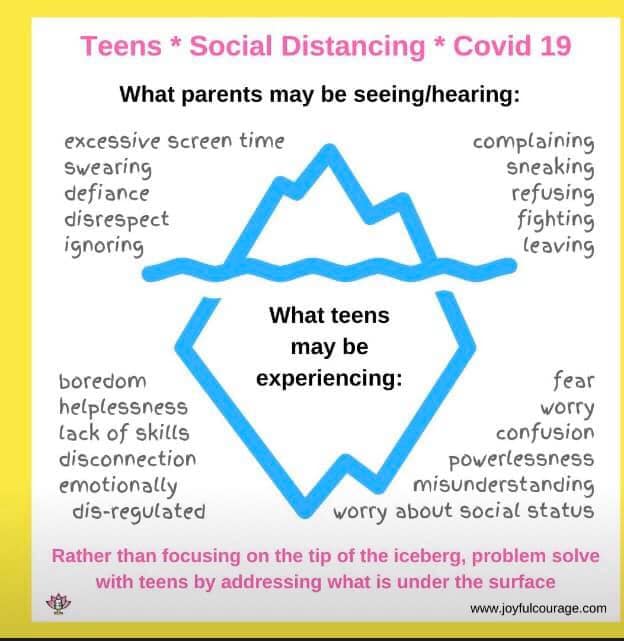 ---