Former CEO of Ampacet Corporation and long time Family & Children's Aid Foundation Board Member Robert DeFalco has been practicing rigorously to have a chance at winning the coveted Mirror Ball Trophy on September 9 at the Brookfield's Dancing Stars Charity Gala sponsored by Fred Astaire Studios of Brookfield.
"I'm proud to be a member of the Family & Children's Aid foundation board and have agreed to demonstrate my support in a more personal manner," DeFalco wrote in a recent letter.
"Most of you know that I cannot dance the Hucklebuck, let alone Ballroom, but I've committed to invest in multiple dance lessons over the next eight weeks in an attempt to meet this worthy challenge in September."
Bob is one of eight contestants who will be vying for the trophy. He'll be partnered with Fred Astaire instructor Isabelle Gollwitzer.
Even though Bob claims to "offer no evidence of dancing skills or physical coordination," we think he's got a great chance at taking the sparkly trophy home!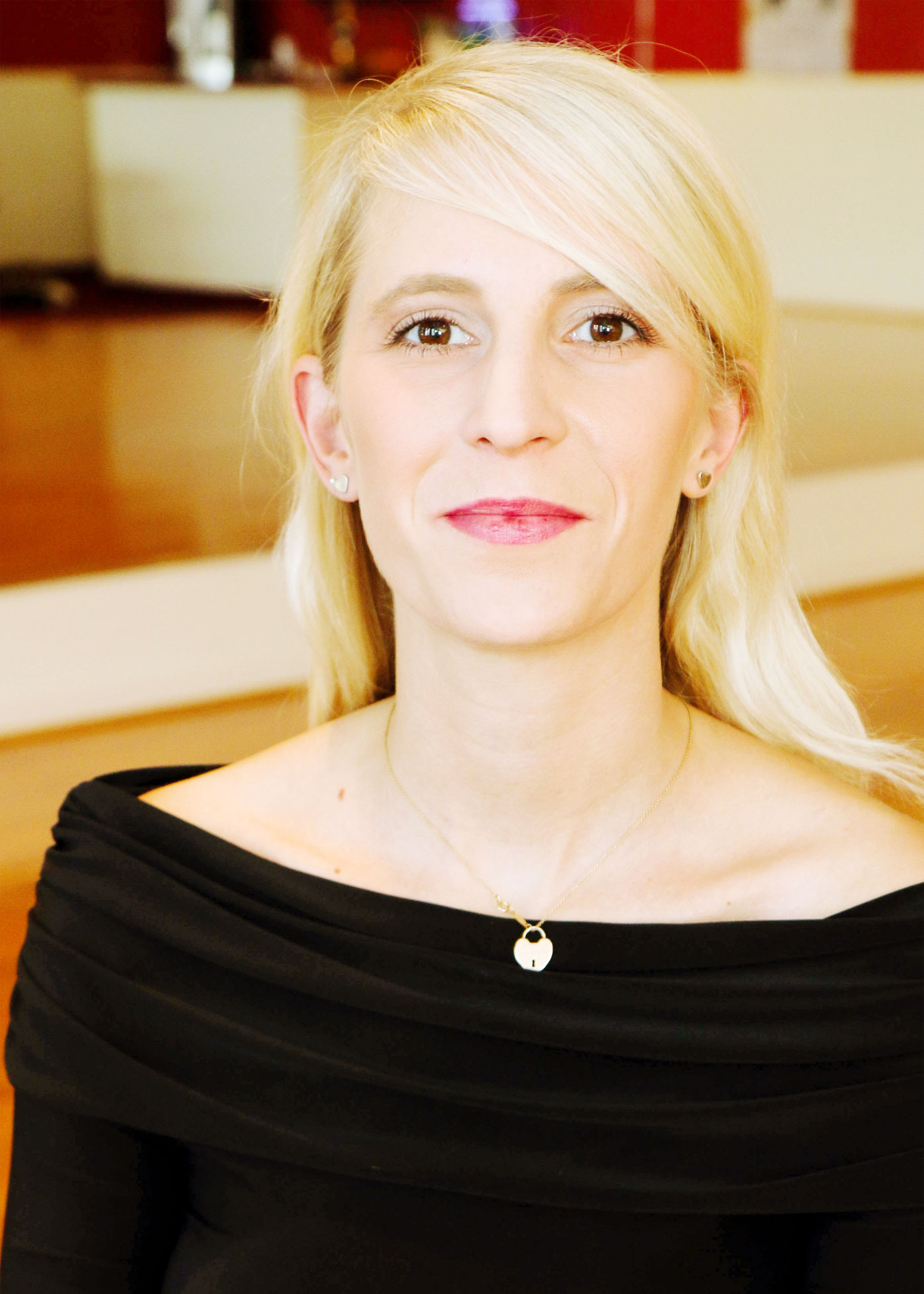 His partner, Isabelle, who started ballroom dancing at the age of 14, not only specializes in Ballroom and Latin dancing, but also holds the honor of being the South German Hip‐Hop Champion!
All costs related to the event and gala have been provided by Fred Astaire Dance Studio of Brookfield or one of the generous event sponsors. All the donations made to the teams go directly to the charity each dancer is dancing for.
Bob has already raised $15,183 for charity Family & Children's Aid!
Each dollar donated counts as vote for your favorite dancer. These votes will determine who will win the people's choice award. Your vote not only helps Bob win, but Family & Children's Aid too!
A panel of celebrity judges will decide the winner of the dancing contest. They will receive the coveted mirror ball trophy plus an additional cash prize to be added to their fundraising efforts for their charity!
You can sponsor Bob online here or you can make an offline donation by contacting Matthew Ames, Event Coordinator, at (203) 775-6588.
For more information or to purchase tickets to the Gala, visit http://www.brookfieldsdancingstars.com/
Check out Bob's progress in this video!
---