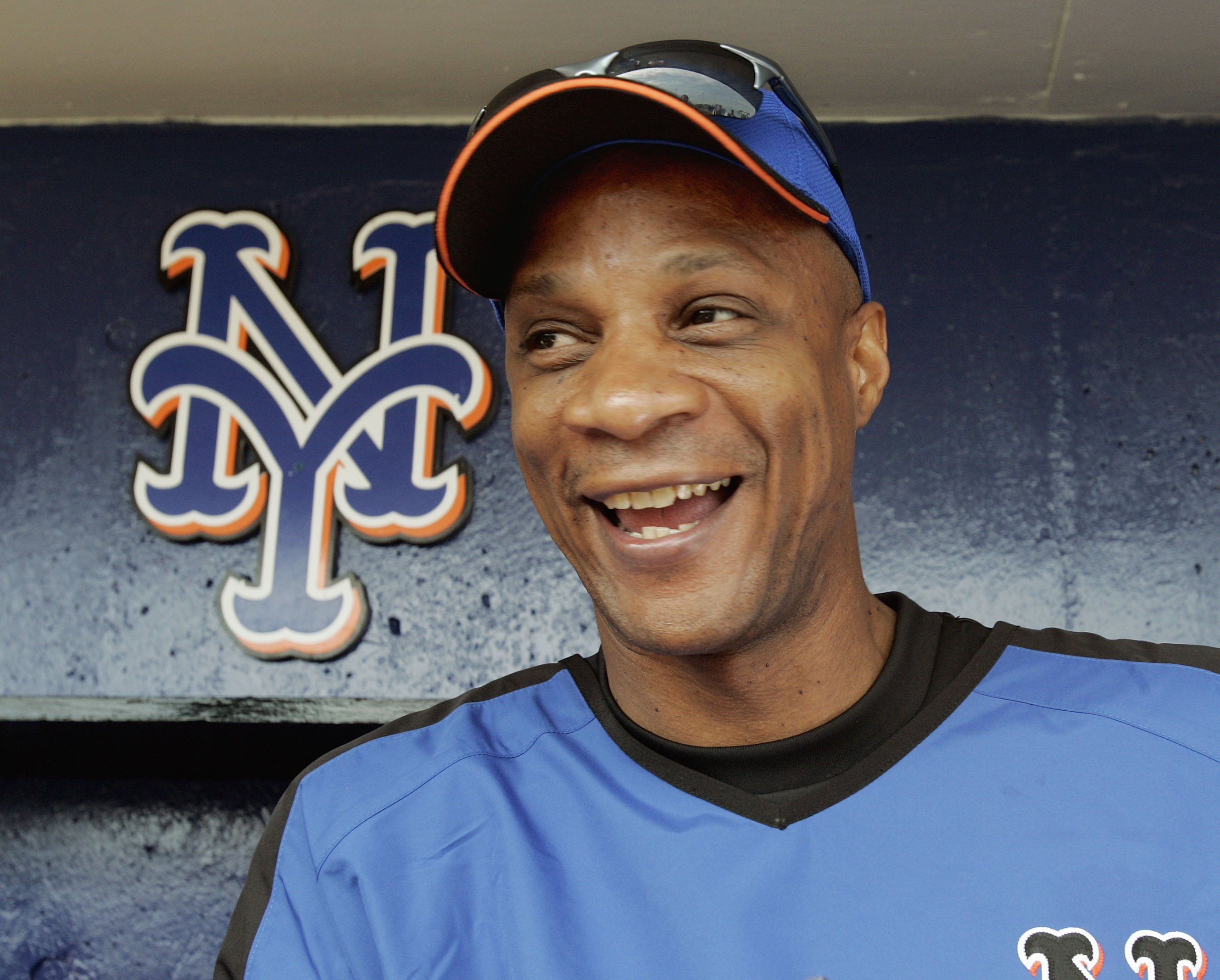 There is something Redding resident Sam Crocker makes sure to mark on his calendar each year: Family & Children's Aid's Annual Kids Cup Golf Classic in May. Explains Sam, "It is one of the highlights of the year. It's an exciting, very well run tournament at which people have a considerable amount of fun."
As the President of the Board of Family & Children's Aid, Sam is probably a little biased, but he does have some pretty solid outside corroboration: "I bring my personal foursome and they look forward to it every year as well. It's just a fun, enjoyable day with friends for a great purpose."
That purpose and what keeps Sam so committed to Family & Children's Aid (FCA) is its mission and the staff. "I'm inspired by the caring and passion I see in the employees who work for FCA , who work so tirelessly to make children's and families' lives better. "
"Some people go to work; it's a job. Our people go to work and say, "I'm here to help people." They dedicate themselves to what they're doing. It lives with them. They're thinking FCA all the time. It's just a state a mind. The majority of the people who work at FCA are there because they care about the people they are serving, and it shows. That's what inspires me and that's why FCA is such a special place."
"You can see the impact FCA has on young people's lives. Whether it's someone suffering from trauma or abuse at home, or someone who is having personal behavioral issues, you can see kids getting better. What we do makes their lives better."
Sam is looking forward to the Kids Cup even more so than usual. He is excited to meet the guest of honor at this year's Kids Cup, former Major League baseball player Darryl Strawberry.
"I saw him speak at a dinner several years ago about addiction. It was moving," recalls Sam. "What Darryl's been through in his life dovetails very well with what we do. He has faced challenges himself, including abuse as a child, and has risen up to meet those challenges. I think he is a wonderful spokesman for people who are having difficulties. He has become more than just a baseball player; that is secondary now. In addition to being a superstar, if you want to use that expression, he is a great man. I admire that."
"I can tell you this: he comes across very sincerely. He's had some ups and downs since the time I saw him speak. He fights this every day. But he's succeeding; he's moving forward. What he has accomplished off the field has far exceeded what he has accomplished on the field."
---
If you would like to support the work Family & Children's Aid does, and meet Darryl Strawberry, please join us at the Kids Cup on May 23rd at Richter Park. If you cannot attend the event, you can still participate in this important fundraiser by becoming a sponsor, placing an ad in the program book, or making a donation. Please visit www.fcaweb.org/golf for all the details.
You may also reach us at info@fcaweb.org or (203) 205-2633.
---
The Kids Cup at a Glance
Kids Cup Golf Classic, Dinner and Auction
With Guest of Honor Darryl Strawberry
Monday, May 23, 2016
Noon Registration & Lunch
5:45 Reception, Dinner and Auction
Richter Park Golf Course, Danbury, CT
Proceeds to Benefit Family & Children's Aid
About Family & Children's Aid
Family & Children's Aid (FCA) is a 501(c)(3) that provides high quality, innovative, behavioral and mental health care to children and their families. We are the largest non-profit children's mental health provider in Western Connecticut. The children we serve represent the full spectrum of mental health needs, from Autism to profound trauma as a result of abuse and neglect. Our therapeutic techniques help children heal so they can choose their own futures rather than allowing their experiences and illnesses to dictate their futures for them.
Family & Children's Aid has been a haven for at-risk youth and children in crisis for over two hundred years. Born of the era when settlement houses and asylums began to replace poorhouses, today's Family & Children's Aid has evolved to meet the emotional and mental health needs of contemporary children in effective, evidence-based, and innovative ways.
In addition to individual, group and family therapy, FCA offers 20 additional therapeutic programs for children and their families including an after school program for children with emotional and behavioral issues, in-home parenting support for parents of children who are at-risk of abuse or neglect, a respite program, a therapeutic foster care program, a teen substance abuse treatment program, in-home intensive psychiatric support, Life Is Good® Playmaker groups to teach children to learn to play again after a traumatic experience, PeaceLove and other expressive art programming, as well as two adolescent therapeutic group homes and a shelter for homeless mothers and their children.
For the families that seek services, 40% to 50% end treatment too soon because of lack of access, lack of transportation, or financial constraints.
---