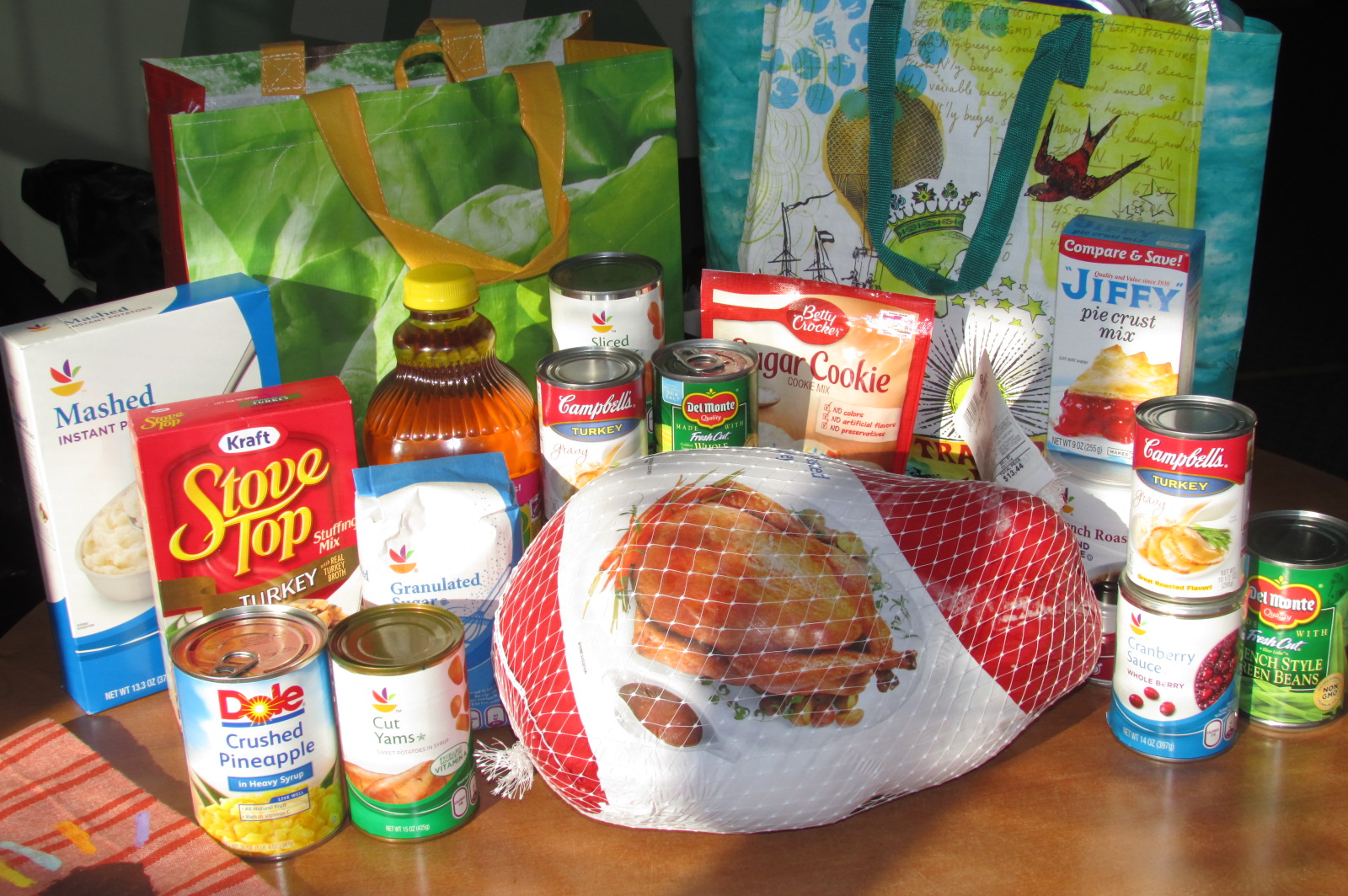 It has become an annual tradition for the 70 Girl Scout troops in Ridgefield to work together on a Thanksgiving food drive to benefit the children and families Family & Children's Aid serves.
Most of the 670 girl scouts in Rdigefield participate, with each troop signing up for one of the items that will go in the baskets. Individuals and parents donate money to purchase of the turkeys that accompany the grocery items.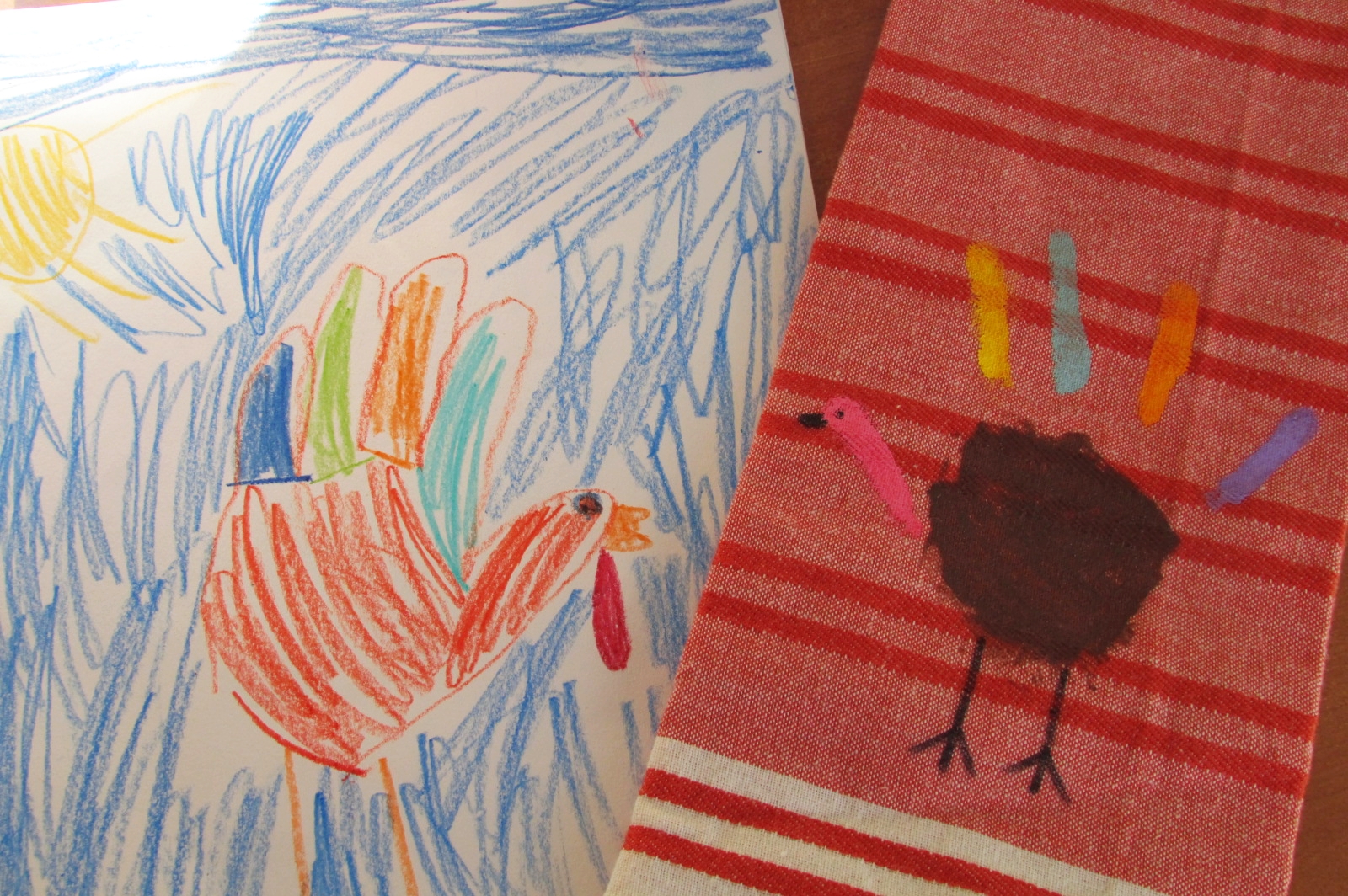 Troop leaders Patty Lobozzo and Jessica Collins packed their vehicles with the frozen turkeys and trimmings that will grace the tables of 20 Family & Children's Aid families this Thanksgiving.
Each "basket" included a giant turkey, yams, potatoes, vegetables, stuffing, cookie mix, gravy, cranberry sauce, juice, coffee, even a roaster pan…everything needed for a traditional holiday celebration!
The bags came packed with love as well as each bag included two very special items handmade by the girls for our families: a hand print turkey dish towel and a holiday card with warm wishes for each family.
We received a dish towel and card from the girls too! Our card read in part, "Thank you for the opportunity to help your families. [We] have learned so much about giving, empathy and kindness. Happy Thanksgiving."
The families who received each Thanksgiving meal will certainly feel the extra love and kindness each dinner came packed with.
Thank you Girl Scouts for helping us to take such good care of our families. From our FCA family to yours, Happy Thanksgiving!
---