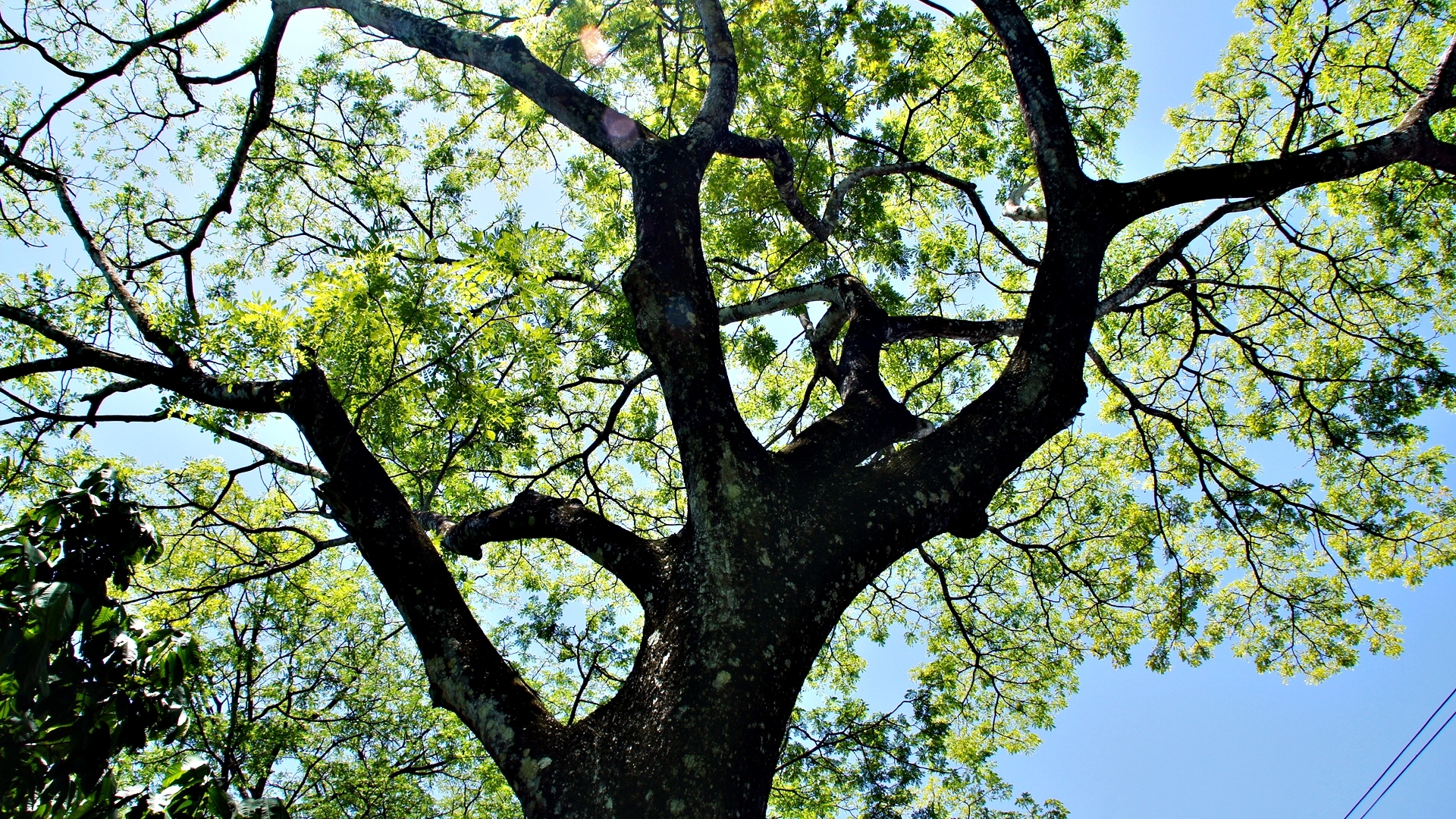 HEBRON — Amid the serenity of the hemlocks swaying to a gentle breeze, cheers erupted as exuberant children rowed boats on a small lake.
"I've never been in a boat before in my life," squealed one young girl as the paddle backsplashed into her face.
"Come on, you're doing great!!" adult counselors shouted from the shore as teams of boys and girls drummed up the courage and determination to tackle what for some was a daunting challenge.
Not everybody wanted to join in the boat race. Some campers tested their gymnastic skills inside an overstuffed trampoline. A few dribbled and shot basketballs on a nearby court. One young boy, 7-year-old Zach Coderre, with his counselor, Daniel Evans of Newtown, tuned out the noise to concentrate on the quick-paced card game, "Slap Jack."
Such doings are typical fare for a summer camp setting. For these children, who have been abandoned, abused or neglected, they were exceptional experiences, a chance to enjoy their first taste of a normal childhood ritual.
"Look at these kids," declared Dr. Irvin Jennings, executive director and child psychiatrist for Family & Children's Aid in Danbury. "All of them have significant problems. There are kids who are very timid, easily frightened, even one who is legally blind, but she climbed up a wall. And they are laughing, and having fun."
For the second year in a row, FCA has leased the facilities at Camp Hemlock to run a weeklong summer camp for the 36 children in its residential and after-school programs, as well as the Harmony House shelter for women and children. The camp also included children from the agency's Shelton emergency group home.
Thanks to the generosity of agency benefactor Bob Kaufman, the owner of Bob's Discount Furniture stores, the agency was able to move 40 of its clinical and child-care staff and its clientele to the secluded spot in the rural Connecticut woods. In his honor, FCA dubbed the week "Bob's Camp 2004," and the children were given T-shirts sporting the logo.
"These are children who have been through a lot in their short lives, and to bring a little joy into their lives It is truly remarkable for me," said Kaufman who also is the key financial backer for Camp Rising Sun for children with cancer in Colebrook.
On Tuesday night, Kaufman pulled up to the camp, and a little girl with her faced painted like a lioness raced up to him and gave him a hug. That was all the thanks he needed.
"I have heard some of their heart-breaking stories, and this is a joy to be involved with, a joy for me to be able to do," Kaufman said. "My goal was never to be the richest person in the cemetery. The best thing about being successful is being able to do things just like this. You have to prioritize what is important. As long as I am able, these kids will have a camp."
FCA camp director Nick Hoffman said the camp is clearly a memory maker.
At first, some of the children, most of whom have grown up in urban areas, are a bit skeptical about spending a week in the outdoors. But within a short time, most adjust and discover a freedom to try things they would otherwise never have the chance to do.
"The excitement is fantastic," Hoffman said. "They just beam."
Though the children are still carefully supervised and given their needed medications and any needed clinical interventions, there is a sense of freedom and relaxed rules that allows everybody to simply "have a blast," Hoffman said.
"This is really fun," said 10-year-old Aja Nunn, a petite girl with beaded braids who delighted in everything from hoola hoops to playing a pair of castanets. "I knew I was going to like it. I was too excited to be scared."
Down at the dock, some timid girls transformed into true nature enthusiasts after they cautiously cast baited lines and caught their first real fish.
"What's in there?" asked 9-year-old Emily Ogelsby as she spied the worms used for bait sitting in a dish next to the fishing poles. "I'm not touching that."
Soon, though, she was lured by the success of a friend who caught her first fish within seconds of casting her line.
Showing Emily how to properly cast, and then advising her to keep an eye on the red bobble at the pole's end, volunteer Cliff Schirmer of Danbury stepped back for a moment. In a flash, Emily felt a tug on the line. He gave instructions as she wound the reel, finally pulling up a speckled fish several inches long.
"On my first try, I caught one," she shouted as several counselors and fellow campers scampered to her side.
"Can I be next?" asked Shonica Rodriguez, 12.
A few campers, particularly some of the teenage boys, were less inclined to join the revelry.
One teen, his light-brown hair covered with a black, nylon rag, professed boredom throughout much of the day, choosing to toss a football with a friend rather than watch a boat race.
But an impromptu tug-of-war changed his attitude.
In the center field, a mix of the female campers and staff grabbed one end of a long rope, while a smaller group of male campers and staff grabbed the other. It was a hands-down win for the girls.
Not to be outdone, the opponents started calling for reinforcements. The teen boy reluctantly stepped forward. Before long, he was pulling that rope. After a second win by the girls, there was fierce determination on the boys' faces. As they dug down their heels and tugged for a last time, the rope heaved their way. They were victorious.
A smile sneaked across the teen's face. He was having fun.
---