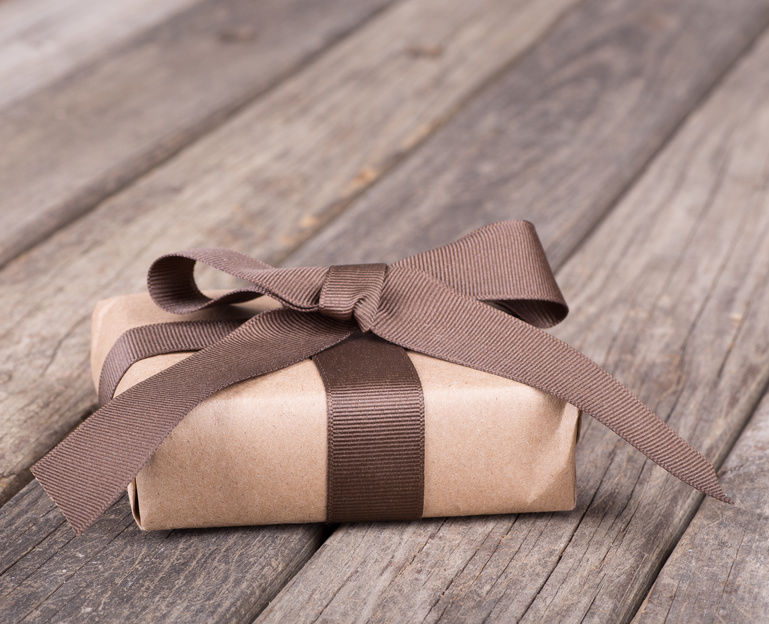 How do you measure the success of a season of giving? If it is by sheer numbers then ours was clearly a smashing success: over 3,300 toys were donated; 560 new and used coats, 300+ pairs of pajamas and 45 meals/grocery gift cards.
If we measure success in moments, then we have certainly triumphed beyond belief! Hardly a day went by without something incredible happening…some moment that reminded you there is so much good in this world; that we have such great supporters; that people really do care about our kids and their families.
These are a few of the incredible moments we experienced this holiday season. I am happy to say there were way too many to list them all:
Elementary school students who made sure every last tag on their giving tree was accounted for so no other kid would go without a present on Christmas;
A family going through their own issues donating a Christmas tree to our shelter for homeless mothers and children to replace the one ruined in a basement flood last winter;
A $25 gift that came with an apology because they wished they could "do more";
A group of Ridgefield residents who all chipped in to make sure that a family who had recently left our shelter and was really struggling had clothing, bedding, groceries and toys as they started their lives over;
A friend of FCA who had already "adopted" two families for the holidays but took on an additional teen wish list two days before Christmas;
Candlewood East Marina who literally stuffed a boat with toys not only for the holidays, but to use throughout the year for our children's birthdays, graduations and other milestones;
A seven year old girl who used her birthday money to buy boots for a teen girl who came to us with only the clothing she was wearing;
Parishioners from churches in Brookfield, Danbury, New Milford, Kent, Ridgefield, Redding and Bethel who provided food and gifts for our shelter, organized giving trees, assembled shoe box stockings for the kids in our homes, and collected food and coats for our families;
The anonymous donor who sent us $3,500 to purchase new coats and winter wear for our children and families;
A mother-daughter nanny team and the two young boys they care for who instead of exchanging gifts this year, used the money they would have spent on each other to shop for our kids;
The Newtown Kindness Annual Toy Drive who collected an entire storage unit's worth of toys for our kids this year;
One of our own former children, now in Foster Care, who donated toys, hats and gloves for the kids who haven't been so lucky yet;
The troops of Girl Scouts who collected so much money for Thanksgiving dinners that they were able to provide a week's worth of holiday meals and snacks for each of our group homes as well...complete with hot cocoa and marshmallows!
The Danbury Volunteer Firefighters standing outside of Toys R US from 5-10 PM every Friday since Thanksgiving collecting toys for our kids and then delivered them in a caravan of fire trucks lead by Santa;
Whether you call them miracles or acts of kindness, love, compassion and generosity abounded at Family & Children's Aid this holiday season.
See some photo highlights from our season of giving >>
---