One of our most popular rooms at Family & Children's Aid is the Lego Room. Yes, we have an entire room devoted to Legos! It is called Leo's Building Blocks, after Leo Kaufman. Leo was the father of Bob Kaufman, co-founder of Bob's Furniture, who generously helped fund the building of our incredible Playmaker Village, of which the Lego Room is a part.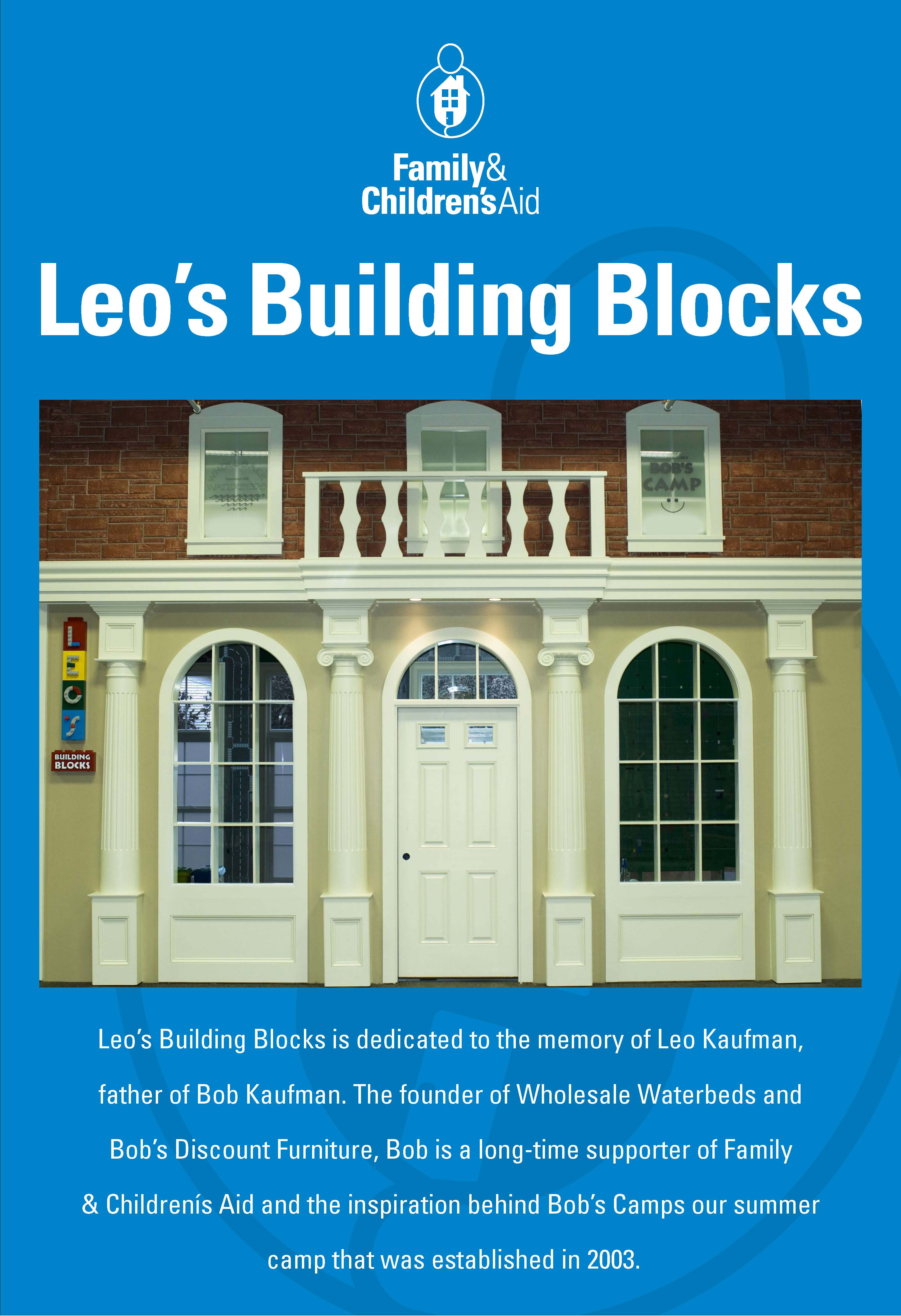 You can build your Lego masterpiece anywhere in this fantastic room. There are all kinds of Lego flying ships hanging from the ceiling. The walls are covered in Lego bases. There are bins stocked with Legos of all sizes, colors and shapes, also covered in Lego bases. Even the flooring mimics Legos!
Sometimes clinicians bring their kids to the Lego room instead of sitting in their offices with them. The room offers kids with lots of energy an outlet, and kids who need a distraction while they talk about serious things, something else to focus on. It is part of our philosophy that play aids healing.
The kids are allowed to keep what they build so we go through a TON of Legos. We do lots of drives throughout the year to help keep this room stocked.
One of our biggest regular contributors of new and used Legos are Cub Scout and Boy Scout troops. When these young men feel they've outgrown their Legos, they are more than happy to donate them to benefit other kids.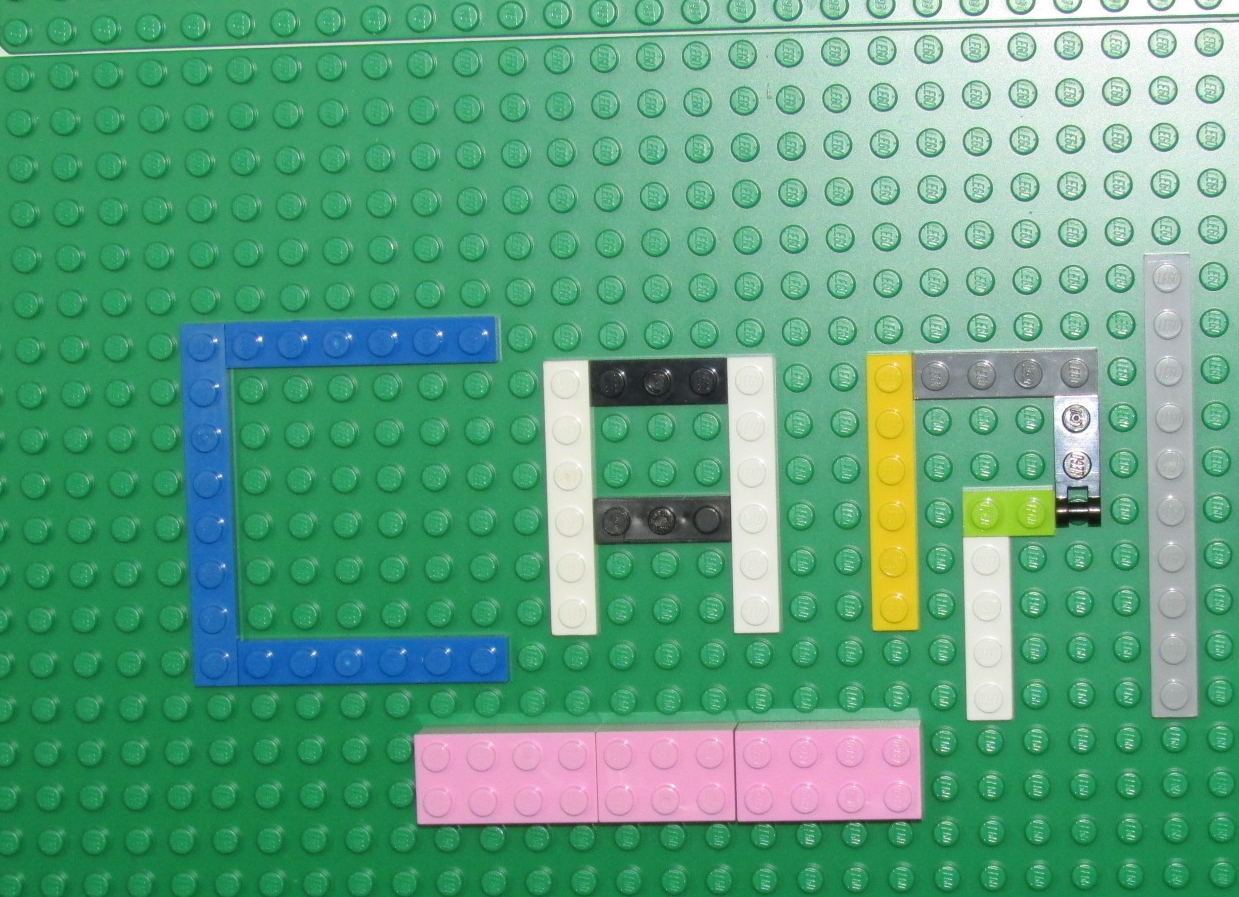 When they come to bring us their Lego's, and enter Leo's, they get caught up in the fun of Legos all over again and start building, building, building. Every single time I will overhear at least one, if not several of the kids saying they wish they had a room just like this in their house.
One of the most interesting things about the Lego room is, on any given day a child will have spelled out their name or initials in Legos on the wall.
Our kids build stuff too, but they seem to have a need to leave their mark as well.
What does it mean, this need to leave their mark? Artist Felix Gonzalez-Torres offers us a theory:
"Above all else, it is about leaving a mark that I existed: I was here. I was hungry. I was defeated. I was happy. I was sad. I was in love. I was afraid. I was hopeful. I had an idea and I had a good purpose and that's why I made works of art."
---
If you have new or used Legos that you could donate, or if you want to organize a Lego drive, email info@fcaweb.org and let us know. We're always happy to have them!

---