Monday, February 20, 2017
Presidents Day
10AM-Noon
Family & Children's Aid
80 West Street
Danbury, CT 06810
Doors Open 10:00 AM Show Time 11:00 AM

Life Is Good Playmaker Activities!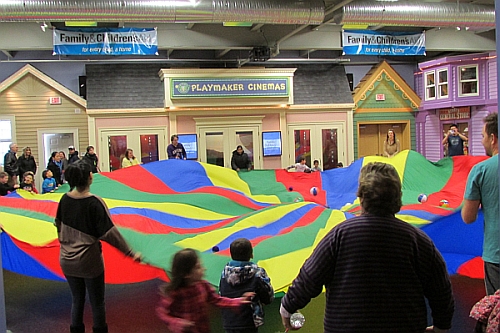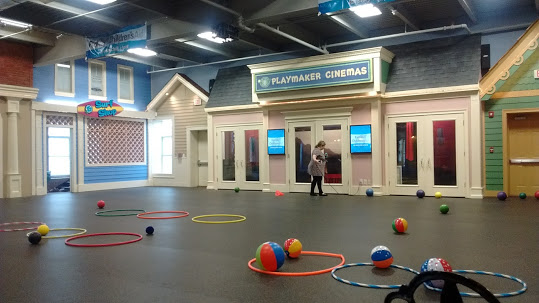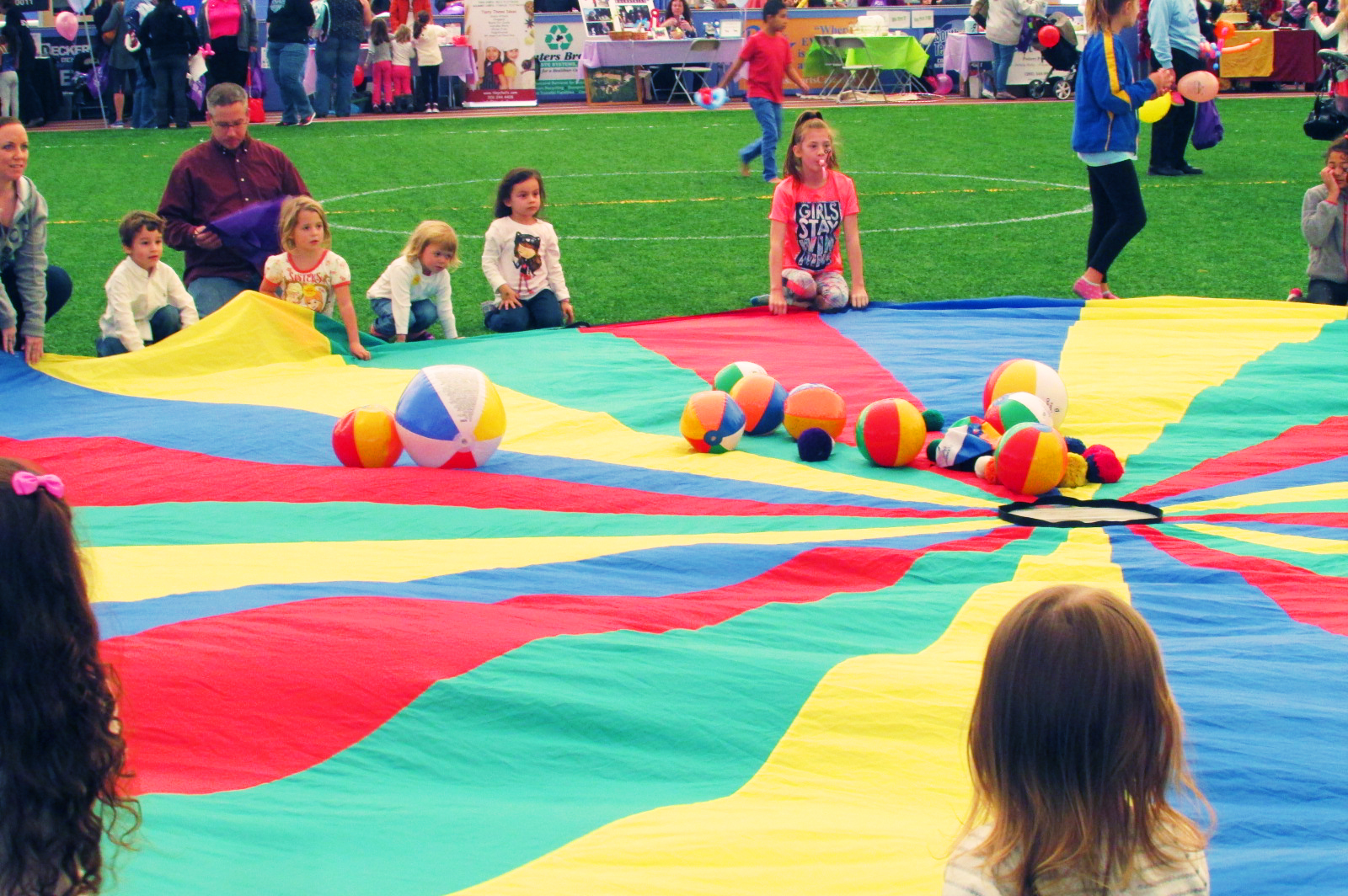 Expressive Art Activities!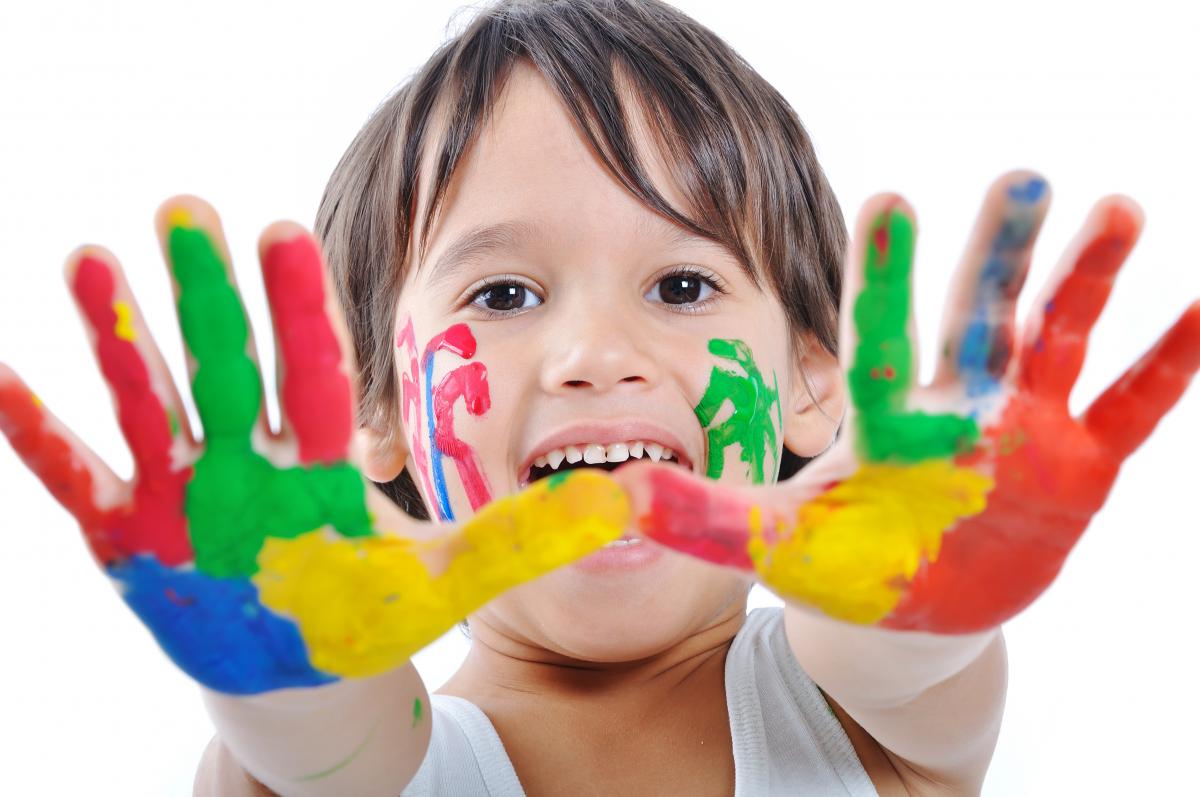 Our Corn Pit, Glow in the Dark Basketball Court and Lego Room will be Open for Play!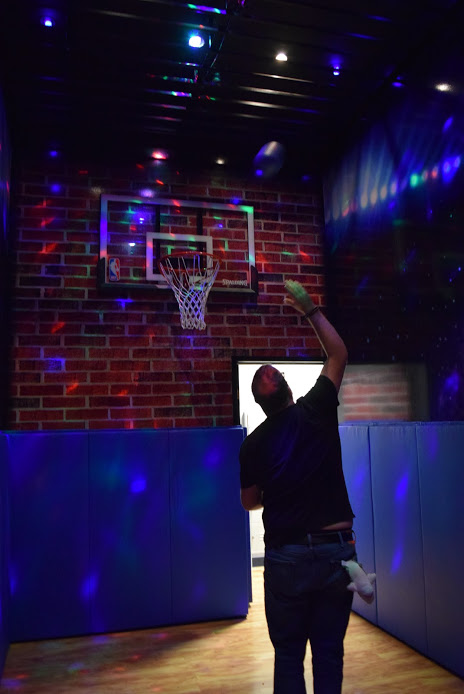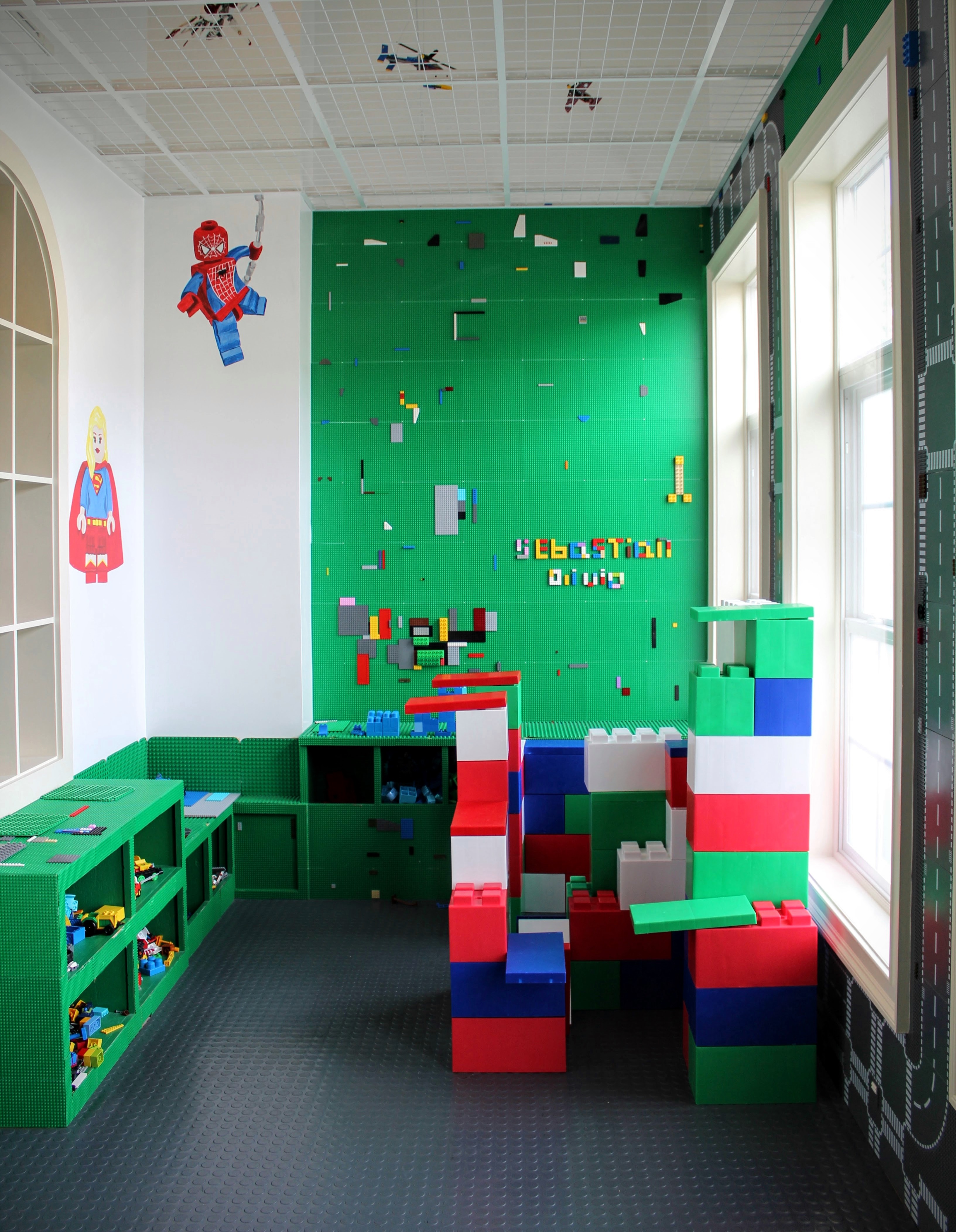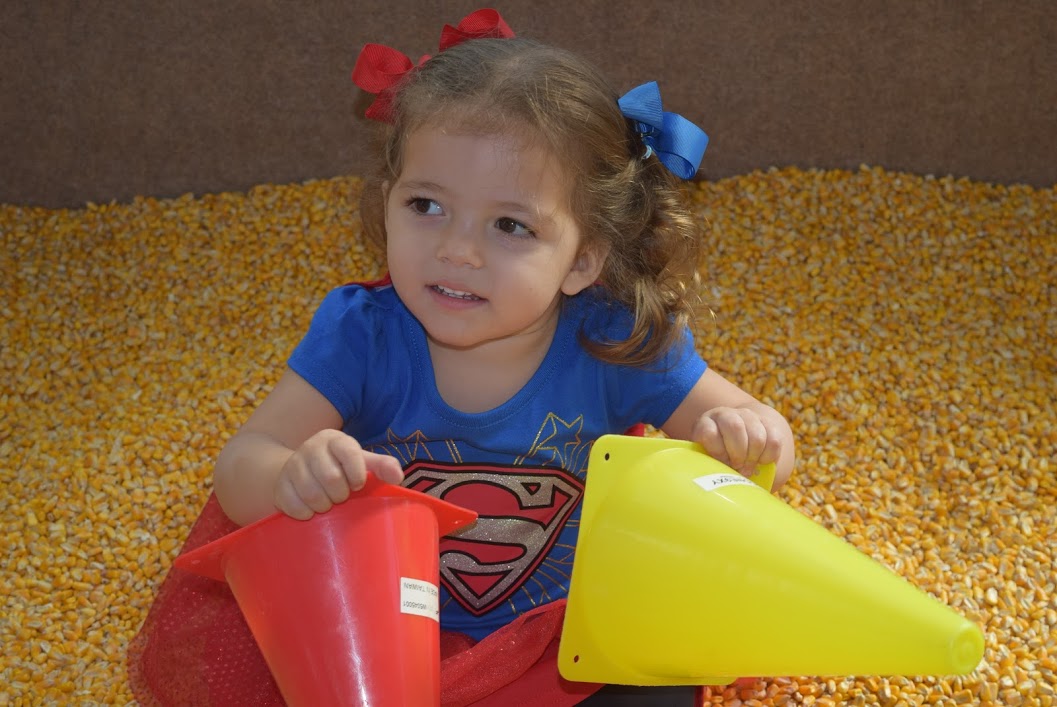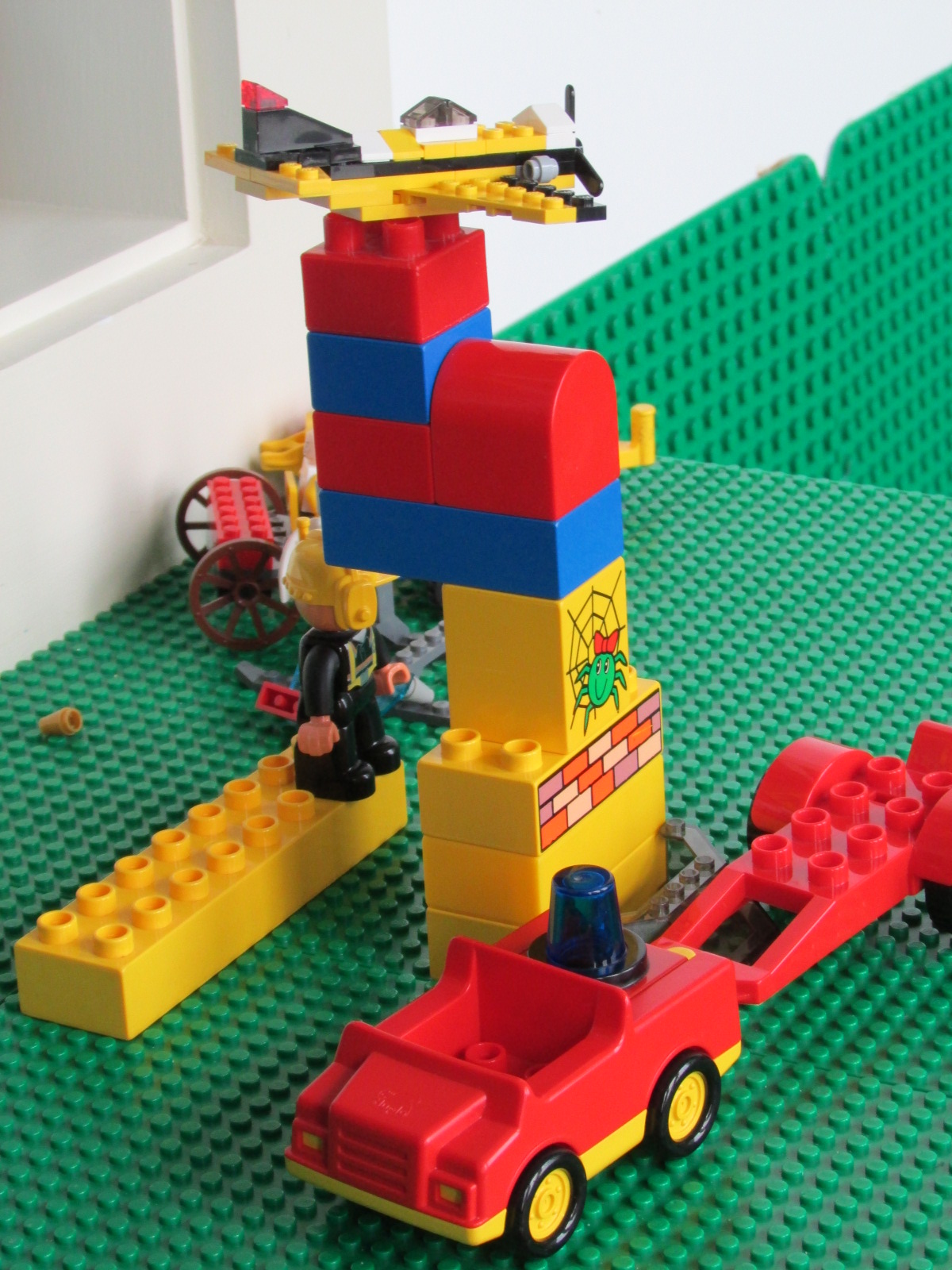 And Featuring a Musical Performance by Children's Entertainer T-Bone Stankus!

America's Musical Pied Piper, T-Bone Stankus, takes kids on a fun-filled musical adventure through a day at the imaginary Camp Muckalucka. From the first blast of morning revelry right through to a sing-a-long around an imaginary campfire, T-Bone's energy and enthusiasm will have kids clapping, dancing and singing right along with him! Wear your bounciest shoes!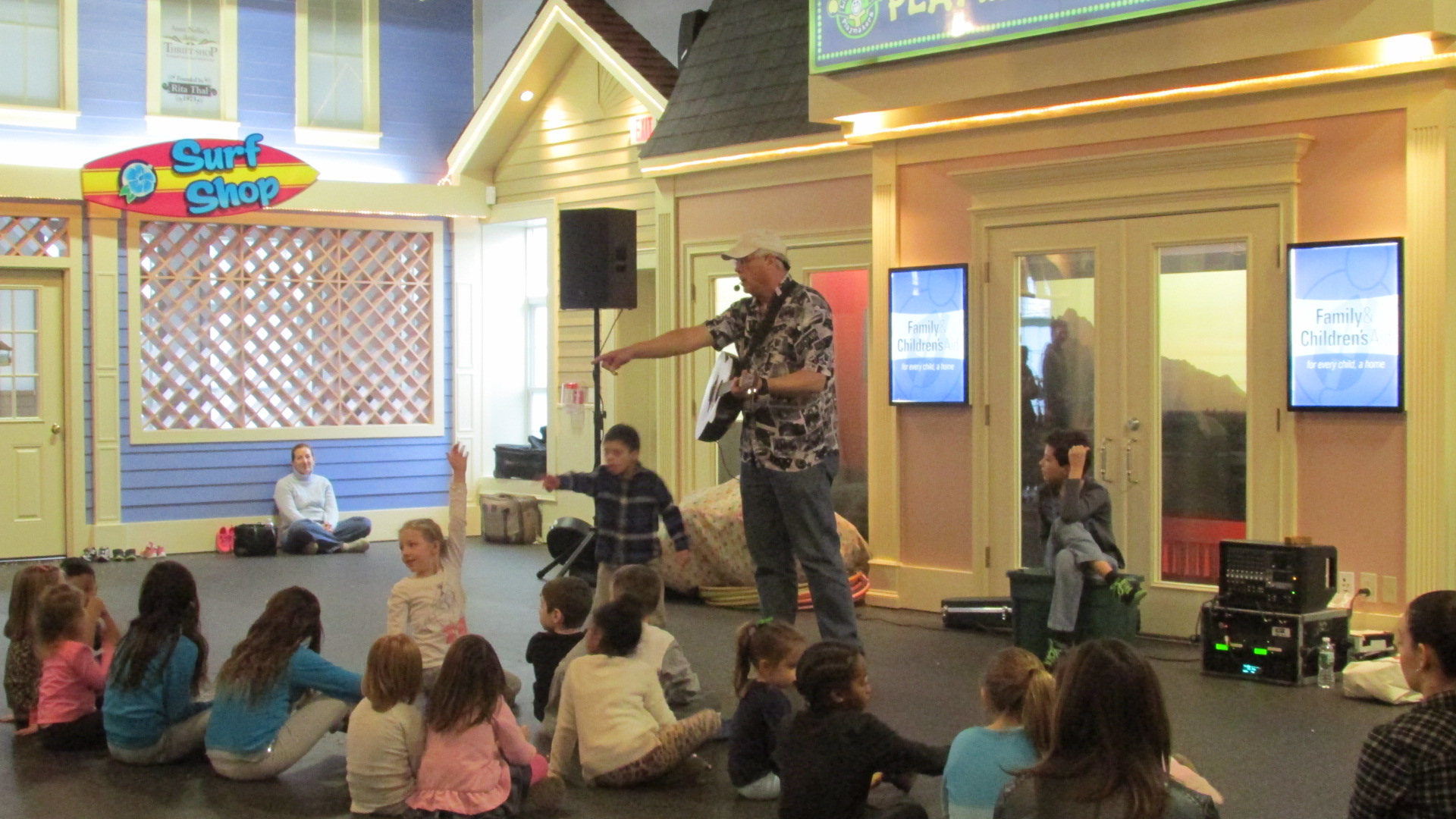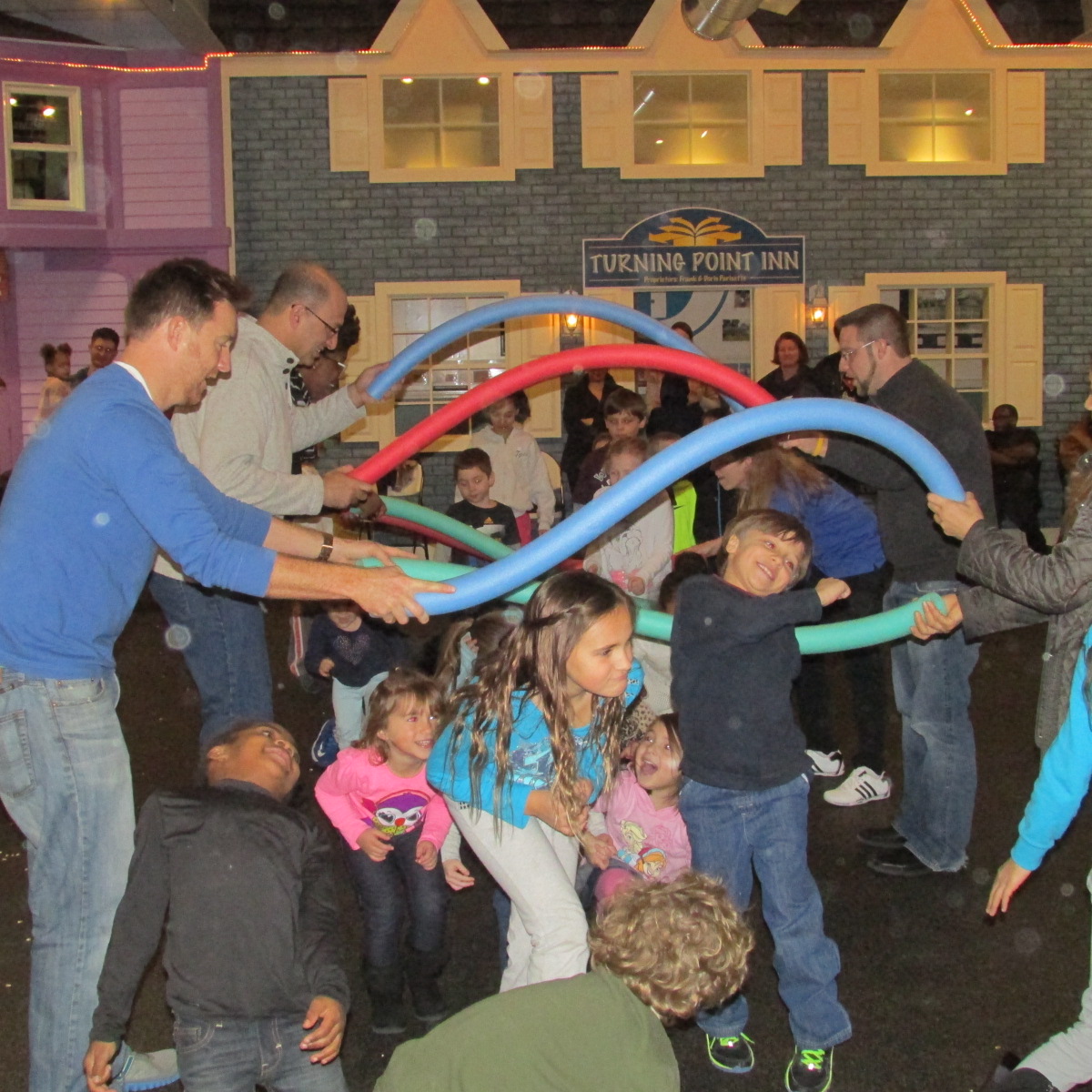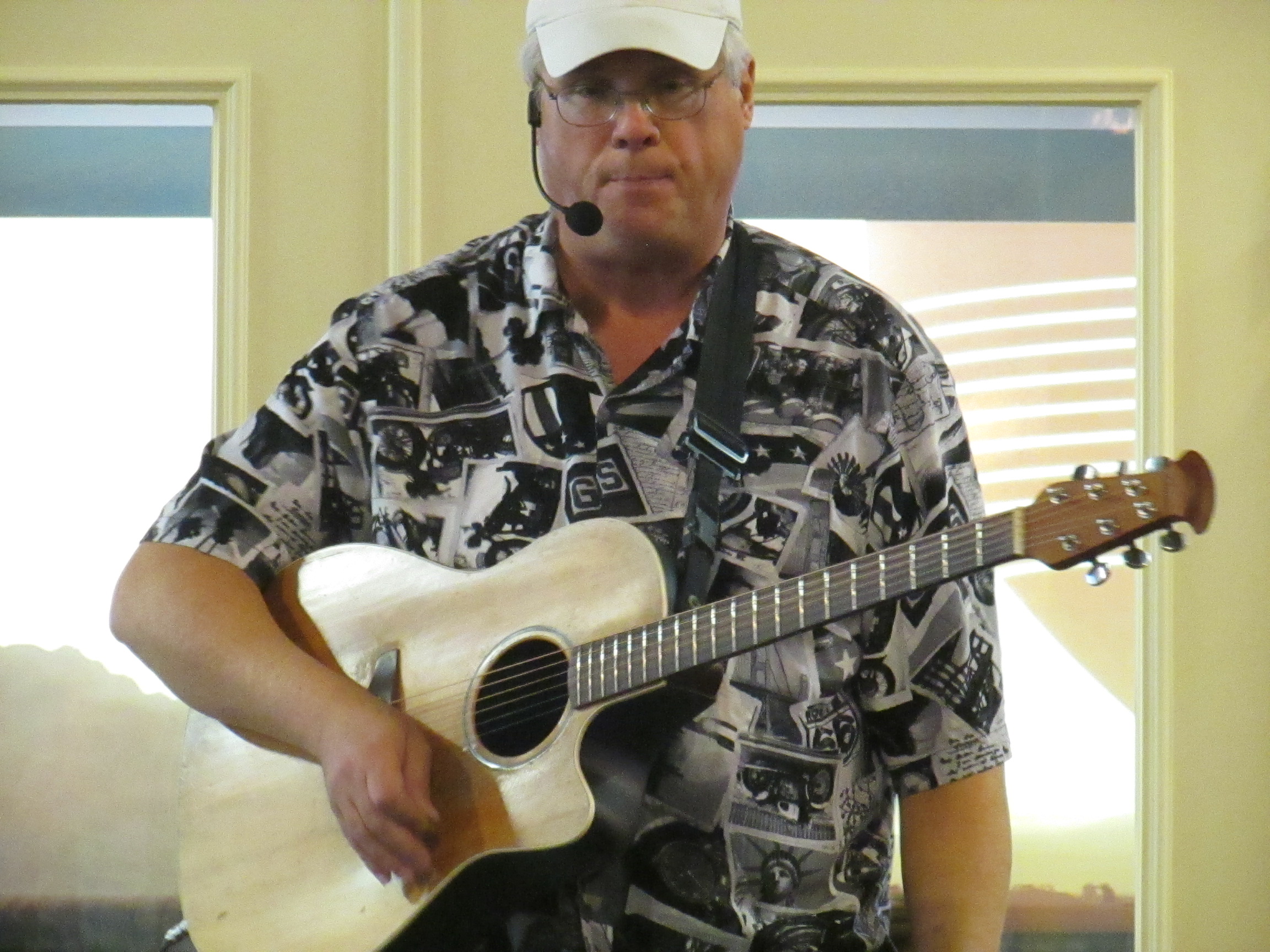 Fun For All Ages!
$5 Suggested Donation per person / Maximum $10 per Family Payable at the Door
Questions? Call (203) 205-2632 or email us.

---