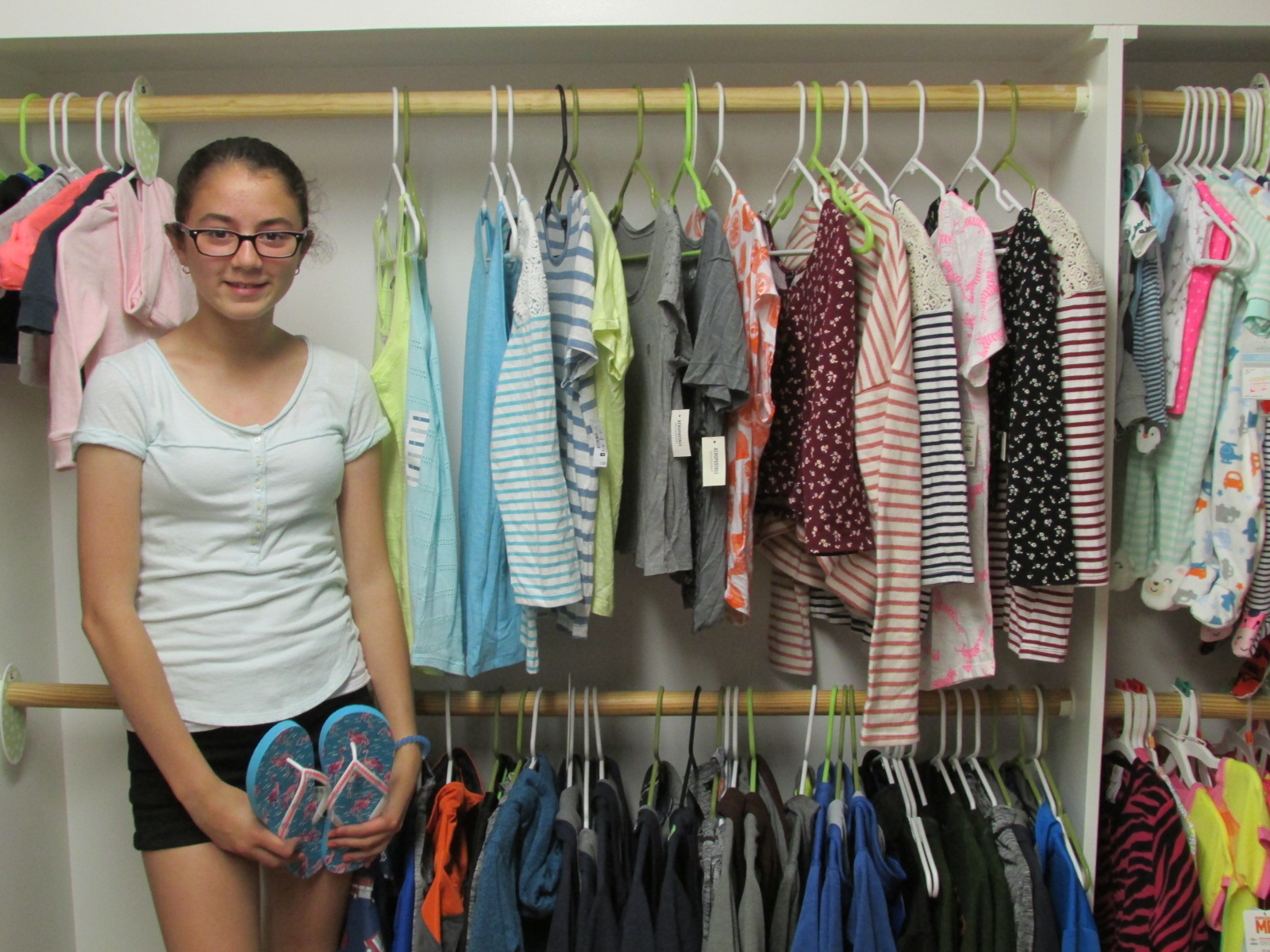 FCA was the lucky beneficiary of Ms. Stewart's service group from Read Middle School in Redding who does a service project each month. Ms. Stewart brought a group of her young philanthropists to FCA to learn about children's mental health and see how their donation makes a difference for other children.
Among the students that visited FCA was Kaela Majmudar. Kaela was impressed by the Corn Crib and Harmony Station but kept thinking about the kids who come to FCA. Her mom Deborah said she told them all about it, including how there were limited items for kids her age. "During her visit to the center," Deborah said, "Kaela was struck by how fortunate she is." She and her mom decided to shop for clothes for teen girls like Kaela. "Kaela loves new clothes, and she felt badly that these other girls had a unique opportunity to 'shop' for themselves only to find nothing they like, appropriate for their age. So Kaela picked out flip flops and tops that she herself would want to own, hoping these other girls would also be excited to own them."
Thank you Kaela (and family!)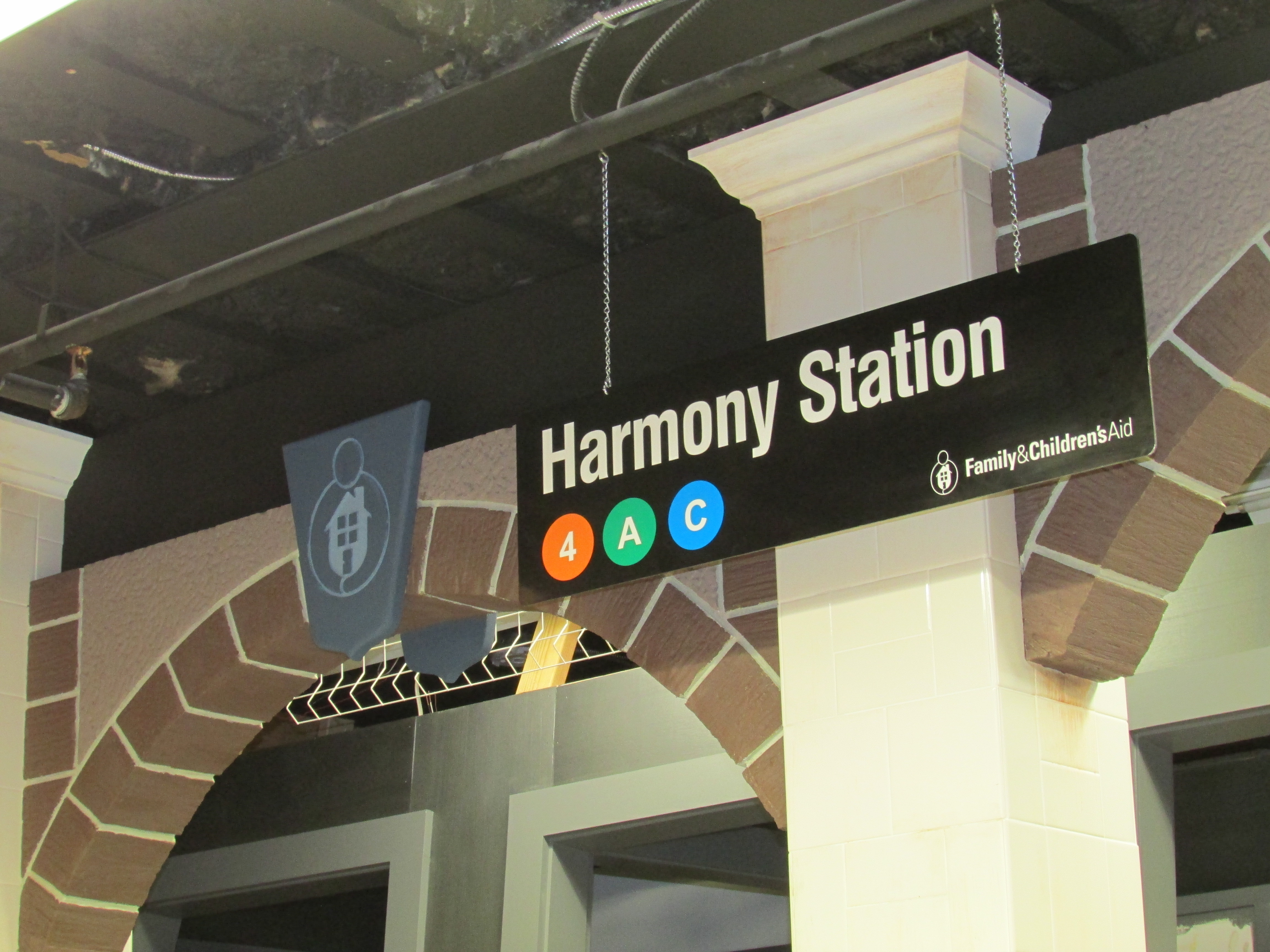 Harmony Station, located in Family & Children's Aid's Danbury Child Guidance Center, is a subway-themed, child-friendly space where our kids can access donated items in a fun and playful manner. New clothing, books, school supplies, games and recreational equipment provided year-round by individuals, foundations, civic groups and corporations are available for free to our clients in individually styled mini-boutiques.
If you would like to donate new coats, sporting goods, games, books or school supplies to Harmony Station, please let us know.
---