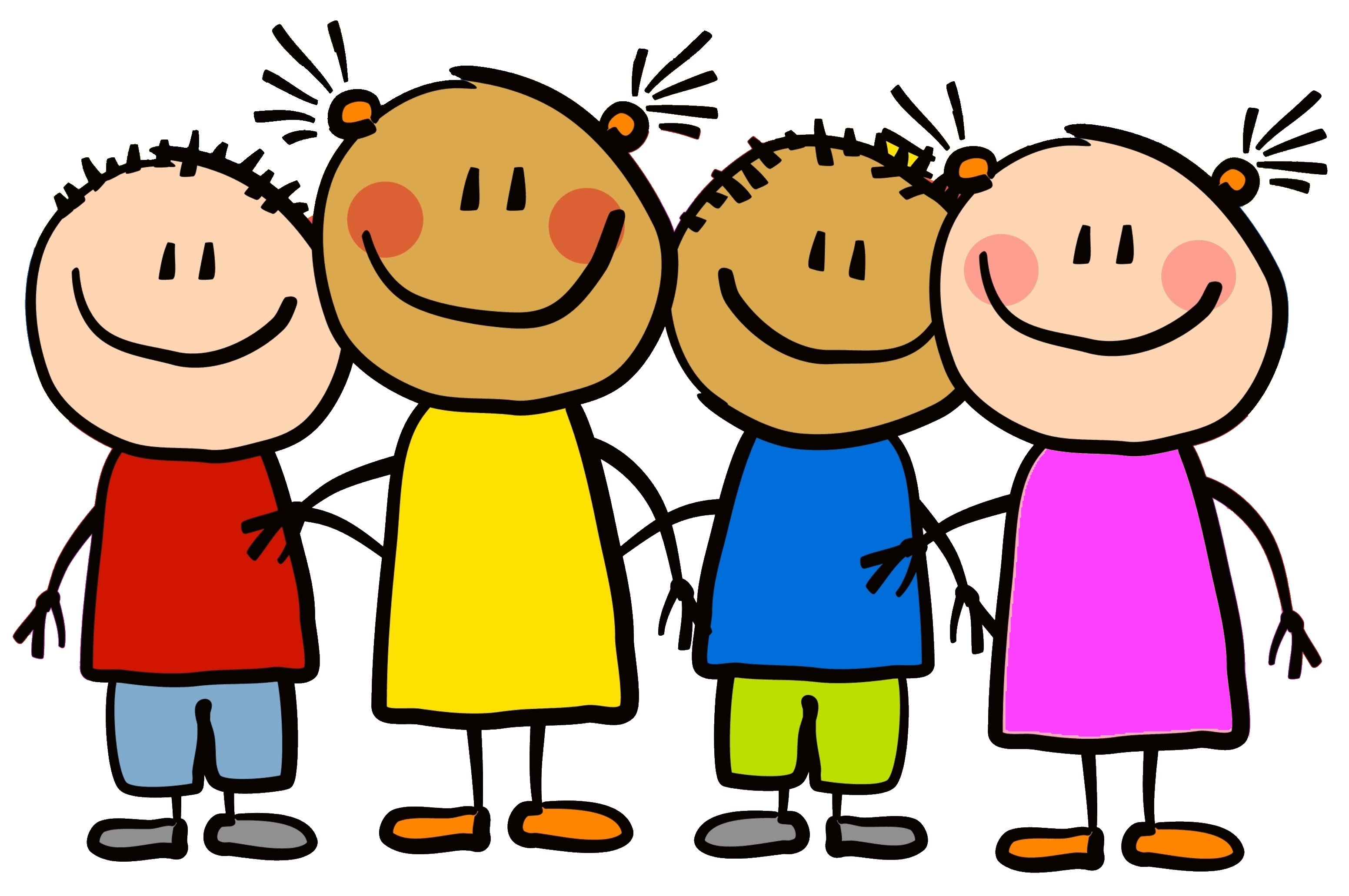 Family & Children's Aid is looking to hire 3-4 people age 21 or older to help with child care during once a month, two-hour foster care support groups at our Torrington and Waterbury sites.
Family & Children's Aid Therapeutic Foster Care is looking for people to help supervise children while their foster parents participate in monthly, evening support groups. These support groups are for licensed Foster Care families and help caregivers navigate the various challenges they face. In order to encourage group participation, on-site child care is provided for the foster families.
Child care providers would supervise children across a range of ages while the foster parents are in the two-hour support group. They would also set up, lead, and take down planned recreational activities, like reading to the group, arts & crafts and games. Pay is $13.50 an hour.
Foster Care Support Groups currently running are:
First Wednesday of every month 6pm - 8pm - Waterbury
Last Tuesday of every month 6pm - 8pm - Torrington
Last Wednesday of every month 6pm - 8pm – Waterbury
If you are interested, please email your resume to info@fcaweb.org. Thank you very much.
Save
---