FCA Trainings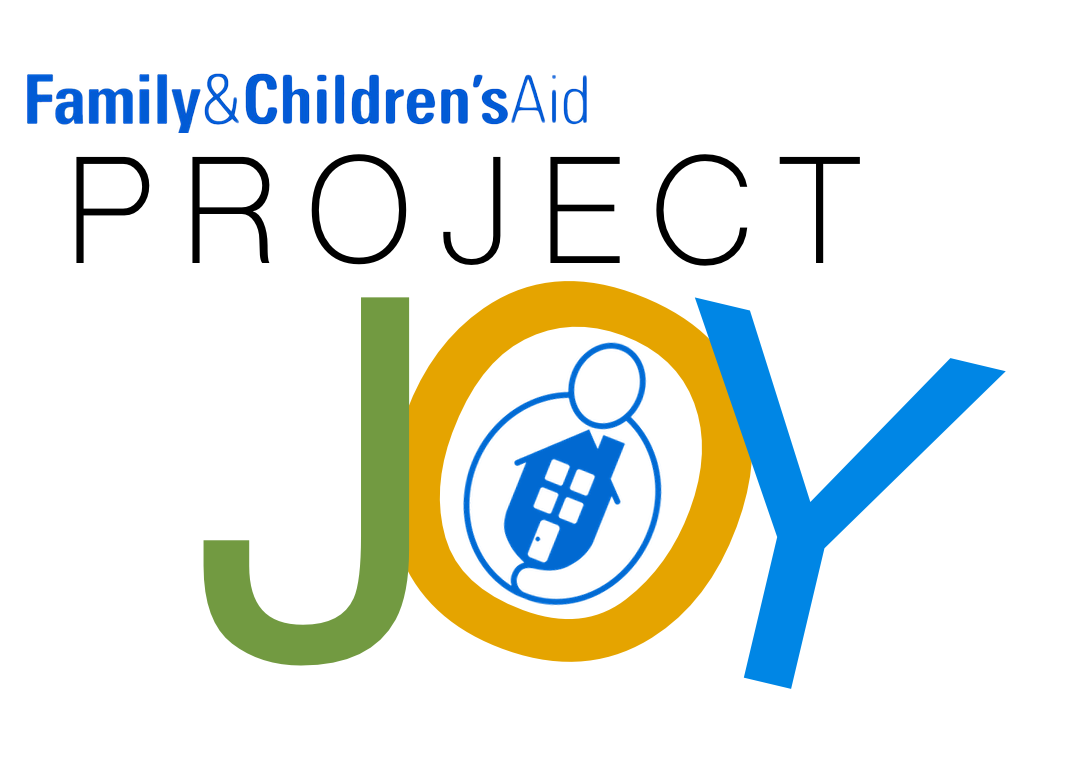 November 13, 2020
ONLINE!
9:00am-12:00pm
This program has been approved for 3 Continuing Education Credit Hours by the National Association of Social Workers, CT and meets the continuing education criteria for CT Social Worker Licensure renewal.
Participants will engage in a virtual experiential workshop that includes a research-based explanation of the neurobiological implications of using expressive therapies. Through hands-on demonstrations of play activities using video and live activities, participants will immediately be able to incorporate these methods into their practice. Presenters will provide information about the neuroscience behind how play and movement can help heal children 'from the bottom up' in regards to brain development.
Objectives:
Break down how adverse childhood experiences affect brain development, emotion regulation & cognition.
Explain the neuroscience behind how those who have experienced trauma process information.
Understand how play can reframe trauma experiences, increase self-regulation and connect to a mind-

body awareness.
Demonstrate how to implement a variety of tools in practice through hands-on interactive experiences
Please register here
For questions, please contact Dana Hillman-Sabato at dana.hillman-sabato@fcaweb.org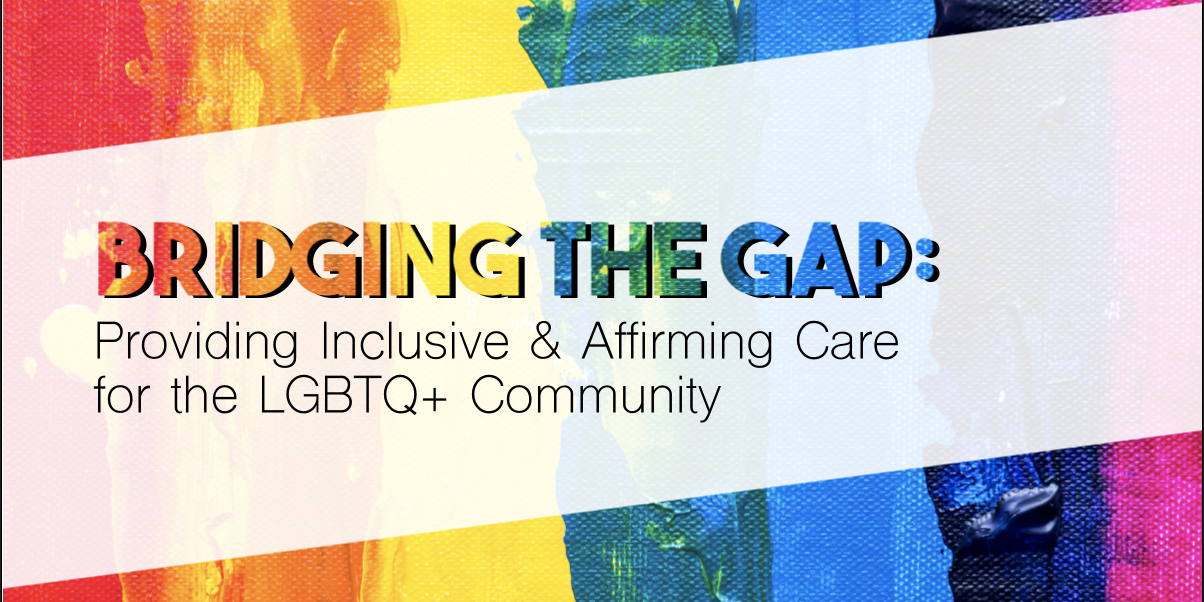 Bridging the Gap: Providing Inclusive & Affirming Care for the LGBTQ+ Community
FREE LIVE VIRTUAL EVENT


Friday, October 16, 2020
11:30am-1:00pm
Wheeler Clinic and Family & Children's Aid, present a web-based moderated panel discussion on Bridging the Gap to providing affirmative and inclusive care to the LGBTQ+ community. This event is FREE and is approved for 1.5 Continuing Education Credit Hours by the National Association of Social Workers, CT.
A dynamic and diverse panel of LGBTQ+ allies, practitioners, and members of the community will untangle and explore the complexities of accessing and providing LGBTQ+ affirming care in a lively and exploratory moderated discussion. With the overarching goal of improving attendees' awareness of the unique experiences the LGBTQ+ community encounters when seeking out medical or behavioral health care, this panel discussion will incorporate panel members' firsthand experiences as patients, providers, and activists. While sharply focusing on delivery of LGBTQ+ affirmative care, the panel will address how to effectively build trust and safety with LGBTQ+ clients, improve continued client engagement in treatment, and practically apply knowledge of risk factors and health disparities that LGBTQ+ individuals face. Attendees will deepen their knowledge and understanding of the importance of LGBTQ+ affirmative care, and how to lead with inclusivity.
To Register: Click Here