Become a Foster Parent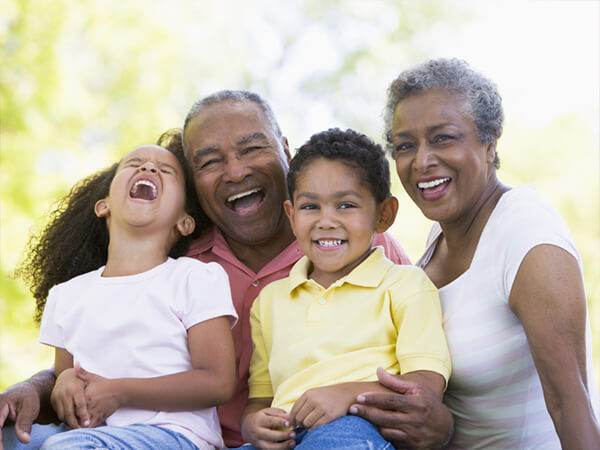 Each month, Family & Children's Aid receives about 70 referrals for youth who need foster parents. These children have experienced trauma and need a safe place to stay.
Our foster parents can offer full-time, weekend only, or even one night per week care. Foster families receive 24/7 support to provide children with a patient, consistent, and safe home.
There's no direct charge to become a foster parent. Even just one day saves a child from spending the night in a DCF office.
Be the first safe place a child knows. Start the licensing process below.
---