Intensive In-Home Child & Adolescent Psychiatric Services (IICAPS)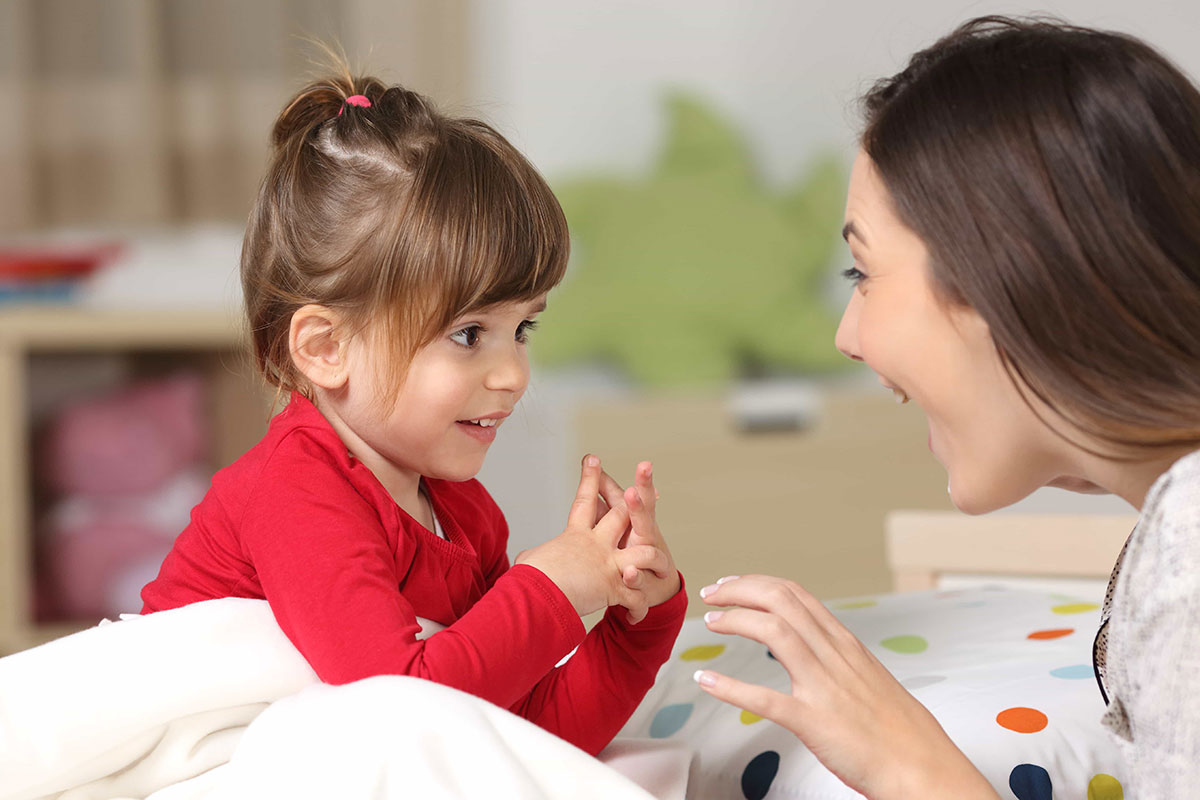 IICAPS is an intensive, home-based treatment program designed by the Yale Child Study Center for children who have psychiatric disorders and whose families need assistance maintaining their child at home safely.
Children appropriate for IICAPS have experienced psychiatric hospitalization, are at-risk for residential placement or hospitalization, or need a higher level of support than traditional outpatient treatment can provide.
Utilizing a community-based approach, a clinical team (consisting of a master-level clinician and a bachelor-level mental health worker) works with the child, family, and school system to stabilize and support the child in the home. Services are provided in-home, multiple times each week over a six-month period.
About IICAPS: A Program That Comes to You
The IICAPS program was developed in 1996 by a team of psychiatrists, psychologists, social workers, and mental health providers at Yale University to meet the growing needs of families with children with persistent psychiatric disorders.
IICAPS is a home-based, family-focused treatment program accommodating the family's everyday schedule. It helps identify and resolve problems that could result in hospitalization or out-of-home placements and improves the child's relationships and functioning at home, in school and in the community.
By recognizing a child's strengths, IICAPS focuses on them as part of a specialized treatment plan developed in conjunction with the family and child.
IICAPS Offers:
Intensive in-home therapy individualized to meet each child's specific mental health needs
Comprehensive assessment of the treatment needs of the child and family
Time-limited, individual and family therapy
Connections to additional child and adolescent psychiatric services in the community
24-hour, 7 day per week crisis response
Parent guidance and training in behavioral management techniques
Culturally competent, multi-lingual interventions
Multi-systems collaboration with schools, the juvenile justice system, medical and others in the child's environment
Psychiatric evaluations and medication management available upon request