Extended Day Treatment Program (Extend)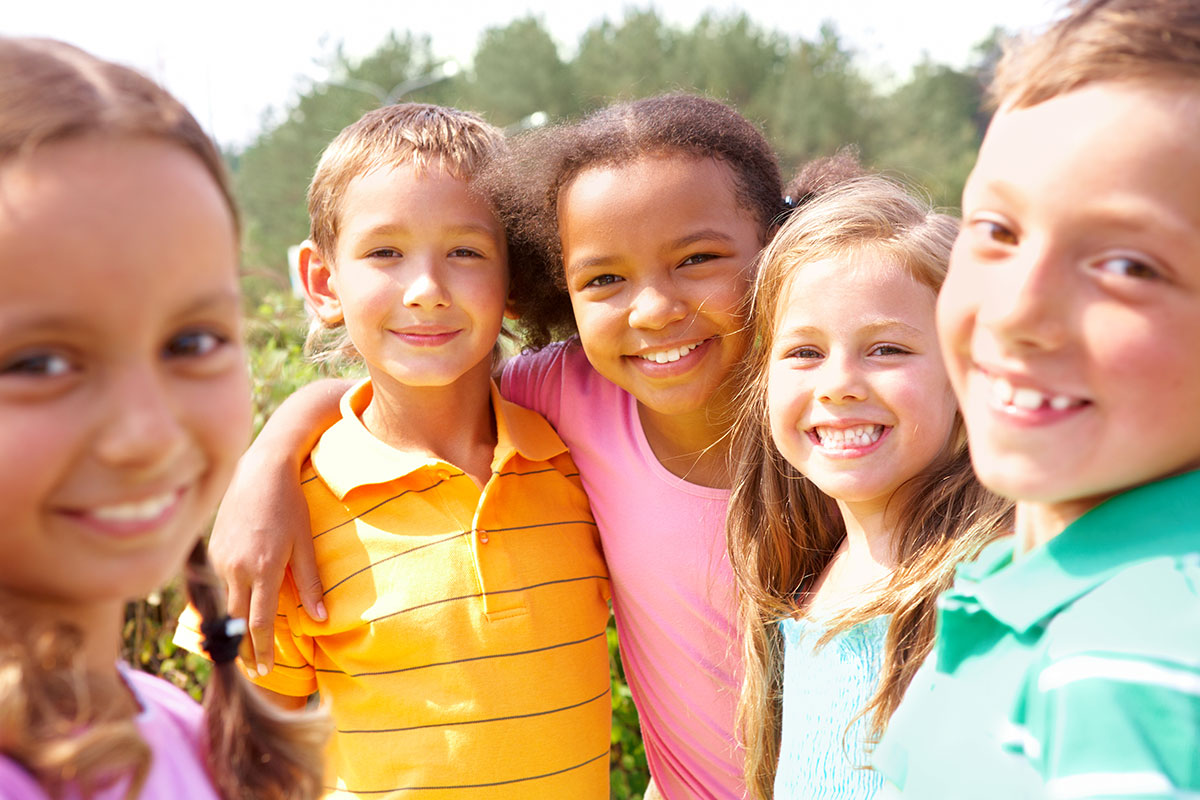 Extend is a therapeutic after-school program for at-risk children with emotional and behavioral difficulties. Extend focuses on teaching children skills to strengthen self-esteem, manage ADHD, and improve relationships through group, individual and family therapy. Extend encourages active participation of parents.
Extend provides support for children transitioning home from residential placements and those who struggle behaviorally and emotionally at school.