Harmony House Shelter for Homeless Mothers & Children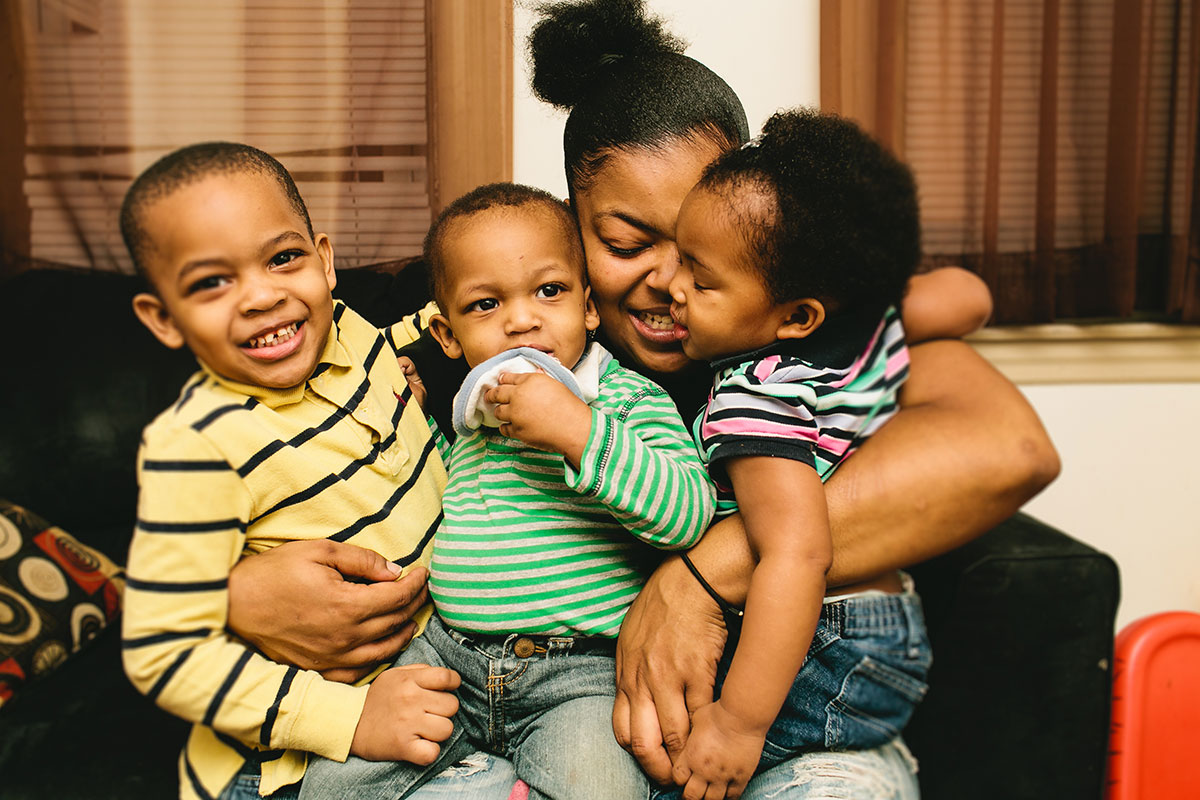 Harmony House provides temporary round-the-clock housing for up to 16 homeless mothers and their children. Residents stay for an average of 90 days.
Harmony House empowers women by providing them with the skills and resources needed to maintain a more stable life for their families and achieve the goal of living independently. FCA staff works with the mothers to help them gain employment, further their education and develop the necessary skills to live independently.