Creator's Corner

The PeaceLove Expressive Arts Program is a multi-week curriculum utilizing creative expression to help minimize symptoms, create peace of mind, and express concepts not easily expressed with words.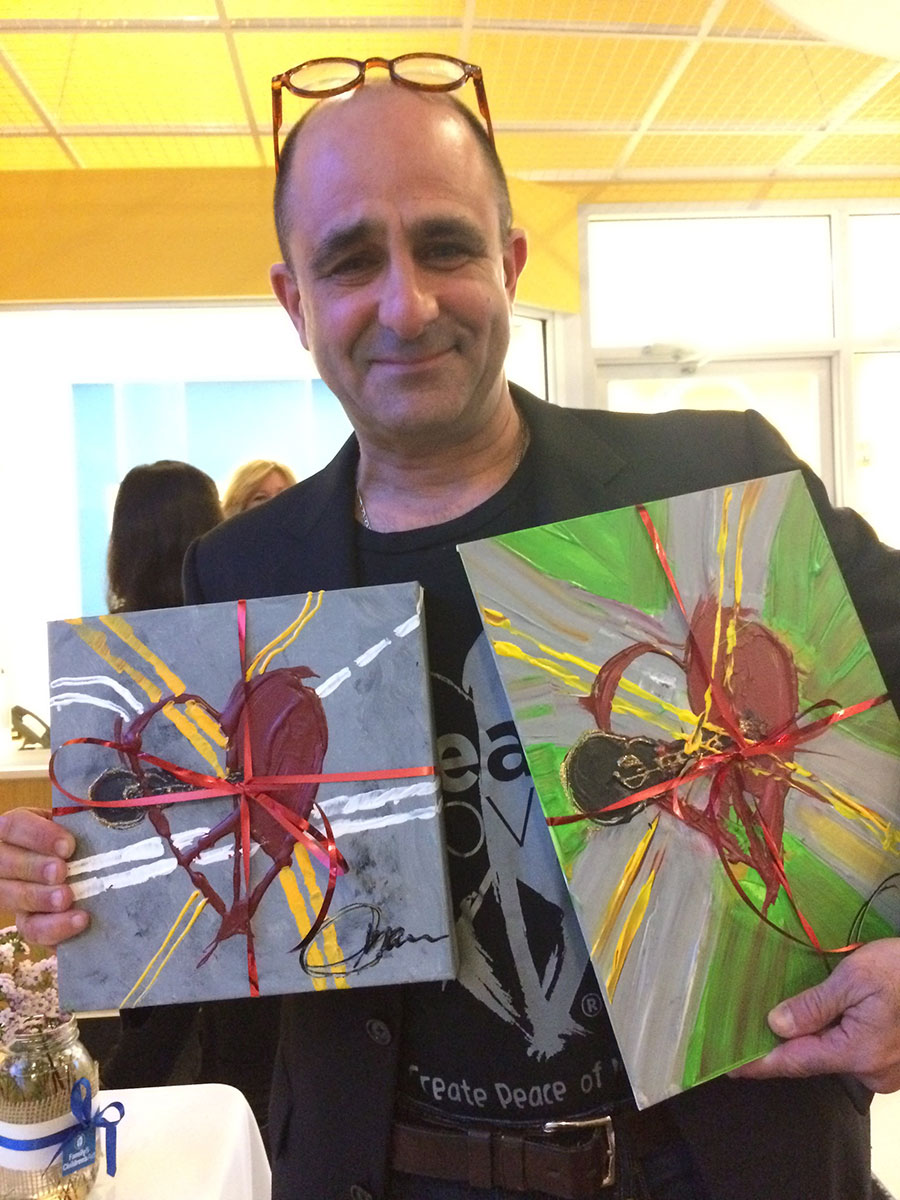 PeaceLove Creators help clients explore feelings and communicates experiences through art, writing and music. It is not about ability or technique. There are no right or wrong answers. In expressive art, whatever you create or feel is okay.
This expressive arts program offers the children we treat an innovative, non-judgmental way to express themselves, explore their feelings, and communicate emotions too difficult to convey in words.
Expressive art is especially useful for children who have difficulty voicing emotions or talking about uncomfortable subjects. Expressive art is another coping skill they can call on throughout their lives.
---
Our Studio
Creators Corner are the expressive art studios located within Family & Children's Aid Behavioral Health Centers.
Launched in June 2016, it is one of three PeaceLove Expressive Art Studios in the United States (the others are in Rhode Island) and the first built especially to work with children and youth who have mental health disorders.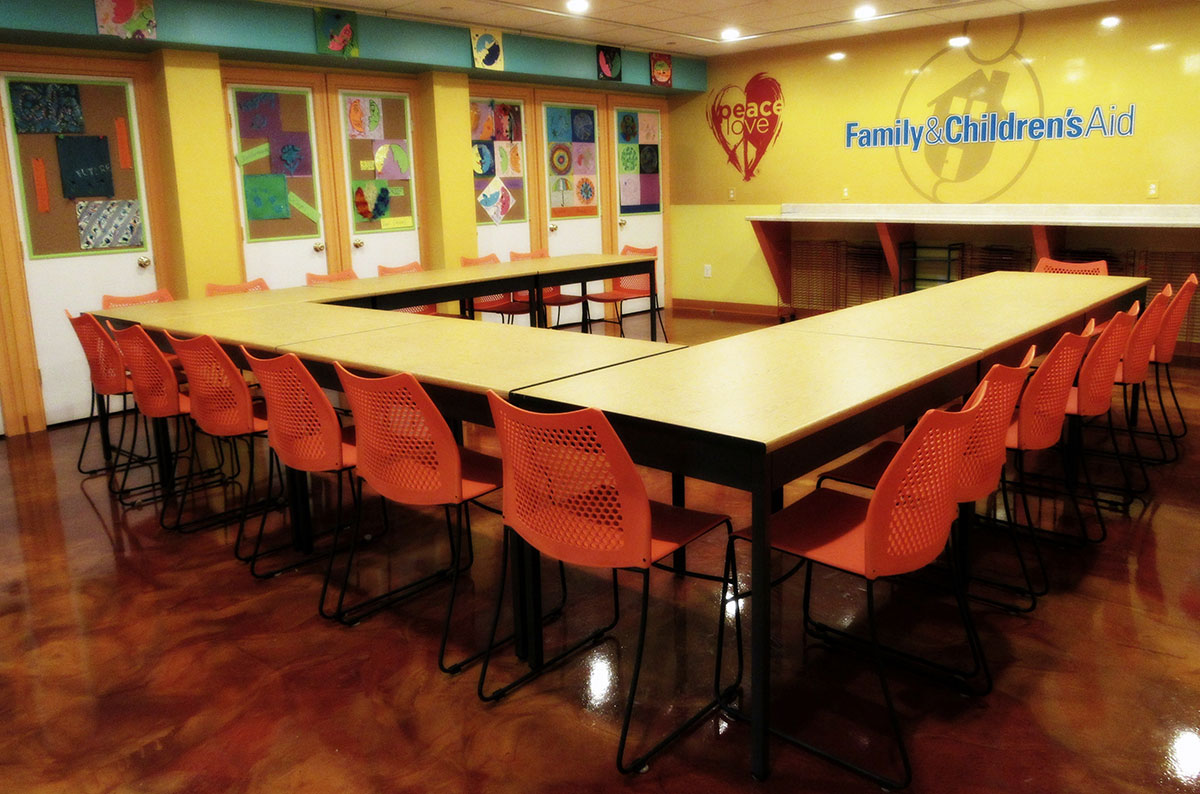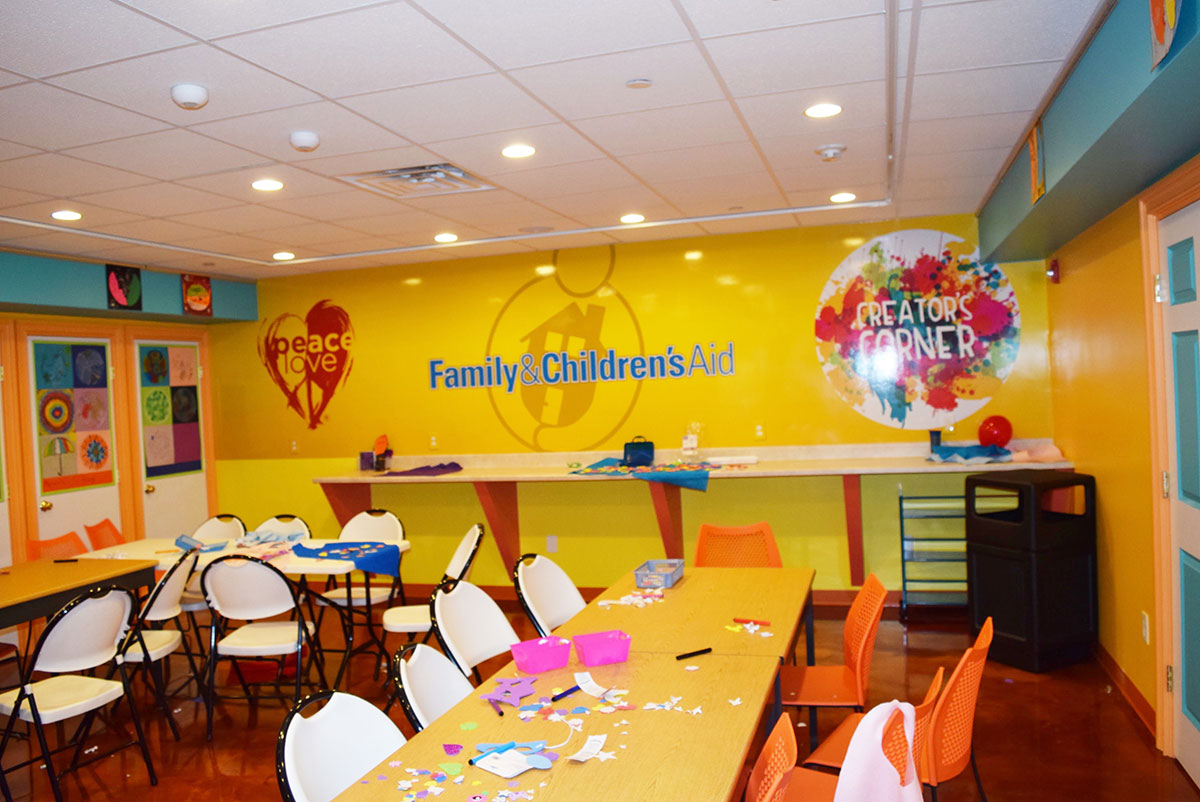 ---
Our "Creators"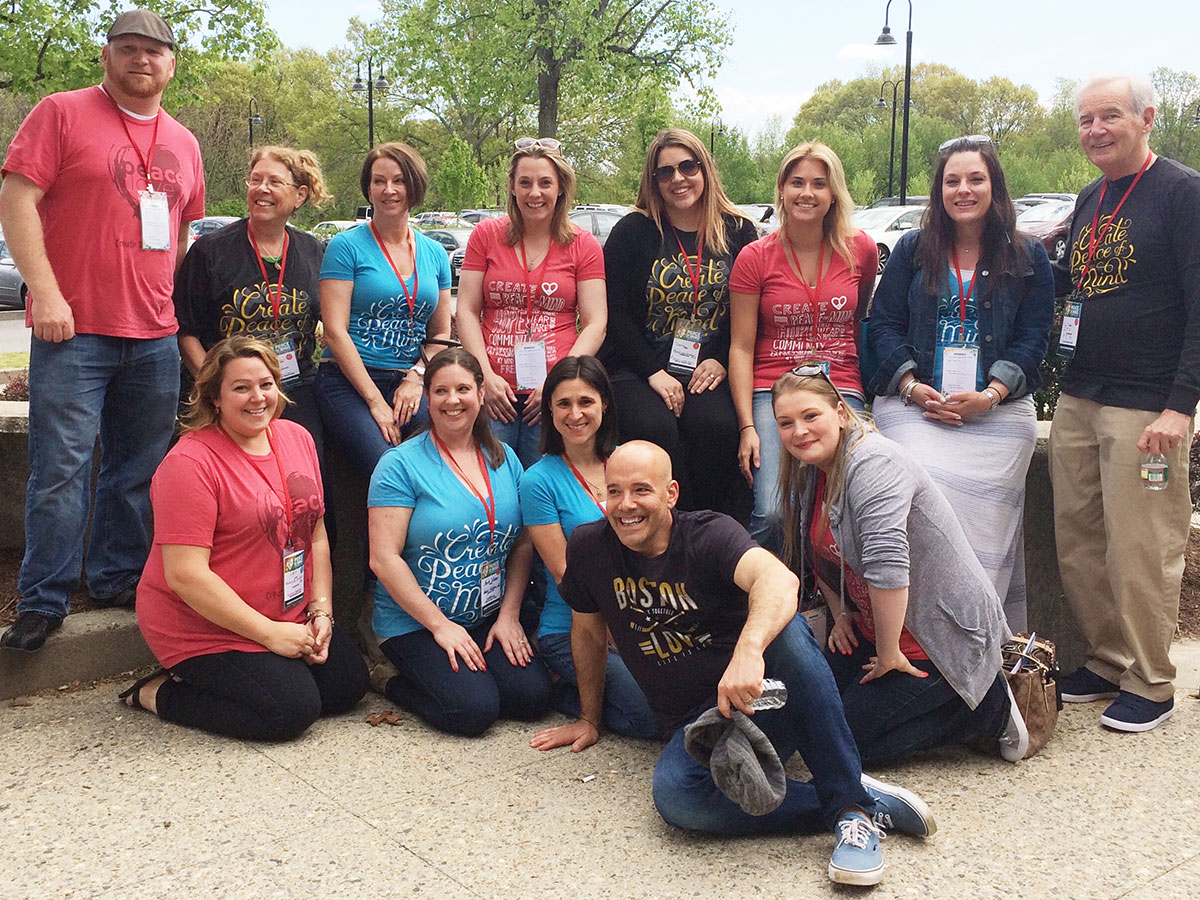 Staff trained in PeaceLove are called "Creators." Family & Children's Aid has a number of clinical and program staff trained as Creators who now incorporate expressive art techniques into their individual and group therapy and lead creator workshops.
Creators receive a three-day, intensive training at the Rhode Island PeaceLove studio. They leave with everything they need including all the materials to teach an initial six PeaceLove workshops. This includes a curriculum and training manual and unlimited technical support if they have any questions.
Thanks to a grant from Stanley Black & Decker, Creators are now trained in many Family & Children's Aid sites, allowing staff to use the PeaceLove program with their clients.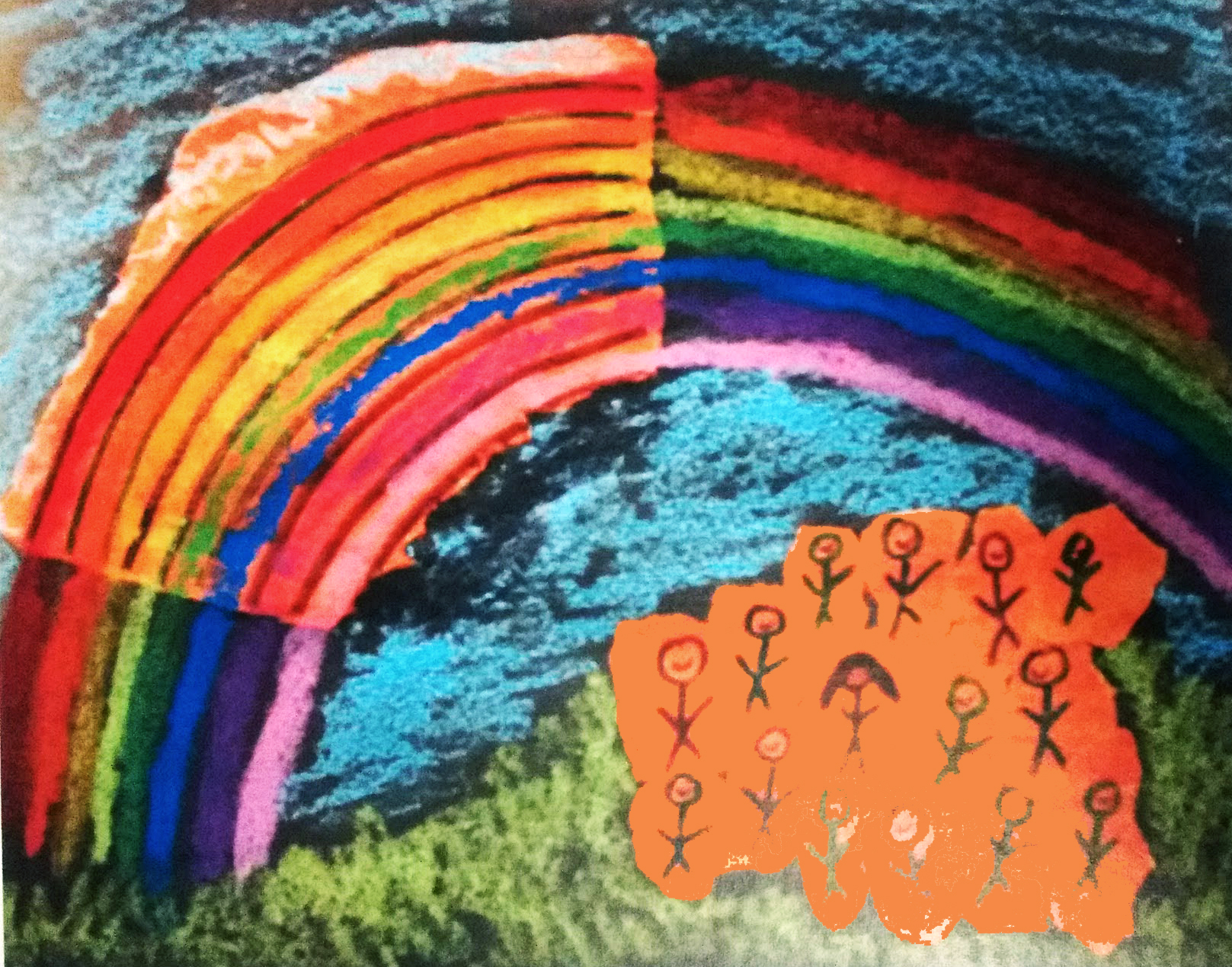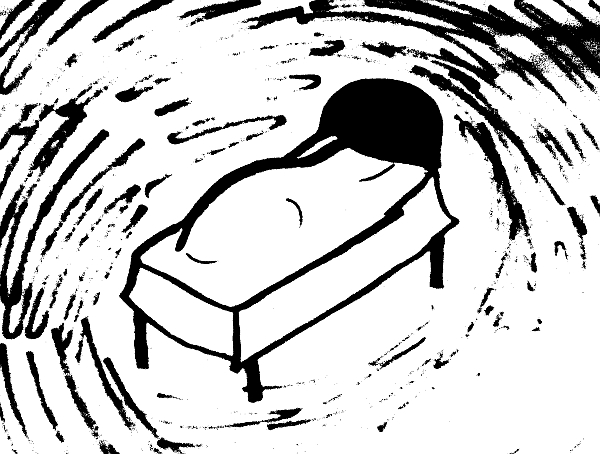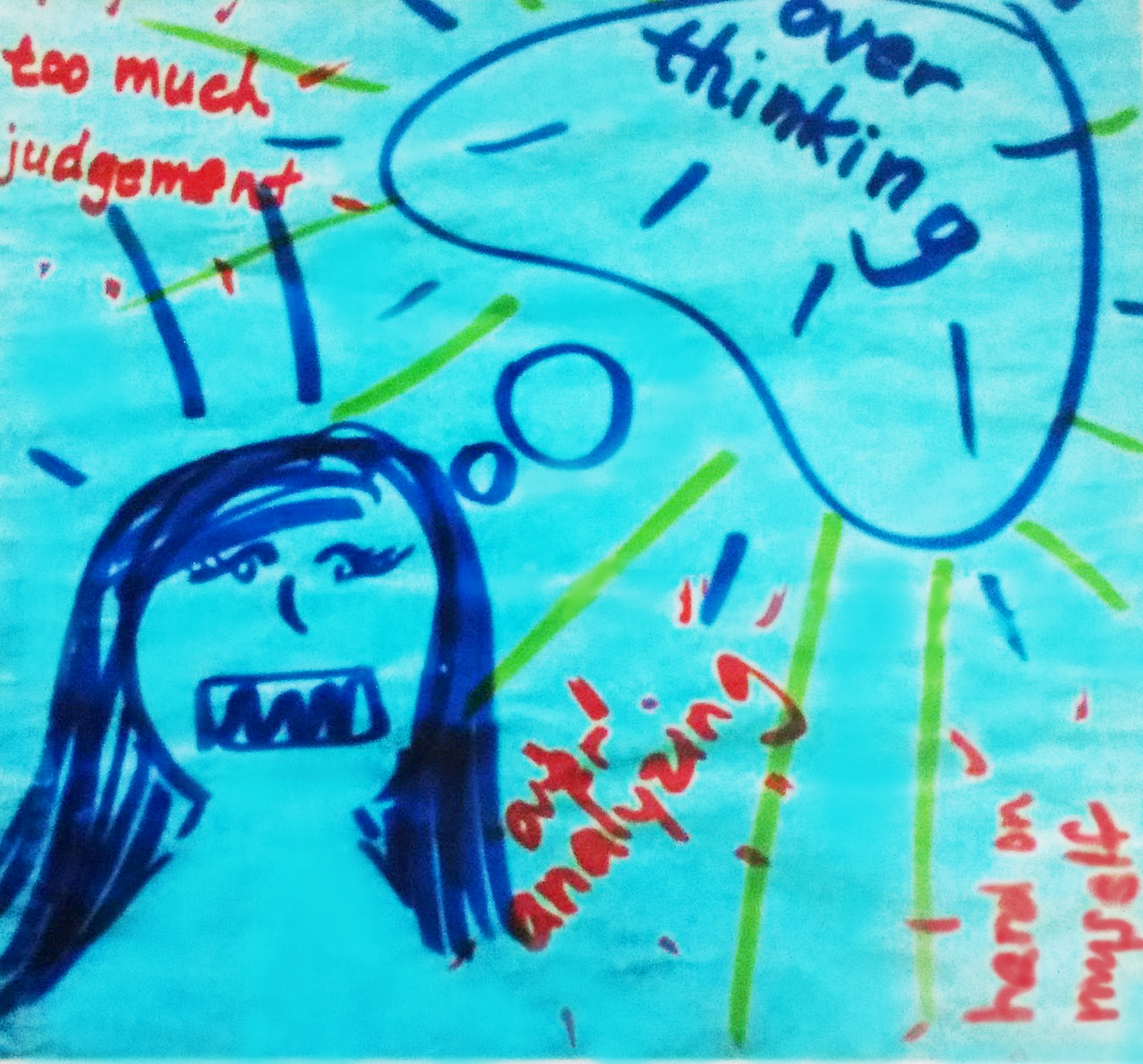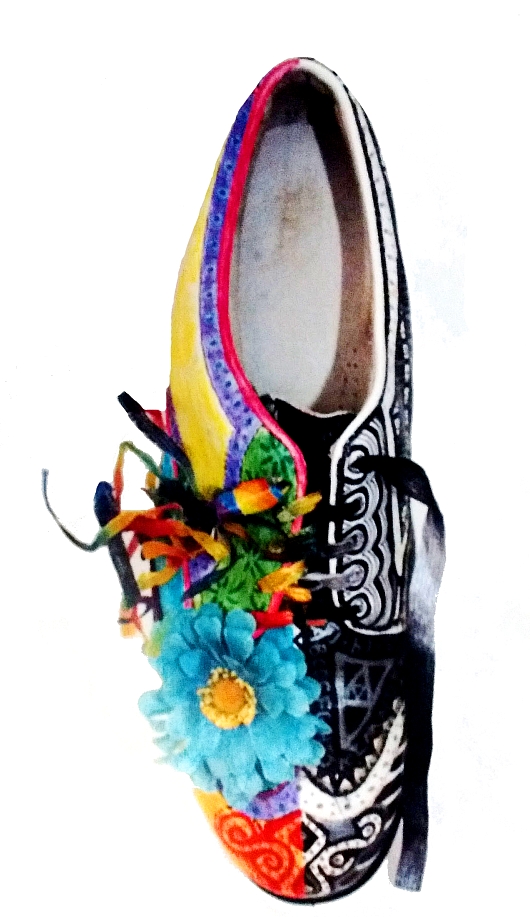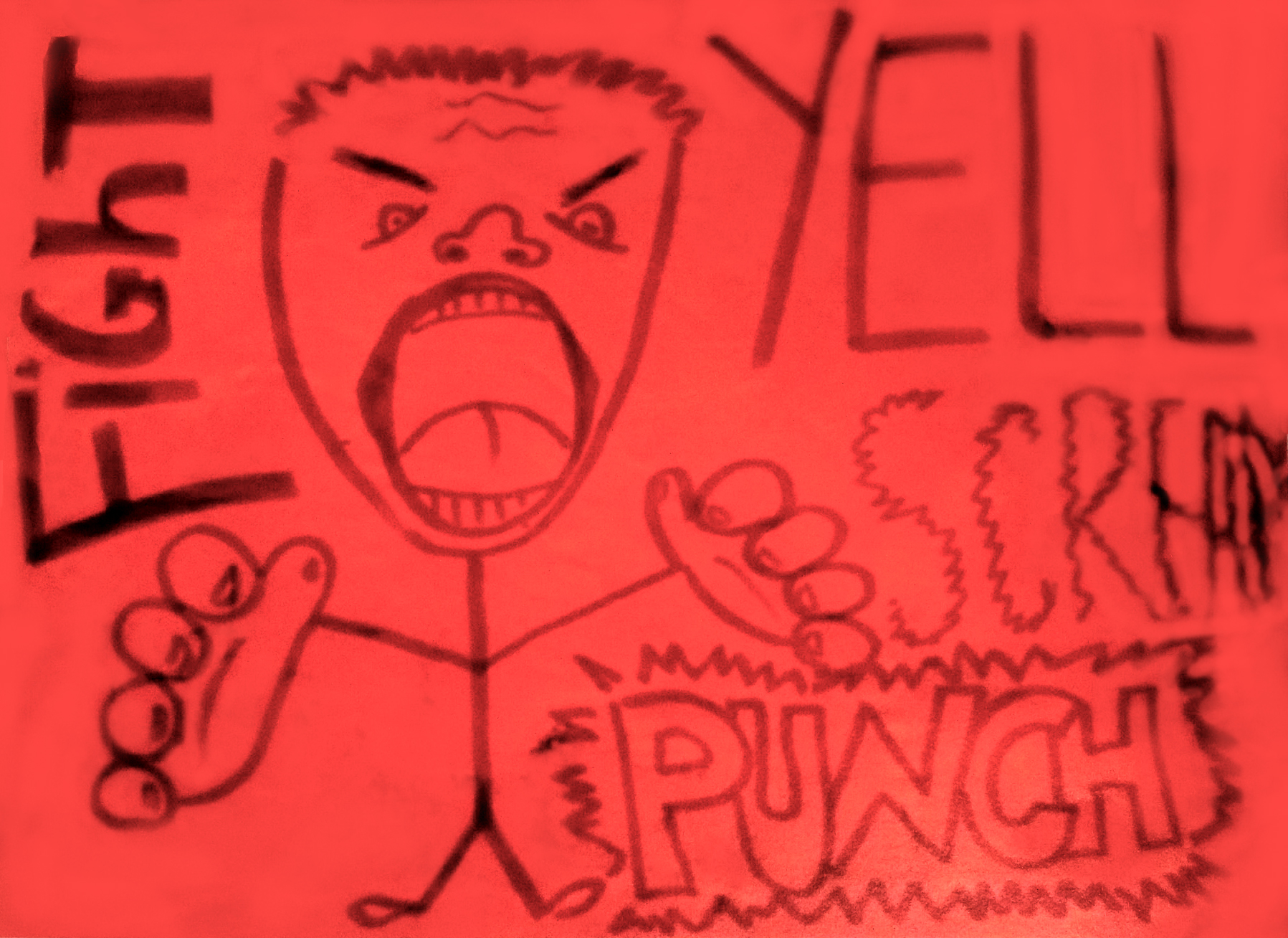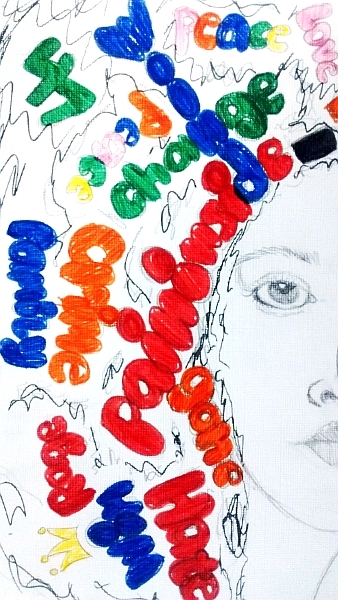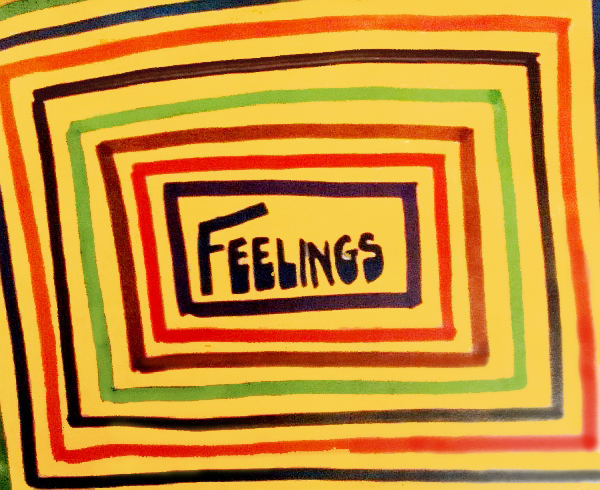 ---
Why It Works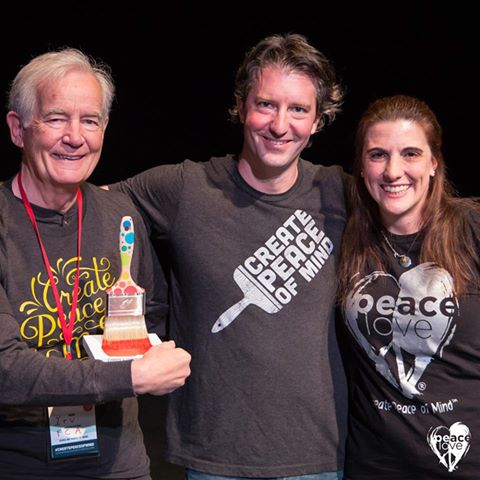 The program has been so successful because the focus of the program is on personal experiences and feelings and not techniques. There are no rules per se. No right or wrong. Participants are not pressured to create a specific image or painting. They are given some guidance on what the workshop is about and the tools to create, but they can express themselves however they want.
We give them assistance in exploring the their feelings and emotions and they have the control over how to express it. There is no pressure to share their feelings and emotions. Since they can share as much or as little as they want, it allows them to feed into the program.
Even if they choose not to share, they still benefit. A lot of it is reflecting on what they put on paper so it's at least an internal process for them. But because they are allowed to choose, they share more than you'd expect.
Dr. Irvin R. Jennings, Family & Children's Aid Medical and Executive Director, is a big supporter of the PeaceLove program. "It is a growing intervention that is helpful for traumatized children. It's wonderful to be a part of such a great organization."